Appeals court prepares to end press access to child dependency courts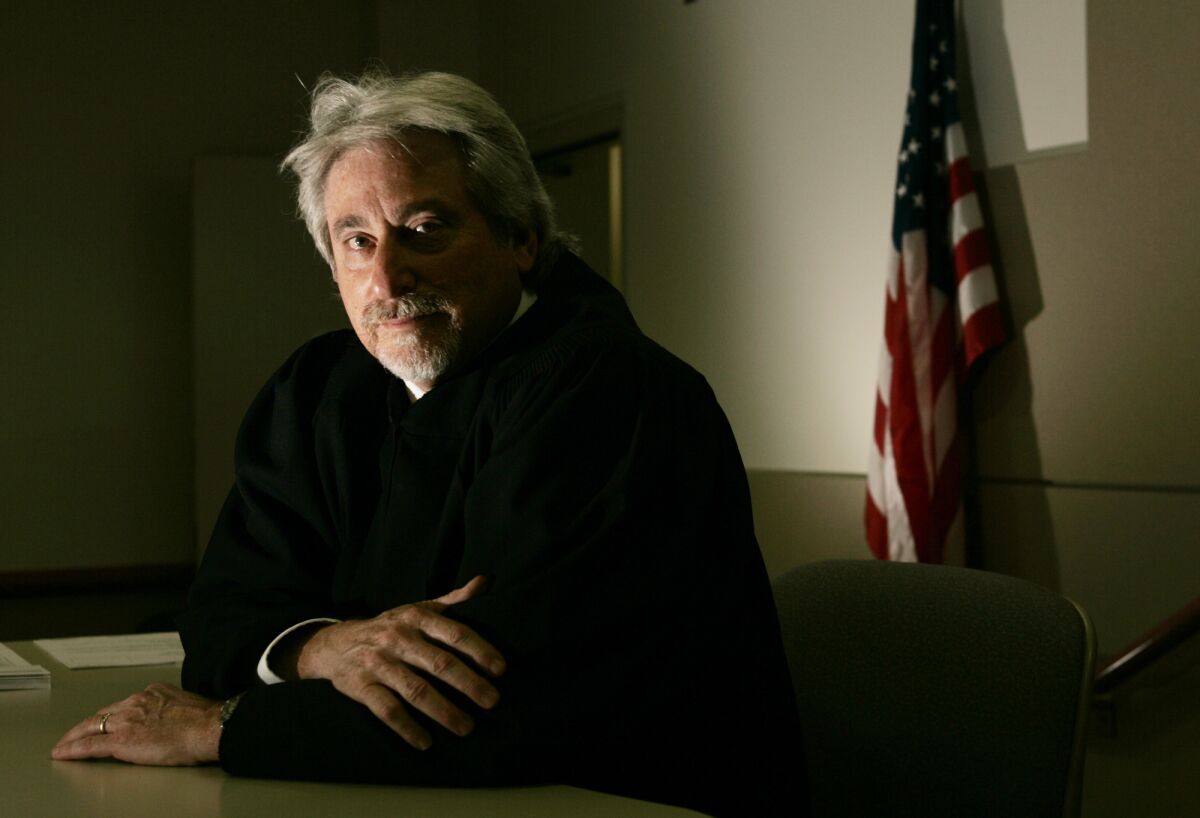 A California appeals court issued a tentative ruling indicating that it is prepared to overturn a Los Angeles County Superior Court decision to open juvenile dependency court hearings to the press.
For years, advocates of greater transparency in the child welfare system have argued that public and press access to dependency courts would improve the public's sense of how that system works.
In January, Michael Nash, the presiding judge of Los Angeles County Juvenile Court, issued an order decreeing that dependency hearings, which had been presumptively closed, were now to be presumptively open to the press.
But the appeals court's tentative ruling, issued Wednesday, said Nash's order violated state law.
"There may be merit in effecting the reforms provided in the blanket order, but it is not the role of the judiciary to provide a more open system," said the tentative ruling by California Court of Appeal, Second Appellate District, Division Eight. "It is for the Legislature, not the courts, to effect changes to the system it has put in place."
A final decision will be made following oral arguments on Dec. 19.
ALSO:
O.C. Lamborghini dealership sells car for 91.4 bitcoins
Crucifix necklace stolen from dead body, pawned for $380, police say
Tet parade: Westminster grants permit despite LGBT group's exclusion
---
The stories shaping California
Get up to speed with our Essential California newsletter, sent six days a week.
You may occasionally receive promotional content from the Los Angeles Times.