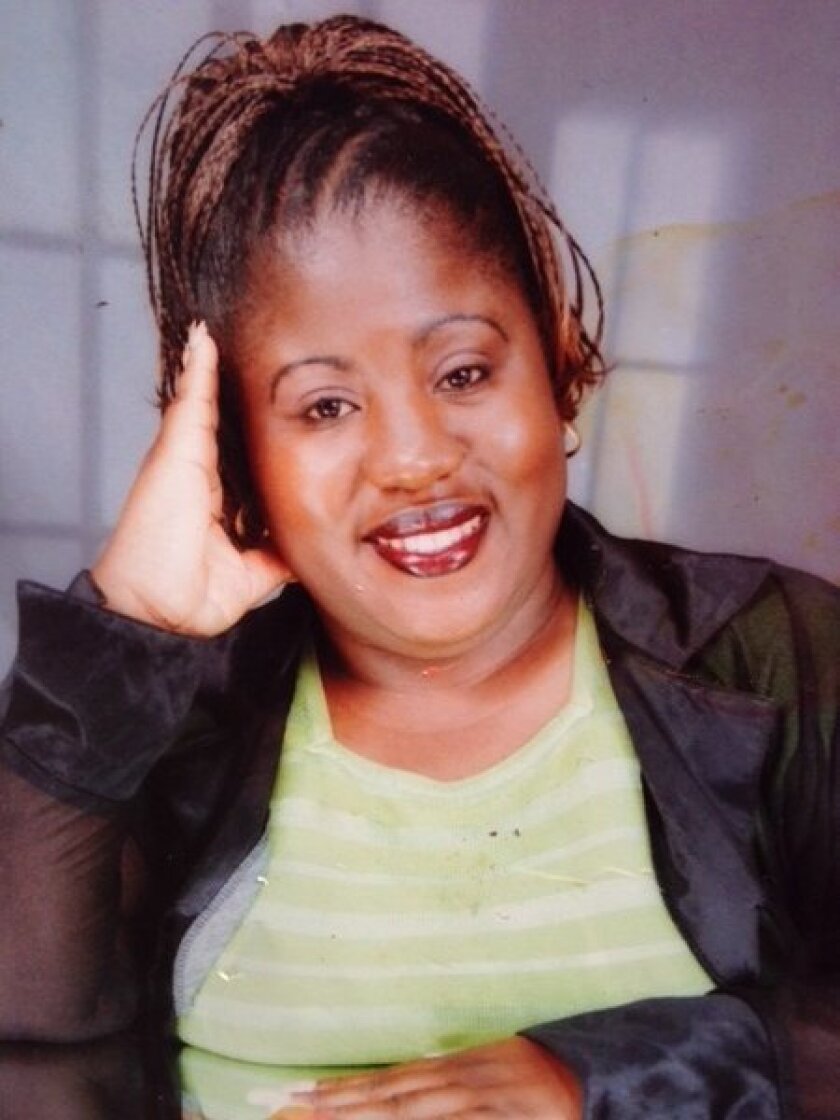 Investigators searched for witnesses Wednesday after a 45-year-old woman was found dead by her daughter in Gramercy Park, authorities said.
Wanda Mittie Threadgill, 45, was discovered Tuesday afternoon by her 27-year-old daughter in the 9500 block of South Western Avenue after she had not heard from her mother in about two weeks.
"It's not like her not to answer her phone," said Crystal Spradley, of Los Angeles.
On Tuesday morning, Spradley, her boyfriend, and her cousin went to check on her mother. Spradley's boyfriend kicked in the door, and the group immediately noticed a foul odor before discovering Threadgill in the bedroom.
Police received a call about 11:23 a.m., said Lt. Jeff Notle with the LAPD's Criminal Gang Homicide Division.
Investigators spent hours at the crime scene and called out a criminalist to assess potential evidence, he said. Threadgill had been dead for "a matter of days at a minimum," he said.
HOMICIDE REPORT: Tracking killings in L.A. County
"We're definitely calling it a homicide," Nolte said, adding that detectives found sharp-force trauma consistent with stab wounds.
An autopsy has yet to be completed, said Ed Winter, a spokesman for the L.A. County Coroner's office.
Spradley last spoke to her mother Dec. 3, the day before Threadgill's 45th birthday. When Threadgill stopped answering her phone, Spradley said she knew something was wrong.
Threadgill was a mother of four with four grandchildren, Spradley said.
Though Threadgill spent a portion of her life homeless, she was known for being generous. In the past year, she had gotten her own apartment and would often help others by letting them stay with her.
"She always helped people," Spradley said.
Anyone with information is asked to call detectives at (213) 485-1383. Those who wish to remain anonymous may call Crime Stoppers at (800) 222-8477.

ALSO:
Alleged LAX gunman could face death penalty
Family wants brain-dead girl on life support after tonsil surgery
Driver of car that killed 5 in Burbank had twice legal alcohol limit
Twitter: @nicolesantacruz
---