Being 'imputed wealthy Americans' can't save couple from deportation, court rules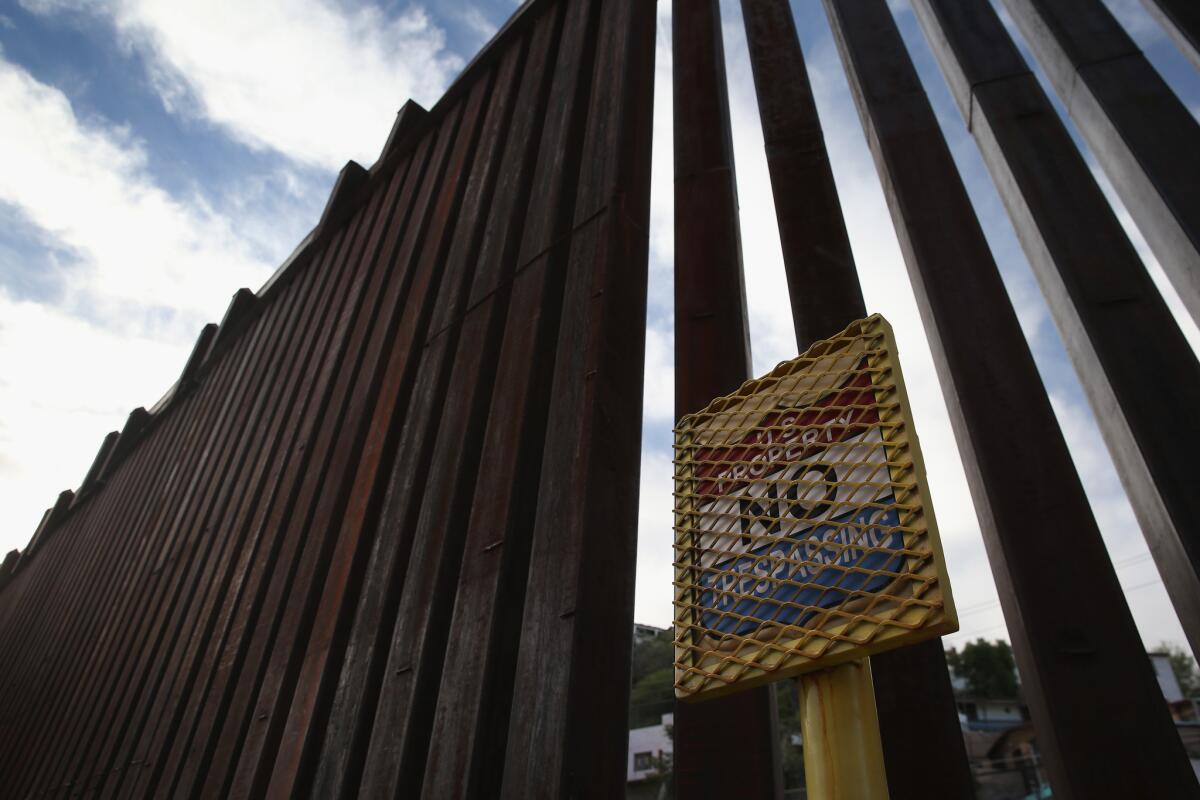 A federal appeals court Monday upheld the denial of asylum to a Mexican couple who contended they would be tortured if returned to Mexico for being "imputed wealthy Americans."
The U.S. 9th Circuit Court of Appeals said the couple, who live in California, were ineligible for protection under the Convention Against Torture.
"We hold that the proposed group of 'imputed wealthy Americans' is not a discrete class of persons recognized by society as a particular social group," a three-judge panel said.
Juan Carlos Ramirez-Munoz and Maria Beatriz Adriana Francia-Alvarez both entered the country without legal permission and have two biological children who are American citizens. After being ordered deported, the couple appealed on the grounds they would be persecuted as members of a social group of "imputed wealthy Americans."
The couple said the social group represented a subset of Mexicans who return home from the United States and have the physical appearance and mannerisms of Americans. Members of the group are targeted for violence in Mexico, the couple argued.
Rejecting the claim, the 9th Circuit cited a lack of evidence showing the couple's alleged appearance would imperil them in Mexico.
Kari E. Hong, an Oakland lawyer who represented the couple, declined comment.
Twitter: @mauradolan
ALSO
Border pedestrian bridge project delays are feared over Mexico's lack of funding
False killer whale gives birth in open ocean off Dana Point coast while being filmed
Mirrored headboard turns into 'big magnifying glass,' burns Fresno home's carport to crisp
Sign up for Essential California for news, features and recommendations from the L.A. Times and beyond in your inbox six days a week.
You may occasionally receive promotional content from the Los Angeles Times.