LAPD can't hold impounded cars without a good reason, appeals court rules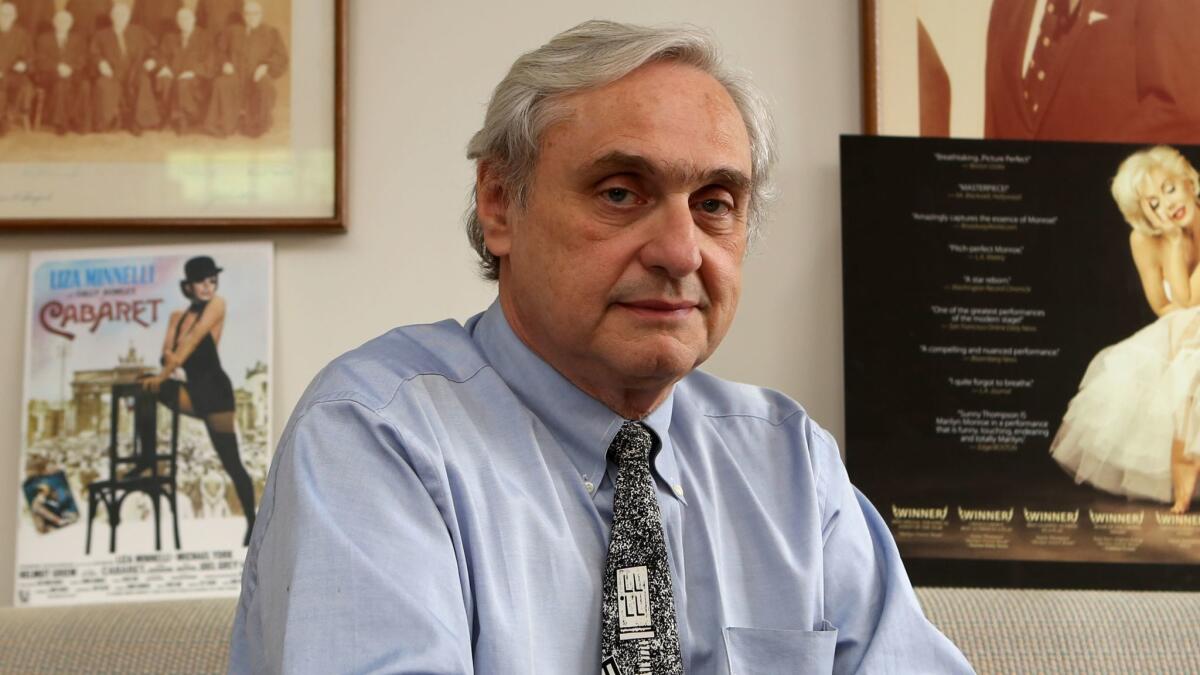 Los Angeles police may not hold impounded cars for 30 days without justification, a federal appeals court decided Wednesday.
In a unanimous decision, a three-judge panel of the U.S. 9th Circuit Court of Appeals revived a class-action lawsuit against the police for holding vehicles for 30 days.
The court said impounding a vehicle must be justified under the 4th Amendment, which bars unreasonable searches and seizures.
"A seizure is justified under the Fourth Amendment only to the extent that the government's justification holds force," Judge Alex Kozinski wrote for the panel. "Thereafter, the government must cease the seizure or secure a new justification."
The court said the city failed to justify the continued hold on a vehicle owned by Lamya Brewster.
Her car was seized after she loaned it to her brother-in-law. Police discovered during a stop that his license was suspended and impounded the car under a state law that allows for 30-day holds of vehicles driven by people without licenses.
Brewster went to court to get her car back. She agreed to pay the towing and impound charges and showed she had a valid license. But the LAPD said the car would have to be held for 30 days.
Brewster sued.
"The exigency that justified the seizure vanished once the vehicle arrived in impound and Brewster showed up with proof of ownership and a valid driver's license," Kozinski wrote.
Twitter: @mauradolan
Sign up for Essential California for news, features and recommendations from the L.A. Times and beyond in your inbox six days a week.
You may occasionally receive promotional content from the Los Angeles Times.