Is the Israeli firm Cellebrite helping the FBI crack San Bernardino terrorist's iPhone?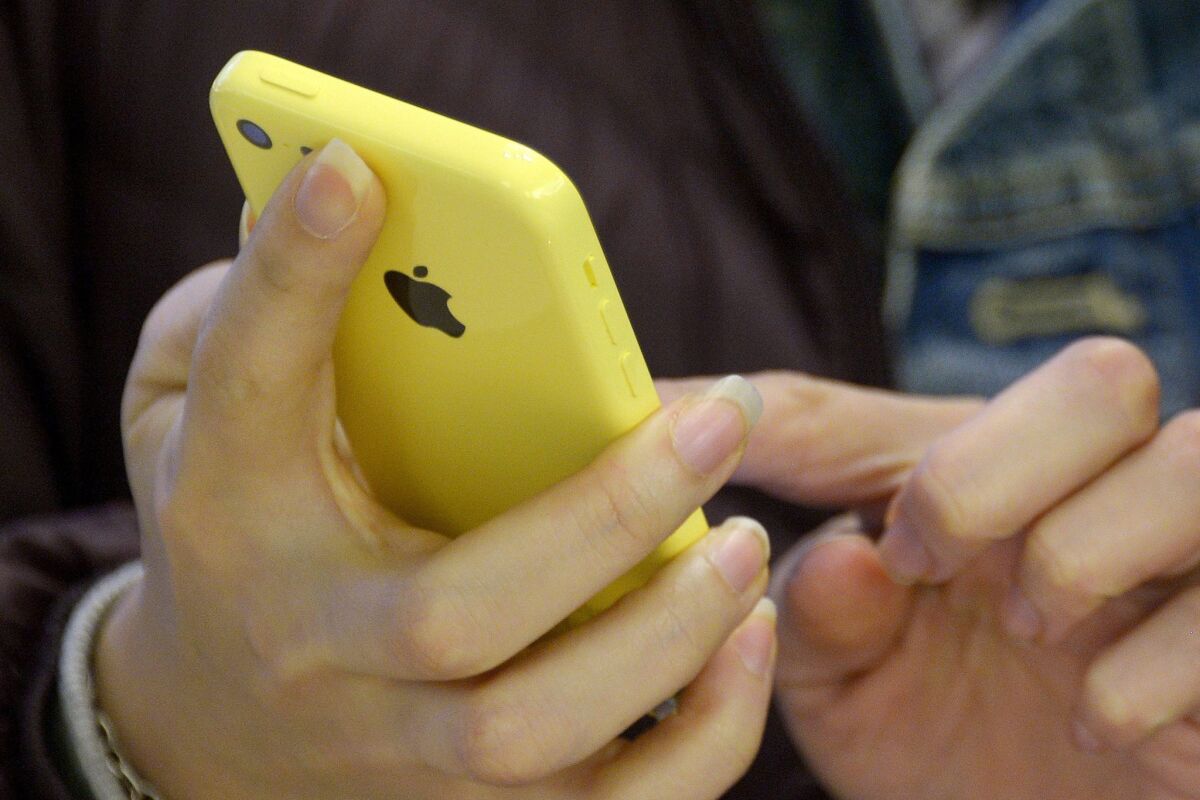 Federal officials have been tight-lipped about exactly who has offered to help them open the iPhone of San Bernardino shooter Syed Rizwan Farook -- without help from Apple.
David Bowdich, assistant director of the FBI's Los Angeles field office, said in an interview Tuesday that the agency's Washington headquarters became aware Sunday evening of a third-party claim that it could unlock the iPhone. Bowdich said that third party -- which he would not identify -- demonstrated the ability to open the phone in testing. That is why the agency asked a federal judge to delay a hearing in its legal battle against Apple, which has resisted pressure to help the FBI unlock the device.
The Israeli newspaper Yedioth Ahronoth, citing sources, said on Wednesday that Cellebrite, an Israeli mobile forensics firm, was assisting the FBI. The company declined to comment on the report, according to Reuters.
Federal officials said they won't provide details about who is helping.
On Monday, federal prosecutors sought, and quickly received, an indefinite postponement of a court hearing that had been scheduled for Tuesday. Prosecutors had planned to use the hearing to make their case for why a judge should force Apple to cooperate with hacking into the phone.
The sudden possibility that the government would no longer need Apple's cooperation marked a jarring turn of events after weeks of rising acrimony between the two sides. Apple had steadfastly refused demands by Justice Department officials that it create a new computer program that, when uploaded onto the killer's iPhone, would have provided FBI agents a way around the security barriers and allowed them to access information stored on the device. Federal officials insisted they had exhausted all other possible ways into the phone.
The case quickly took on significance far beyond the San Bernardino attack, becoming a major test in a broader legal dispute over the lengths to which technology companies must go in assisting law enforcement officials in criminal investigations.
Though Monday's announcement offered Apple at least a temporary reprieve in what had become a risky and possibly damaging legal faceoff with the U.S. government, it presented the world's most valuable company with another troubling scenario: that some unknown group has devised a way to break into iPhones despite the company's efforts to protect customers' privacy with new encryption and security buffers.
In a call with reporters, Apple attorneys underscored the bind the company finds itself in. If the government does drop its demand for help, the firm will probably remain in the dark on what prosecutors learned and who taught it to them.
The attorneys, who spoke on the condition that they not be identified, said Apple would ask the government to share what vulnerability it had recently discovered as a result of Sunday's new information. They said that they remain uncertain whether there is in fact a way to bypass the security measures.
Cellebrite is a firm known for data extraction tools and skills that works with federal and local law enforcement in obtaining data from phones. Established in 1999, the firm produces mobile extraction software and data extraction devices that many law enforcement agencies use. It has been able to crack earlier editions of the software used on Apple iPhones. Cellebrite is a subsidiary of the Sun Corp of Japan but has a division in New Jersey.
Twitter: @LAcrimes
ALSO
FBI-Apple case: Why did feds suddenly cancel a big hearing? Here are 5 theories
Apple vs. FBI: iPhone encryption battle likely to continue even after San Bernardino
FBI says it might be able to unlock San Bernardino terrorist's iPhone without Apple's help
---
The stories shaping California
Get up to speed with our Essential California newsletter, sent six days a week.
You may occasionally receive promotional content from the Los Angeles Times.