San Diego council votes to increase minimum wage to $11.50 by 2017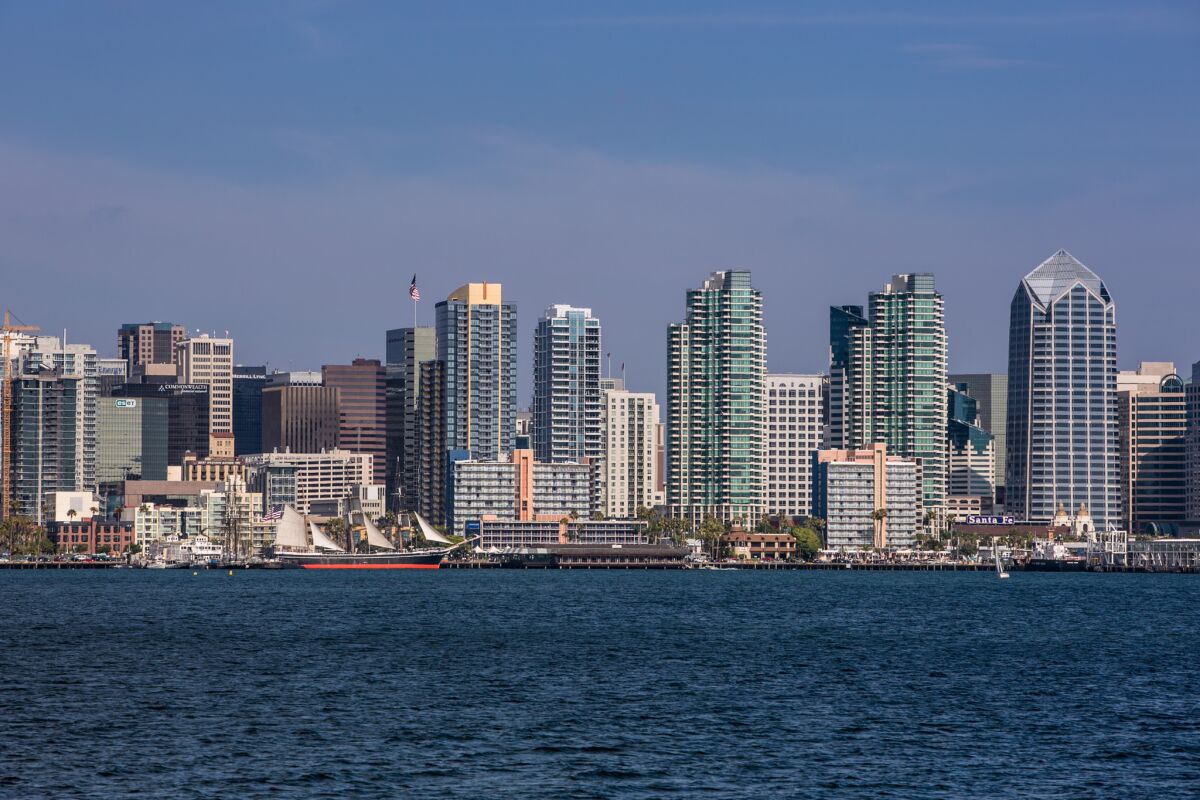 Reporting from San Diego —
On a strict party-line vote, the San Diego City Council has voted to raise the local minimum wage -- possibly setting up another fight with the business establishment.
The six Democrats on the council voted in favor, the three Republicans against.
The measure was opposed by Republican Mayor Kevin Faulconer, the Chamber of Commerce, and the editorial page of the U-T San Diego newspaper.
Jerry Sanders, chief executive of the Chamber of Commerce, said Tuesday morning that the chamber "is seriously discussing with the business community the options available to further oppose the council's rushed decision."
One option would be a petition-passing campaign to qualify the measure for the ballot, a strategy used to kill two other measures by the Democratic-controlled council in recent months.
The council backed down on a tax measure to finance low-income housing, a zoning plan for the Barrio Logan neighborhood endorsed by the council was rejected by voters.
The measure adopted Monday night will boost the minimum wage to $9.75 an hour on Jan. 1, then to $10.50 on Jan. 1, 2016, and $11.50 on Jan. 1, 2017. The measure also includes paid sick leave.
"This is a great day for the city," said Councilwoman Marti Emerald, who voted in favor of the plan.
Council President Todd Gloria, who sponsored the boost, said it will mean that at least 172,000 San Diego residents will get a raise Jan. 1. "The City Council made history," Gloria said.
But several business owners, and a representative of the Chamber of Commerce, told council members before the vote that the boost could require smaller businesses to eliminate workers, and possibly force some businesses to close.
A spokesman for Faulconer said that the mayor "has been very clear that he will not put the brakes on our recovering economy by placing a hindrance on local small businesses that will force them to cut jobs or hire fewer people."
Starting July 1, the state's minimum wage went to $9 an hour.
Follow Tony Perry on Twitter: @LATsandiego
The stories shaping California
Get up to speed with our Essential California newsletter, sent six days a week.
You may occasionally receive promotional content from the Los Angeles Times.