Silver Lake to officially stop calling itself the Eastside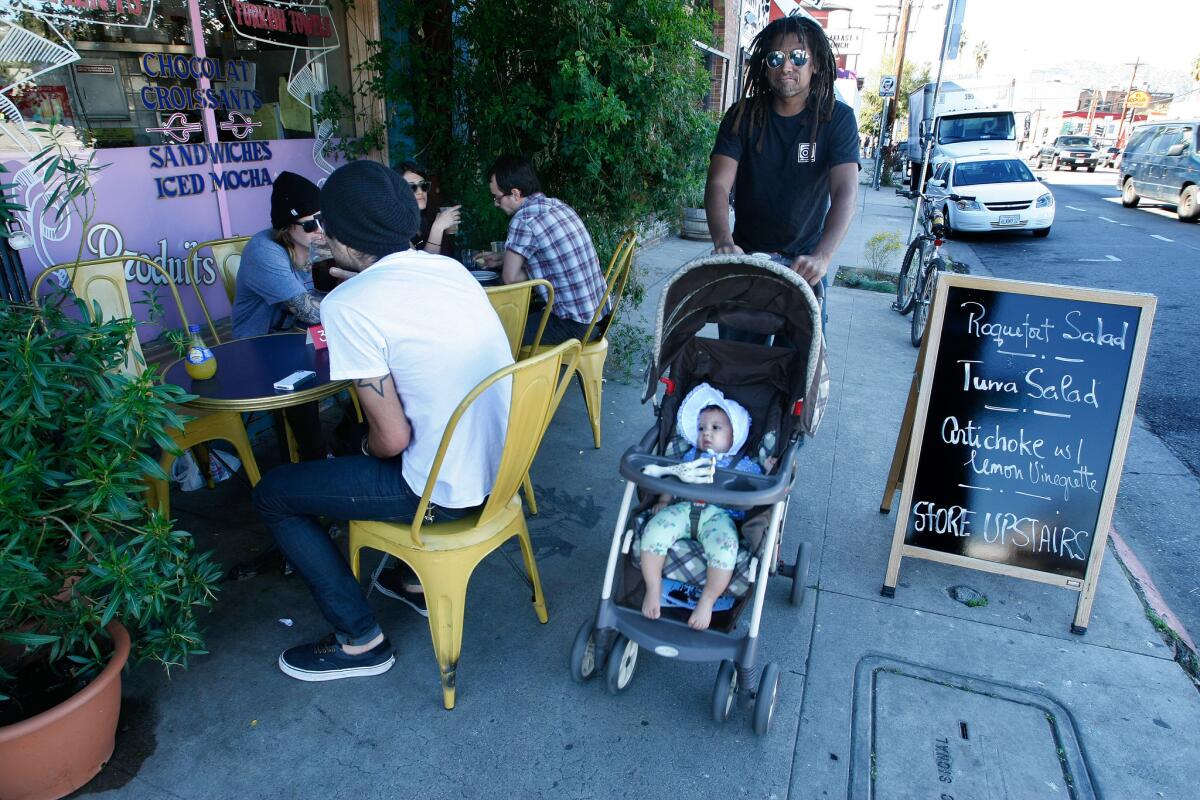 Call it what you want, but don't call it the Eastside.
The Silver Lake Neighborhood Council passed a motion Wednesday night to officially quit calling the neighborhood the Eastside.
The vote may lay to rest a decade-long debate over where the real Eastside is in Los Angeles -- east or west of the Los Angeles River. Or it may fuel the argument more.
"Whether we pass it or not, who's going to enforce it, for God's sake?" said Councilman Rusty Millar.
RELATED: A title bout between two Eastsides
Council members called the issue laughable. Still, opinions differed. And there were plenty of them.
"So where is the actual boundary between east and west?" asked Councilwoman Janet Cunningham.
"That's what the question is," another member said.
Those living east of the L.A. River in neighborhoods such as Boyle Heights, Lincoln Heights and East L.A. have long debated that newcomers to Silver Lake, Echo Park and Los Feliz have stolen their beloved Eastside name.
But Silver Lake residents say they're only trying to set themselves apart from the Westside.
"Why would you want to take our identity away from us?" said Chris Ashe, who has lived in Silver Lake for five years.
esmeralda.bermudez@latimes.com
Twitter: @LATbermudez
Sign up for Essential California for news, features and recommendations from the L.A. Times and beyond in your inbox six days a week.
You may occasionally receive promotional content from the Los Angeles Times.