Mother furious after Southwest Airlines employee mocks her daughter's name: Abcde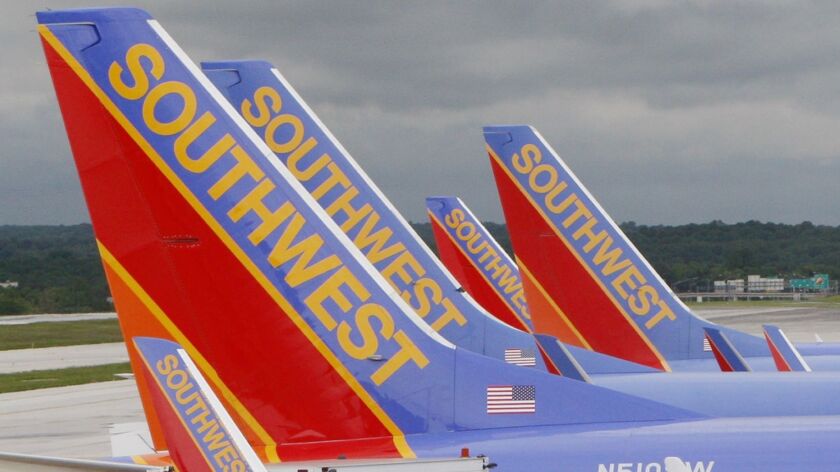 A mother is criticizing Southwest Airline after an agent mocked the name of her 5-year-old daughter, Abcde.
Traci Redford said she and Abcde (pronounced AHB-sih-dee), who has epilepsy, were preboarding their flight home to El Paso when a gate agent at John Wayne Airport laughed at her daughter's name.
The agent snapped a photo of the boarding pass and posted it on social media.
Redford said she asked the agent to stop making fun of her daughter. She learned about the social media post later, when someone sent it to her and told her they had notified Southwest about the mocking.
The airline apologized for the incident and said it would reinforce policies and expectations for employees.
"We take great pride in extending our Southwest Hospitality to all of our Customers, which includes living by the Golden Rule and treating every individual with respect, in person or online," an airline representative said. "The post is not indicative of the care, respect, and civility we expect from all of our Employees. We have followed up with the Employee involved."
The company said it would not disclose any disciplinary action, if any, taken against the employee.
The Associated Press contributed to this report.
alejandra.reyesvelarde@latimes.com
Twitter: @r_valejandra
---
The perils of parenting through a pandemic
What's going on with school? What do kids need? Get 8 to 3, a newsletter dedicated to the questions that keep California families up at night.
You may occasionally receive promotional content from the Los Angeles Times.