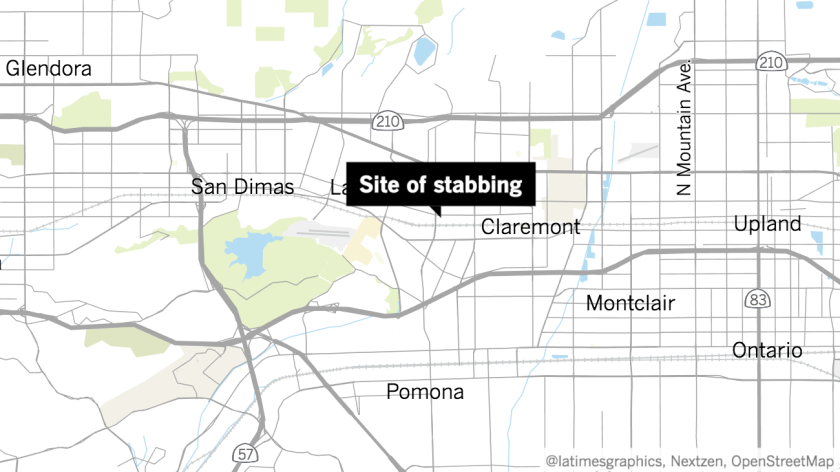 A 50-year-old Inglewood man has been charged with fatally stabbing a 58-year-old woman he briefly dated with a pair of scissors, killing her dog and setting fire to her Pomona apartment, authorities said Monday.
Chaumon Wayan Tyner was charged with a count each of murder, cruelty to an animal and arson, according to the Los Angeles district attorney's office. He was scheduled to be arraigned Monday in Pomona but the hearing was continued to next month.
Prosecutors said Tyner stabbed Ronnie Sue Wall to death and killed her Yorkshire terrier on March 18, then ransacked her apartment at a senior living community and started a fire before fleeing in her car. The fire was extinguished by the apartment's sprinkler system.
Tyner was arrested March 27 outside his residence in Inglewood and taken into custody by officers from the Pomona Police Department.
If convicted as charged, Tyner faces a possible maximum sentence of more than 76 years to life in state prison, the district attorney's office said. He was previously convicted of robbery, burglary and grand theft, authorities said. His bail is set at $2.45 million.
---