Police fired more than 55 rounds at Willie McCoy in less than 4 seconds, report shows
Willie McCoy, 20, was shot to death by police at a Taco Bell drive-through in February. Six police officers fired 55 rounds in 3.5 seconds, an independent report states.
The Vallejo Police Department has released a report detailing officers' accounts of the fatal shooting of aspiring rapper Willie McCoy, who was killed while sitting in a car in a Taco Bell drive-through earlier this year.
The report was used in the findings of an independent analysis of the shooting that was commissioned by the city of Vallejo. It was released in response to a public records request made by the Vallejo Times-Herald and Open Vallejo.
On the night of Feb. 9, officers made a welfare check at the fast-food restaurant after an employee reported a man "slumped over" in the driver's seat of a silver Mercedes-Benz.
McCoy, 20, was asleep when police spotted a gun on his lap and noted that the car was in drive, authorities said. As McCoy awoke, officers said he leaned forward and reached toward the weapon.
Body-cam footage showed Officer Colin Eaton shouting for McCoy to put his hands where he could see them before multiple gunshots erupted in rapid succession. Ultimately, six officers shot 55 rounds in 3.5 seconds, according to report from retired Officer David Blake.
In his 51-page report, Blake concluded that the officers' decision to shoot was justified.
"In general, I find the use of deadly force in this case to be reasonable and in line with contemporary training and police practices associated with use of deadly force."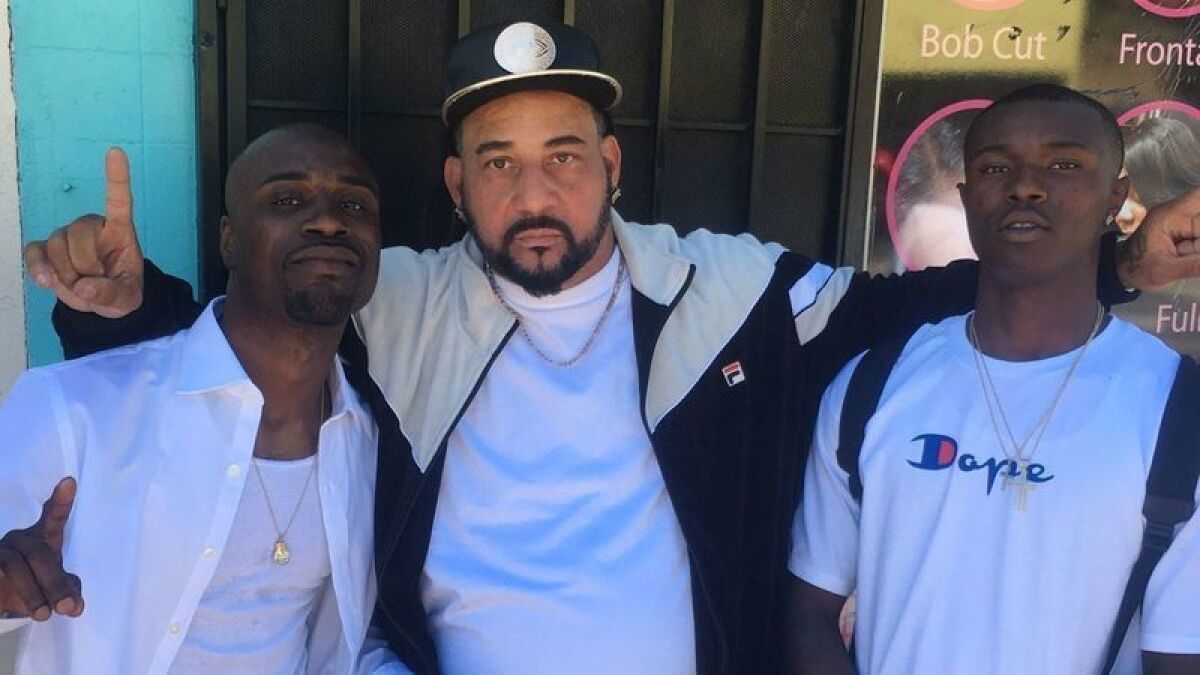 According to his family, McCoy was shot more than 20 times. He was pronounced dead on the scene.
In a statement to NBC News, an attorney for McCoy's family said Blake's report continued "the flawed belief that officers should be able to act on their irrational fear and unlawfully kill people."
The officers identified in the shooting were Eaton, Ryan McMahon, Bryan Glick, Jordon Patzer, Anthony Romero-Cano and Mark Thompson.
Prior to the shooting, body-cam footage showed officers discussing whether the car was locked and if they could pull McCoy out of the vehicle. One officer is heard saying he is going to open the door and grab the gun.
"I'm gonna go in there and grab that gun. If he reaches for it," Thompson nods. Eaton responds, "Yup."
In the police report, Eaton said he "wholly expected the suspect to come up shooting" when he made the decision to open fire.
Glick noted that McCoy looked like he was trying to manipulate the weapon in what appeared to be preparation to shoot at officers. Body-cam footage cannot confirm the officer's assessment.
McCoy's death has sparked outrage in the Bay Area community and renewed scrutiny of the Vallejo Police Department.
One of the officers involved in McCoy's death fatally shot another black man in March 2018. According to John Burris, the attorney representing the McCoy family, 32-year-old Ronnell Foster was riding a bicycle in Vallejo when McMahon and another officer followed him. When Foster got off his bike and ran away, the officers chased him, struck him on the head with a flashlight and fired a Taser at him, according to the lawsuit. Burris insists that McMahon fatally shot Foster in the back and the back of his head while he was running away.
McCoy's death also has prompted questions about police decisions to shoot at unconscious people. McCoy's family said he was sleeping and not threatening anyone when officers shot him.
Burris also filed a lawsuit against the Oakland Police Department in March 2018 after officers fired at Joshua Pawlik, who had been lying unconscious on the ground between two houses with a handgun nearby. Pawlik had been unresponsive for 45 minutes but eventually woke up and moved. The lawsuit states that he did not reach for the gun.
Following the shooting, McCoy's cousin criticized police action in Vallejo.
"What the community is coming into contact with," said David Harrison, "is some type of squad in the Vallejo Police Department targeting young black men for execution."
According to Vallejo City Atty. Claudia Quintana, the investigation into McCoy's death is ongoing.
"The death of Mr. McCoy is not the outcome that the city of Vallejo and our community desire," she said. "We understand how difficult this situation is for everyone involved. At the end of the day, we all want the same thing: for all persons to go home to their families, and we will continue working hard to identify those strategies that allow us to obtain desirable favorable outcomes to tough situations like the one addressed in the report."
Times staff writer Alejandra Reyes-Velarde contributed to this report.
---
Life is stressful. Our weekly mental wellness newsletter can help.
You may occasionally receive promotional content from the Los Angeles Times.