PASSINGS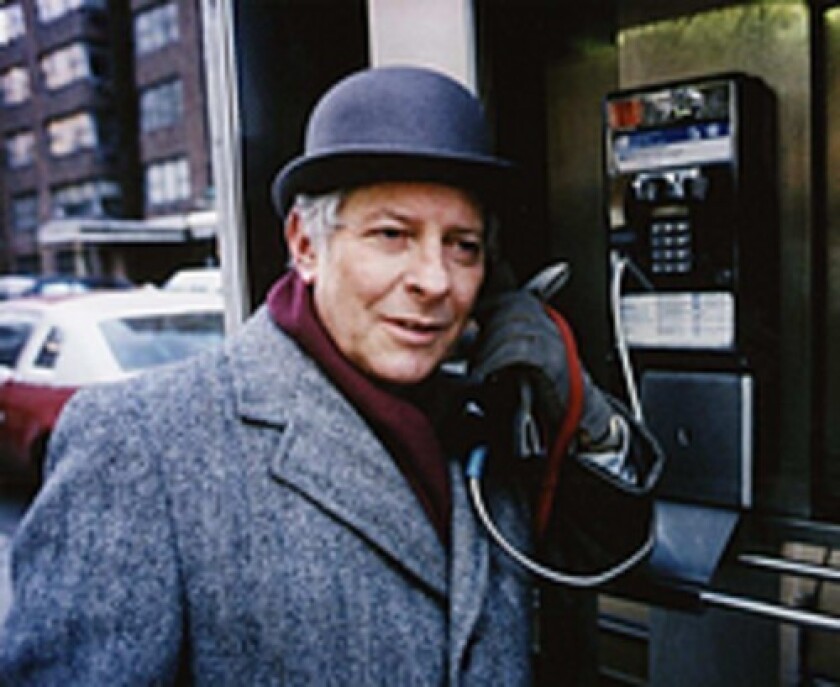 Lis Hartel
Equestrian won Olympic silver
Lis Hartel, 87, an equestrian who won two Olympic silver medals for Denmark in the 1950s despite being paralyzed below the knees because of polio, died Thursday of undisclosed causes, the Danish Equestrian Federation said in Copenhagen. She had suffered a stroke in the 1980s.
Hartel was 23 and pregnant with her second child when she contracted polio during an outbreak in Denmark in the 1930s. She gradually regained the use of most of her muscles, although she remained paralyzed below the knees. Her arms and hands also were affected.
She defied medical advice and continued to ride but needed help to get on and off the horses.
In 1952, women won the right to compete in Olympic dressage, an event in which horse and rider perform a series of exercises over a memorized course while being timed. That year, she finished runner-up with her horse Jubilee at the Helsinki Games. Four years later, she and Jubilee won silver again at the Melbourne Games, in which the equestrian events were held in Stockholm because of Australian quarantine laws.
Hartel was included in Denmark's Hall of Fame in 1992 and named one of the Scandinavian country's top 10 athletes of all time in 2005.
Guy Chichester
Activist fought nuclear power plant
Guy Chichester, 73, an environmental activist and founding member of the Clamshell Alliance who helped lead protests against the Seabrook nuclear power plant in New Hampshire, died Sunday of a heart ailment at his home in Rye, N.H.
Chichester, who moved with his family to Rye in 1970, helped organize opposition a few years later to shipping magnate Aristotle Onassis' plan to build an oil refinery on the New Hampshire coast.
After helping to defeat that proposal, Chichester and the newly formed Clamshell Alliance turned their attention to Seabrook Station, a nuclear power plant under construction.
On April 30, 1977, more than 1,400 protesters were arrested at the construction site. The demonstration helped spur the "No nukes" protest movement, but Seabrook eventually received a license to operate.
In 1990, Chichester was charged with malicious mischief when he used a chain saw to cut down a 60-foot pole and warning siren outside the power plant. He was later acquitted.
He was active in the Seacoast Anti-Pollution League and in 1990 ran for governor of New Hampshire on the Green Party ticket.
Chichester grew up on Long Island and, after dropping out of school at 16, joined the Navy and served in the Korean War. He subsequently became a carpenter.
Joe Goldstein
High-profile N.Y. sports publicist
Joe Goldstein, 81, a fast-talking and persistent sports publicist who promoted events including the New York City Marathon, harness racing and Evel Knievel's jump of Snake River Canyon, died of a stroke Friday at Boca Raton Community Hospital in Florida.
Goldstein, who ran his own public relations firm for 40 years, was a prominent figure on the New York sports scene and a throwback to another era. Among his clients were ESPN, the New York Stock Exchange, comedian Bob Hope and his Bob Hope Desert Classic golf tournament, as well as numerous track and field events.
Known as Joey, Goldstein was born in Conway, S.C., and moved to New York as a youth. In high school he began working as a sportswriter. He attended New York University and made his name in publicity at Roosevelt Raceway, a well-known harness racing track on Long Island.
From 1954 to 1969, Goldstein staged off-beat promotions at the track, entertaining spectators by using pigeons to deliver post-position draws and inviting fans to send artichokes to a racehorse with persnickety eating habits.
"I am not a hustler," Goldstein said in a 1987 Sports Illustrated profile. "I am a practitioner who enlightens the American populace and brings joy to the world."
-- times staff and wire reports
---
Must-read stories from the L.A. Times
Get all the day's most vital news with our Today's Headlines newsletter, sent every weekday morning.
You may occasionally receive promotional content from the Los Angeles Times.