Fatal Hawaii plane crash triggers fresh conspiracy theories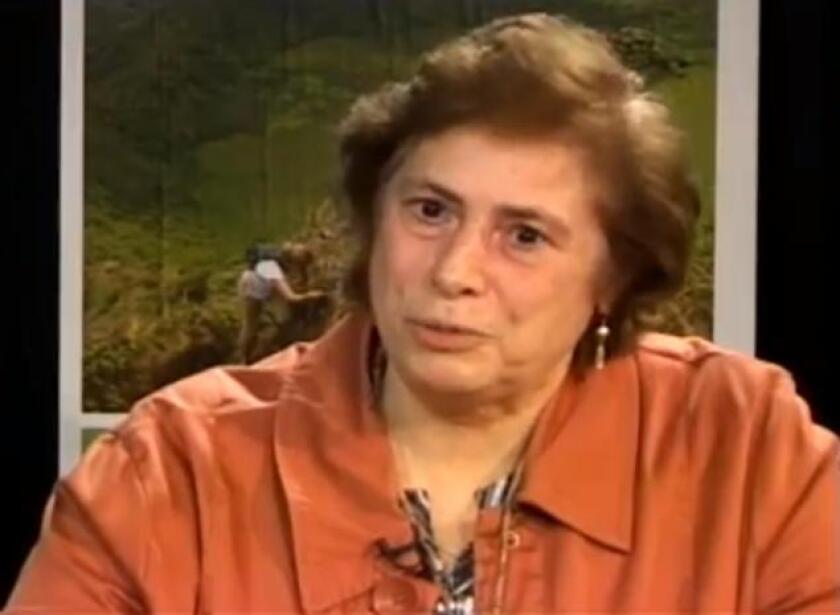 A small plane with nine people aboard went down off the coast of the Hawaiian island of Molokai, killing one person -- the state's health department director, Loretta Fuddy.
The Wednesday crash put an unexpected spotlight on Fuddy, 65, who had helped implement Obamacare, the state's new gay marriage law and, perhaps most notably to conspiracy theorists, verified and approved the release of President Obama's birth certificate.
During the presidential campaign in 2008, so-called birthers -- including Donald Trump -- began demanding to see candidate Barack Obama's birth certificate for proof that he was born in the United States and, thus, eligible to be president.
In 2011, Fuddy verified that the birth certificate was legitimate and Obama released the long-form version. That, however, failed to placate everyone, which is why Fuddy's death has added fuel to the conspiracy theory fire.
Some examples of what was being posted on social media:
Uh Oh....https://t.co/53Dicpliji Health Off Who Authenticated Obama Birth Certificate Dies In Plane Crash What Did She Really Know..? #TCOT— John Dee (@GaltsGultch) December 12, 2013
what did loretta fuddy know about benghazi— 6° of Kevin Bitcoin (@OhWowHmm) December 12, 2013
The WH tying up loose ends? Official who OK'd Obama birth papers dies in crash https://t.co/X73LQwBEwk via @USATODAY # birtherconspiracy— Andy Anguiano (@anguiano_andrew) December 12, 2013
The Cessna that Fuddy was a passenger in crashed into the ocean after leaving Kalaupapa Airport on Molokai around 3:15 p.m. local time Wednesday.
The eight other people on the plane, including the pilot, were rescued, but one "person remained in the fuselage of the plane," Honolulu Fire Capt. Terry Seelig told KHON-TV. "It's always a different situation when you're not able to get everybody out."
The National Transportation Safety Board is investigating the crash, Eric Weiss, agency spokesman, told the Los Angeles Times. The plane's owner, Makana Kai Air, told the Honolulu Star Advertiser on Thursday that the crash was caused by "catastrophic engine failure."
Makani Kai Air President Richard Schuman said Wednesday that he didn't know if the pilot had called for help before the plane went down.
An aircraft circling nearby spotted the passengers in the water and the wreckage and reported it, he said.
Fuddy was apparently headed to Honolulu from Kalawao County, a park on the north coast of the island of Molokai and the home of the state's former leper colonies. The director of the health department also serves as the mayor of Kalawao County.
"Our hearts are broken. Loretta was deeply loved and respected. She was selfless, utterly dedicated, and committed to her colleagues in the Department of Health and to the people of Hawaii," Hawaii Gov. Neil Abercrombie said in a statement. "Her knowledge was vast; her counsel and advice always given from her heart as much as from her storehouse of experience."
Fuddy had been director of the health department since March 2011, and had spent 30 years working in health and human services, according to Hawaii Sen. Brian Schatz.
ALSO:
How did family survive in minus-16-degree weather?
George Zimmerman won't be charged with domestic violence
Newtown asks for privacy as first anniversary of massacre nears
Follow L.A. Times National on Twitter
---
Must-read stories from the L.A. Times
Get all the day's most vital news with our Today's Headlines newsletter, sent every weekday morning.
You may occasionally receive promotional content from the Los Angeles Times.