13 Images
Surrogacy: Looking for a Match
Partners
Chad, left, and David would spend long hours at fertility centers and doctors' suites in their quest to create a child.
(Carolyn Cole / LAT)
la-01surrogacy01.jpg
Chad, left, and David Craig during their November 2002 commitment ceremony in Vermont. The pair met in the spring of 1997 at a bar in Atlanta. Both were living there at the time, with Chad working as a software engineer and David selling carpet while trying to build an interior design business.
()
Nephew
NEPHEW:
David Craig with his aunt, novelist Jan Karon (author of the Mitford series).
()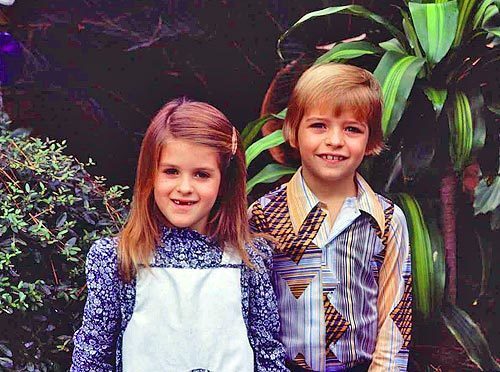 Siblings
SIBLINGS:
Chad Hodge and his younger sister, Tonya, were close growing up.
()
Chad Hodge at 17
Chad Hodge at age 17. Chad had always had a way with children. He doted on his younger sister, braiding her hair and playing with her Barbies. He had always assumed he would have children of his own.
()
la-01surrogacy02.jpg
Before the procedure, gestational surrogate Whitney Cruey, left, signs legal papers with the Craigs' attorney, Diane Hinson, and David and Chad.
(Tyrone Turner / For the Times)
la-01surrogacy04.jpg
Whitney Cruey was the mother of a 2-year-old daughter, and thus a proven carrier. After a three-year separation, her divorce was nearly final, and she had a boyfriend who supported her interest in surrogacy.
(Tyrone Turner / For the Times)