FDA approves device to treat migraine headaches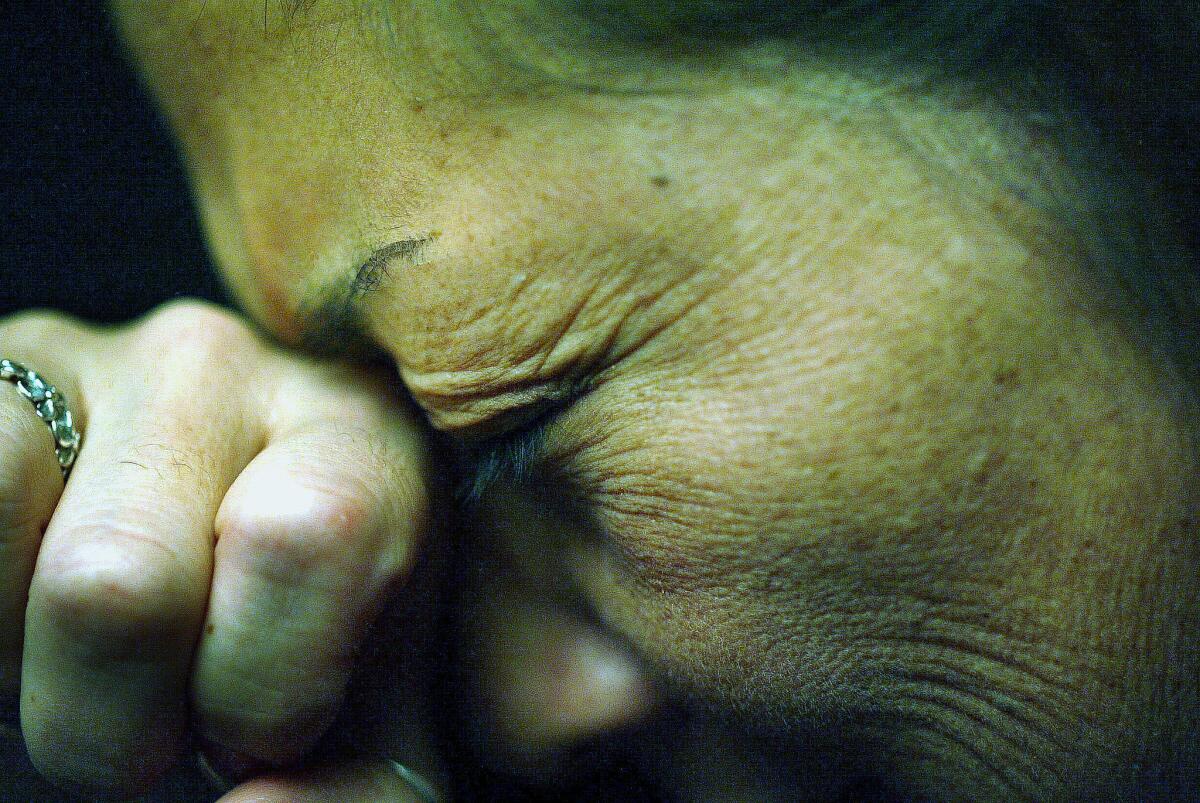 The U.S. Food and Drug Administration has approved the marketing of an electronic medical device intended to treat migraine headaches.
In an announcement released Tuesday, officials said the transcutaneous electrical nerve stimulation, or TENS, device was the first ever to receive such approval.
The device, which will be marketed under the name Cefaly, is manufactured by Cefaly Technology of Belgium.
"Cefaly provides an alternative to medication for migraine prevention," read a prepared statement from Christy Foreman, director of the Office of Device Evaluation at the FDA's Center for Devices and Radiological Health. "This may help patients who cannot tolerate current migraine medications for preventing migraines or treating attacks."
Migraine headaches affect roughly 10% of the population and are characterized by intense, throbbing head pain. Migraines can last for just a few hours or as long as several days and are often accompanied by nausea and extreme sensitivity to light and noise. According to the National Institutes of Health, they are three times more common in women than in men.
The FDA described Cefaly as a "portable, battery-powered, prescription device that resembles a plastic headband worn across the forehead and atop the ears."
The device uses a self-adhesive electrode to apply electrical current to the skin, which can be felt as a tingling sensation. The manufacturer says the current stimulates the trigeminal nerve, which is responsible for facial sensations and has been linked to migraines.
A Belgian clinical study found that the device did not completely prevent migraines, nor did it reduce the intensity of those that did occur. However it did reduce the number of days each month that migraine sufferers experienced attacks compared with patients who received only a placebo, the FDA said in its release.
The clinical study involved 67 patients who suffered more than two migraine headaches a month.
Also, a patient satisfaction survey of more than 2,300 users of the device in France and Belgium suggested that just over half of them were satisfied with the product and were willing to continue use.
Complaints included "dislike of the feeling and not wanting to continue using the device, sleepiness during the treatment session, and headache after the treatment session," the FDA announcement said.