HIV/AIDS database adds information from more than 100 countries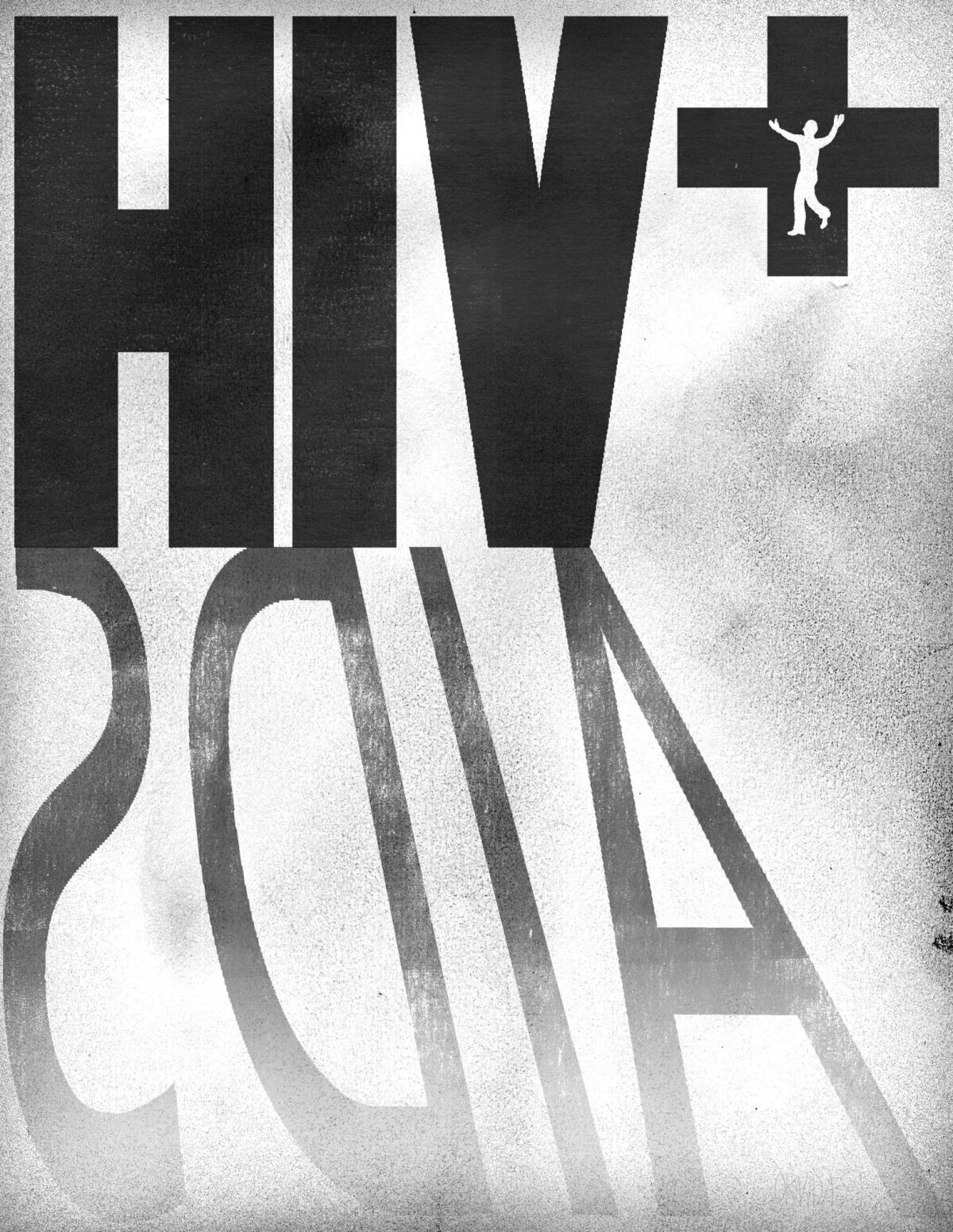 The U.S. Census Bureau announced Monday that it had updated its world HIV/AIDS database to include new data on more than 100 countries, including China, Ghana, Ethiopia, India and Cameroon.
The update comes as United Nations officials are reporting "dramatic" progress in the fight against HIV/AIDS.
In its annual global report, the Joint United Nations Program on HIV/AIDS said that new HIV infections among children had dropped 52%, while new infections among children and adults had dropped 33%.
The U.S. Census Bureau HIV/AIDS Surveillance Database is a compilation of data from 219 countries or regions, and tracks the prevalence of HIV infection, AIDS cases and related deaths. The primary purpose of the database is to collect and disseminate information from developing countries, and is used by the U.S. Agency for International Development.
According to the database user's guide, the Census Bureau was first tasked with collecting HIV/AIDS data in 1987, when it became clear that the information was readily available to researchers and government organizations.
In 2012, an interactive version of the database was made available online. It does not contain statistics for the United States. Those figures are available through the U.S. Centers for Disease Control and Prevention.
---
Get our free Coronavirus Today newsletter
Sign up for the latest news, best stories and what they mean for you, plus answers to your questions.
You may occasionally receive promotional content from the Los Angeles Times.