Can we get a vaccine for COVID-19 by next year?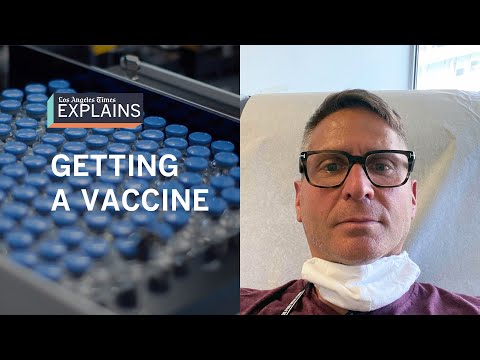 Andrew Rubin is one of many volunteers who have agreed to be part of a COVID-19 vaccine trial.
More than 130 labs around the world are working to develop a COVID-19 vaccine. But what would it take to vaccinate everyone by early next year?