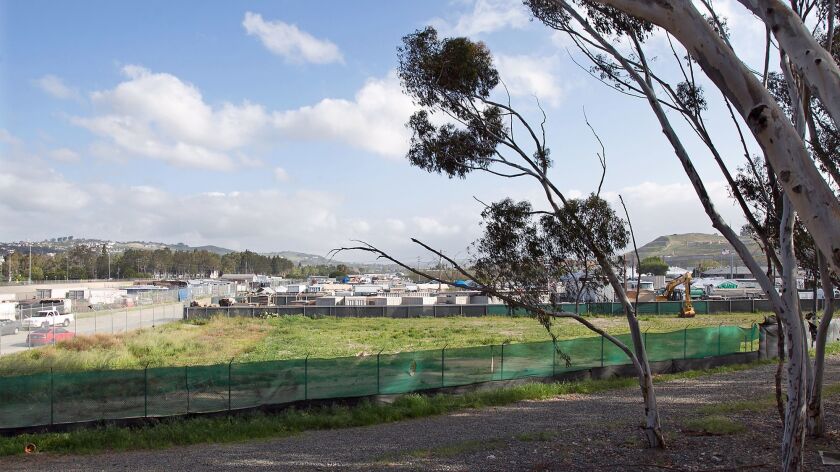 The South Coast Water District will hold a board workshop Tuesday in Laguna Beach to discuss the proposed Doheny Ocean Desalination Project.
District staff will update board members about desalination studies, placement of slant wells, hydrology, alternative power supplies and cost estimates.
South Coast, which serves customers in South Laguna, Dana Point, San Juan Capistrano and San Clemente, proposes a 5-acre facility on 30 acres of district-owned property near San Juan Creek.
The facility would produce 4 million to 5 million gallons of potable water per day, with the possibility of increasing the output to 15 million gallons per day.
The district imports 80% of its water from the Colorado River and Northern California, while the remaining 20% comes from recycled and groundwater sources.
Desalination proponents hail the process as a method of providing a reliable water source during drought years or if an earthquake was to damage pipes that transport water.
Under the proposal, crews would drill wells extending from Doheny State Beach to draw water from under the ocean floor rather than open water.
Pipes and pumps would be below the surface and not visible, according to the district's website.
The project is one of two proposed desalination facilities in Orange County.
In Huntington Beach, Poseidon Water wants to build a desalination facility that would produce 50 million gallons of drinkable water a day, enough for 400,000 people.
The three-member California State Lands Commission on Oct. 19 approved changes to a 2010 environmental impact report on the controversial $1-billion.
Opponents of that project say the process is costly, potentially damaging to sea life and the overall environment and unnecessary to serve the area's demands for potable water.
The Santa Ana Regional Water Quality Control Board will next review Poseidon's plan, followed by the California Coastal Commission.
Tuesday's meeting on the Doheny facility will begin at 3 p.m. at the district's office at 31592 West St and can be viewed live at www.scwd.org.
Twitter: @AldertonBryce
---