4 Images
They're marching
A helmet sits on the field at the New Orleans Saints football practice at their facility in Metairie on Wednesday.
(Alex Brandon / AP)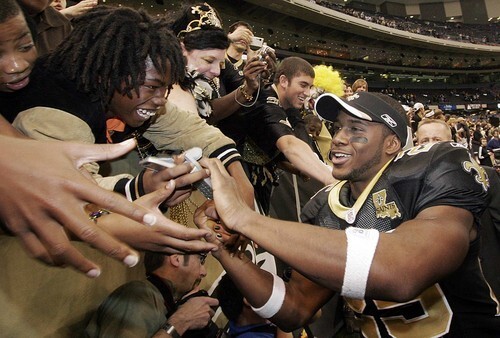 KING ROOK:
Reggie Bush, the Saints' rookie running back from USC, has played a key role in the team's resurgence, on and off field.
(Alex Brandon / AP)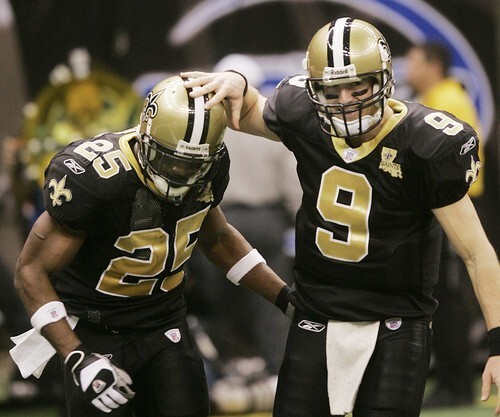 New Orleans Saints quarterback Drew Brees, celebrating a touchdown with Bush, is also a big reason why the Saints are Super Bowl contenders.
(Dave Martin / AP)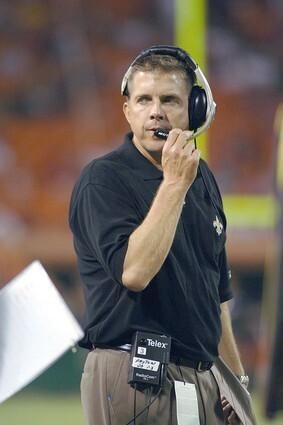 ALL IN THE MIND:
Sean Payton, the NFL's coach of the year, took Saints to a 10-6 record and first-round playoff bye.
(Denny Medley / US Presswire)