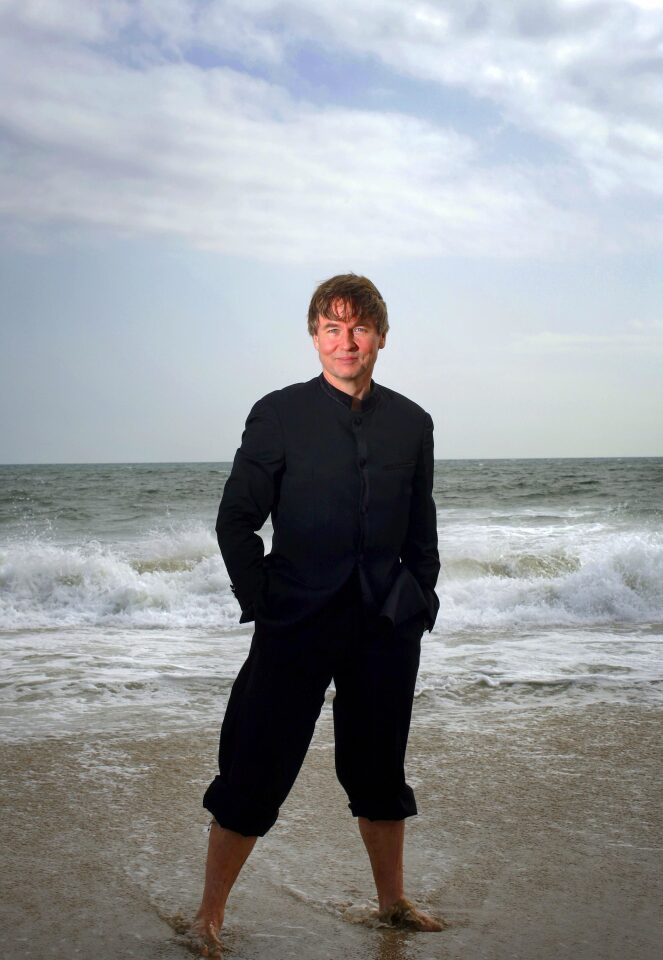 15 Images
Summer Arts Preview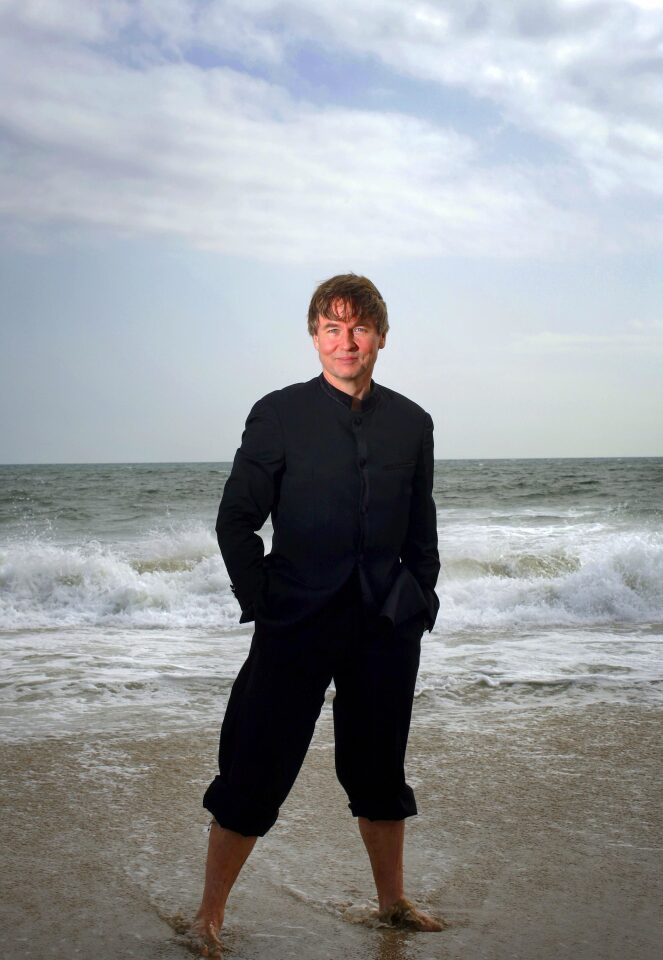 Outgoing L.A. Phil music director Esa-Pekka Salonen will mark the end of his tenure at the Hollywood Bowl with a performance of Mahler's Eighth in September. Luckily there's time between for bumming around the beach (and composing).
(Jay L. Clendenin / Los Angeles Times)
Aleks Pevec will play the title role in "The Who's Tommy" at Ricardo Montalban Theatre for the show's two-week run in June. "Tommy, can you hear me?" In that new 3-D Sound system, yes.
(Ryan Miller / Capture Imaging)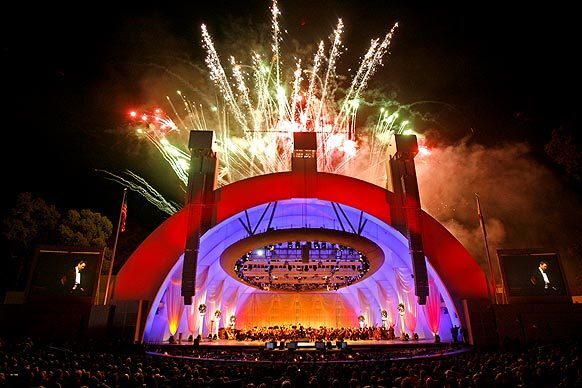 There'll be fireworks, musical and pyrotechnical, at the Hollywood Bowl when Lang Lang making his Bowl debut in "Tchaikovsky With Fireworks."
(Myung J. Chun / Los Angeles Times)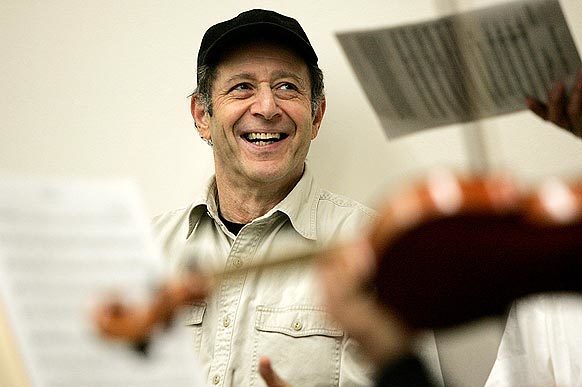 Minimalist composer Steve Reich will be a featured composer at the Ojai Music Festival, June 5-8.
(Robert Gauthier / Los Angeles Times)
Indie darlings Modest Mouse will open for R.E.M. at the Hollywood Bowl on May 29. Band members, from left, are Johnny Marr, Jeremiah Green, Joe Plummer, Eric Judy, Tom Peloso and Isaac Brock.
(Wendy Lynch / Epic Records)
Frontman Michael Stipe and his R.E.M. bandmates, touring in support of their new album "Accelerate," will headline a Hollywood Bowl bill including Modest Mouse and the National on May 29.
(Jens Meyer / Associated Press)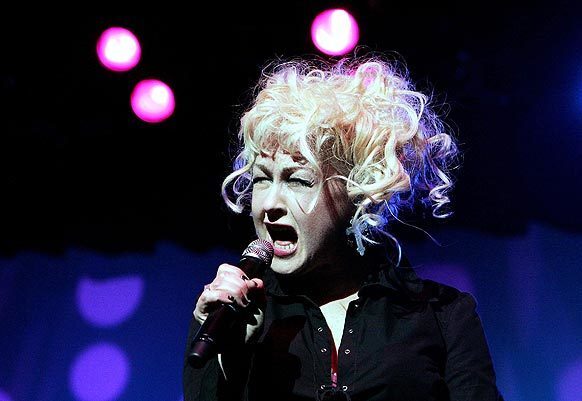 Cyndi Lauper co-headlines the True Colors tour with the B-52s at the Greek Theatre on June 28.
(Lisa Maree Williams / Getty Images)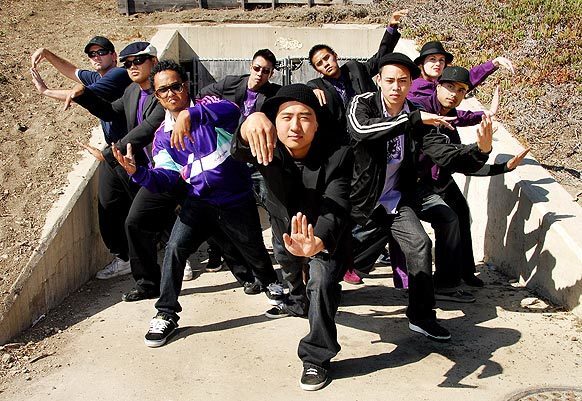 Culture Shock Los Angeles will perform a hip-hop dance piece inspired by Ray Bradbury's novel "Fahrenheit 451" at the John Anson Ford Amphitheatre on July 25.
(Culture Shock L.A.)
Maria Jose Franco will perform with Spanish troupe Compania Somos Flamencos in the New World Flamenco Festival at the Irvine Barclay Theatre. The festival runs Aug. 8-17.
(Dean Thomas Photography)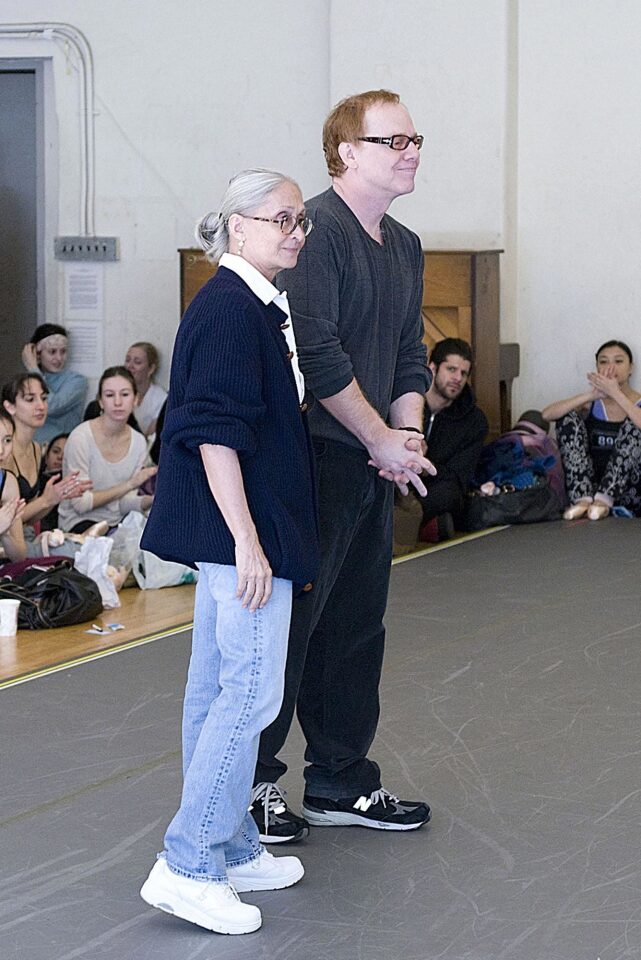 Choreographer Twyla Tharp and film composer (and former Oingo Boingo leader) Danny Elfman watch rehearsals of their new American Ballet Theatre piece, "Rabbits and Rouge," which will premiere Aug. 6-10 at the Orange County Performing Artscenter.
(Gene Schiavone)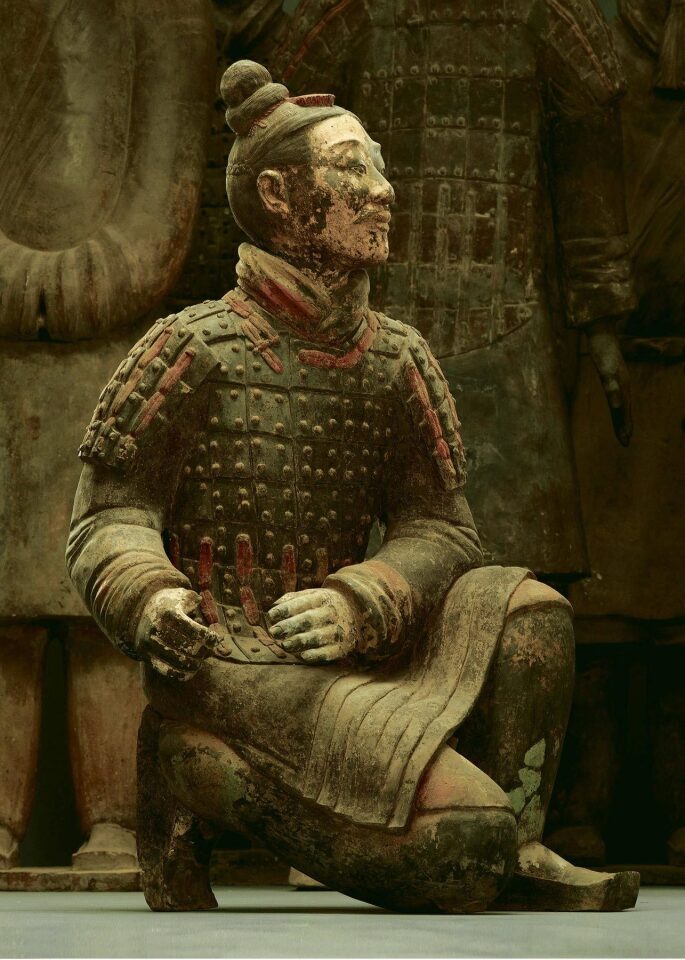 "Terra Cotta Warriors: Guardians of China's First Emperor" brings some of the terra cotta army buried with Qin Shi Huang more than 2,200 years ago to the Bowers Museum on Sunday through Oct. 12. Shown is "Kneeling Archer," excavated in 1999.
(Wang Da-Gang)
Satirical underground painter and Pop Art pioneer Peter Saul will have his largest American museum survey at the Orange County Museum of Art from June 22 to Sept. 21. Shown is "Donald Duck Crucifixion," 1964, oil on canvas.
(Collection of Karin E. Tappendorf)
Is there any sure bet in the field of summer movies? Well, Pixar has had nothing but hits. The latest Disney/Pixar animated adventure, "Wall-E," arrives in theaters June 27.
(Disney / Pixar)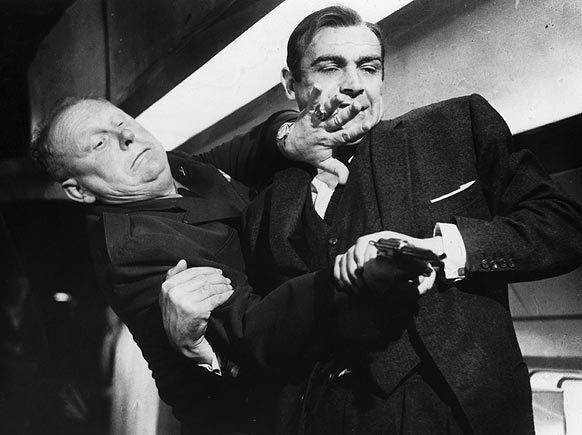 James Bond (Sean Connery) struggles to disarm Auric Goldfinger (Gert Frobe) in "Goldfinger." The classic 007 thriller screens June 11 at the Orpheum in downtown L.A. as part of the Los Angeles Conservancy's "Last Remaining Seats" series. Tickets may be scarce, but please don't fight over them.
(MGM)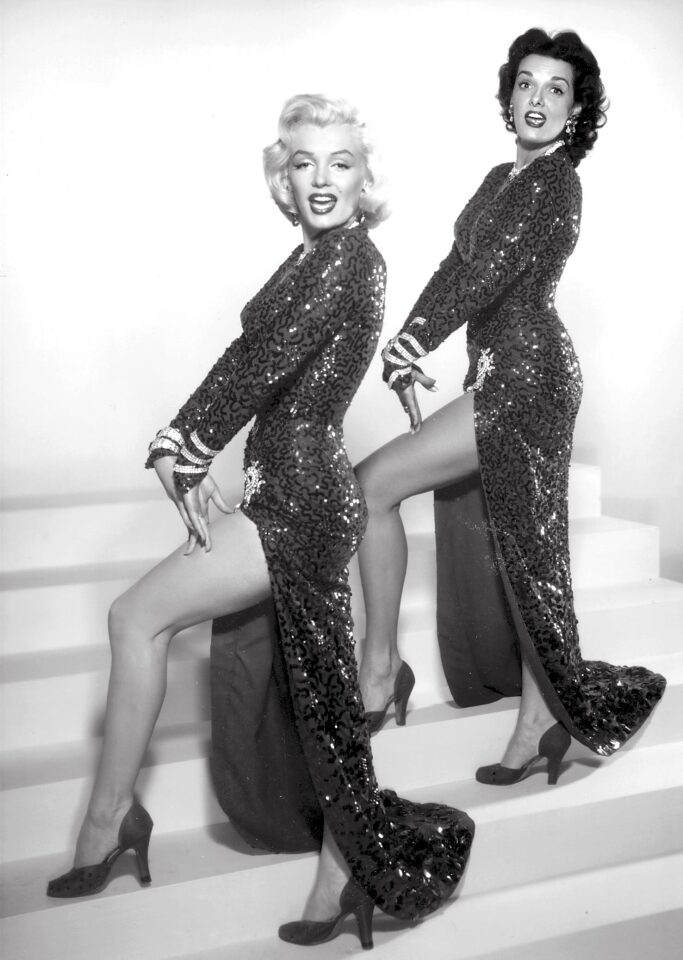 "Gentlemen Prefer Blondes," with Marilyn Monroe, front, and Jane Russell, will screen at the Los Angeles Theatre as part of the Los Angeles Conservancy's "Last Remaining Seats" series. The title may be right: Tickets to the Monroe movie are sold out, though standby tickets may be available.
(LACMA)