Like a nature preserve off busy Laurel Canyon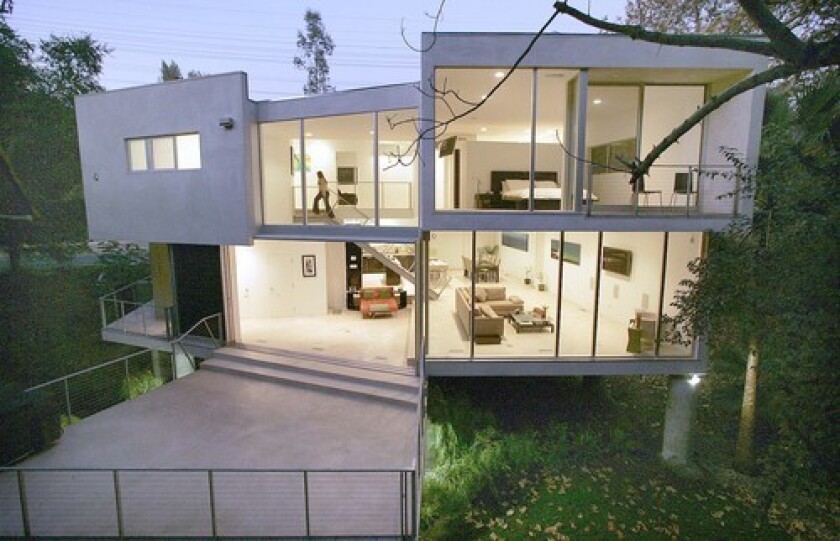 The traffic out front can be terrible and the stream in back posed even more problems. What architects crafted here represents an L.A. coup: beauty, peace and privacy on the toughest of city lots.
---
The essential weekly guide to enjoying the outdoors in Southern California. Insider tips on the best of our beaches, trails, parks, deserts, forests and mountains.
You may occasionally receive promotional content from the Los Angeles Times.