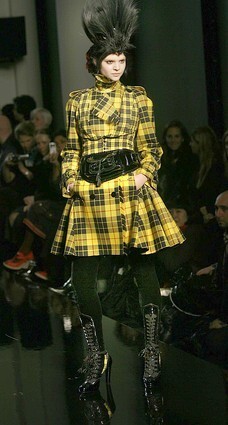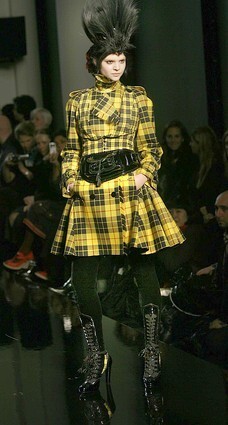 JEAN PAUL GAULTIER: The dress ... the vest ... and is that a scarf? Keep it simple.
(Kirk McKoy / Los Angeles Times)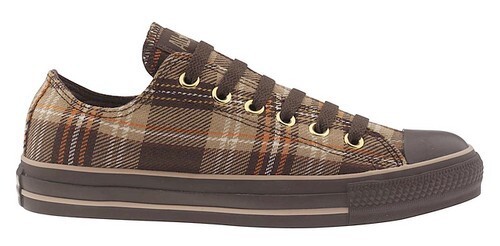 Converse: In earthy tones, plaid is subtle.
(Converse)
Coach: Tattersall bangle is ever so discreetly plaid.
(Anthony Fuori)
Brooks Brothers: The usually stuffy brand mixes it up with multi-plaid.
(Brooks Brothers)
Dooney & Bourke: Use accessories to give that wardrobe a splash of plaid.
(Dooney and Bourke)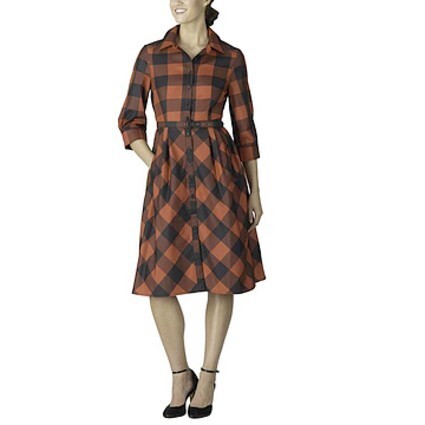 A dress from Isaac Mizrahi's Target line.
(Target)