Places to stay if you want to see Death Valley's wildflower super bloom
It's been 11 years since the harsh Death Valley landscape was this full of life. "Super bloom" isn't an official term, National Park Service officials say, but it has come to describe the rare floral pageant of yellows, pinks, purples and reds that
If you're out to see the spectacular super bloom at Death Valley National Park, it will be much easier to find flowers than a place to stay.
The park is having the best wildflower season in a decade. Fields of yellow desert golds and desert sunflowers as well as purple notchleaf phacelia are drawing big crowds — and making it almost impossible to find lodgings in or close to the park.
The Furnace Creek Resort, which includes the luxury inn and ranch-hotel, is pretty much full through mid April. You may have to go as far afield as California towns like Ridgecrest and Lone Pine, 100-plus miles west of Death Valley, to find a reservation this weekend or next.
See the most-read in Life & Style this hour >>
Inside the park
The Furnace Creek Inn and the Ranch at Furnace Creek are nearly booked up through April 10, after which some wildflowers may be gone. I found a few stray dates available as of Monday:
--$289 at Furnace Creek Ranch on March 21 only; and $309 a night on March 23 and 24; and
--$549 a night March 20 and 21 at the Inn at Furnace Creek.
The Old West-style Death Valley Stovepipe Wells Hotel, Restaurant and General Store on Highway 190 is booked up too. No availability for March weekends, not even for an RV spot.
Rooms, tent cabins and camping spots at Panamint Springs Resort on Highway 190 near Darwin, Calif., are full for most of March too.
If you bring camping gear, there's no guarantee you'll find a spot. You could try your luck at first-come, first-served campsites inside the park at places like Texas Spring and Stovepipe Wells. They fill early and run $12 to $18 a night.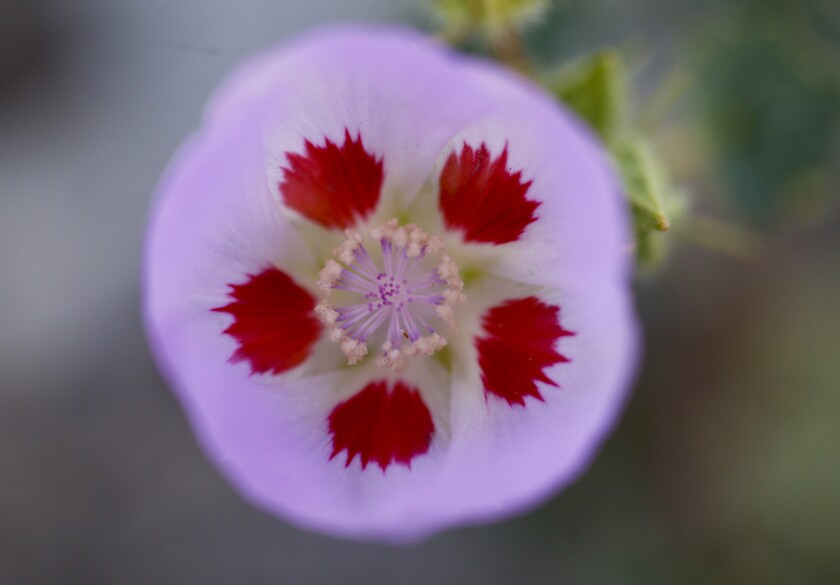 Outside the park
I searched Expedia to search for available rooms this weekend near Death Valley and came up empty in Nevada towns like Beatty (28 miles away) and Pahrump (61 miles away).
The only reliable hotel rooms I could find for this weekend are miles away to the west.
Ridgecrest, off Highway 395, is about 121 miles from Death Valley. The Best Western China Lake Inn has rooms for $95 a night this weekend and other weekends in March. The Motel 6 also has available weekends in March, starting at $51 a night for two people.
Lone Pine, the gateway to Mt. Whitney, is about 106 miles away from Death Valley and also off Highway 395. The Dow Villa Motel in the middle of town has $70 rooms available this weekend in its older section, and rooms available other weekend in March too.
Bottom line: Search online and call hotels for possible cancellation to try and find a room. There's no saying how long the blooms will last, but the scarcity of rooms will persist through mid-April.
ALSO
Photos: Death Valley's super bloom up close
Deal: Spring break brings $69 massages, $1 bucket of beers at Kimpton hotels
Great Wolf Lodge delivers water park fun with 0% chance of weather
Have skis, will travel: Uber can now get you and your gear home in Tahoe
---
Get inspired to get away.
Explore California, the West and beyond with the weekly Escapes newsletter.
You may occasionally receive promotional content from the Los Angeles Times.