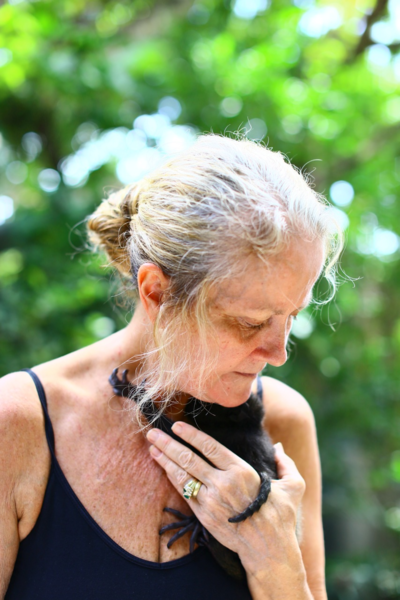 11 Images
Costa Rica: One woman's fight to save the country's monkeys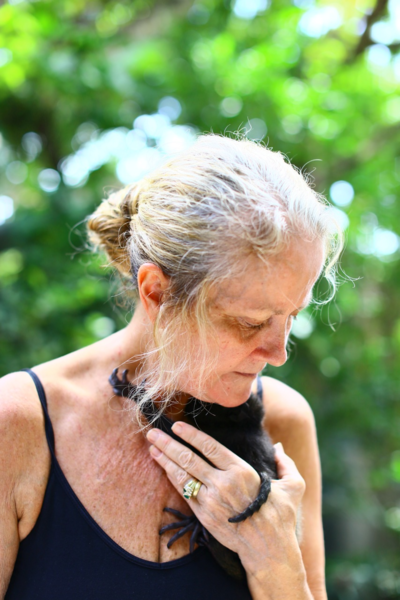 Brenda Bombard, an American expat who lives in Nosara, was compelled to take action after she witnessed an electrocution death. Her organization,
Nosara Wildlife Rescue
, is the first responder to electrocutions and other monkey incidents; it strives to save the adult monkey first. If a mother dies (most do), Bombard takes in the orphans and raises them. On my recent visit, she had 15 baby monkeys who think of her as their mother — the only way they will survive.
(Amanda Jones / Los Angeles Times)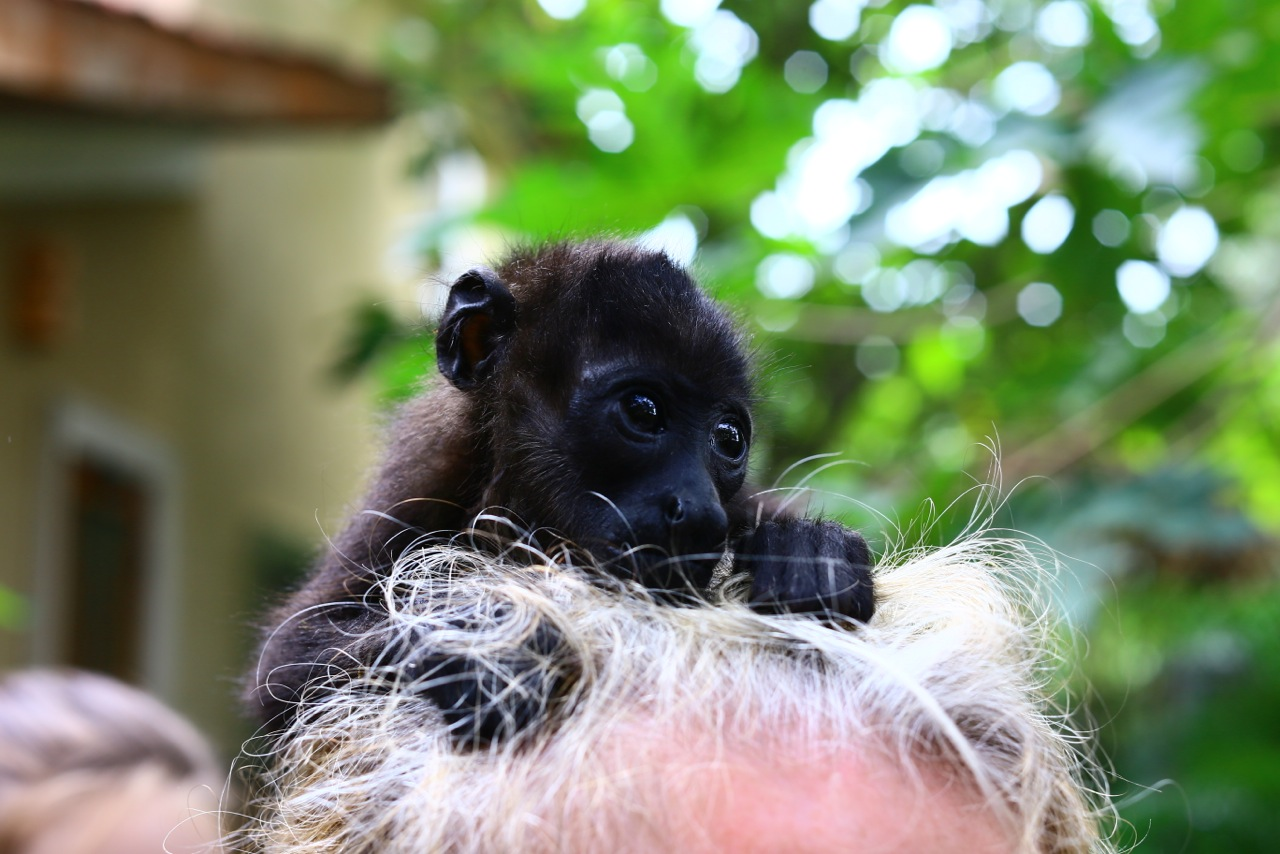 On any typical day, Bombard has an infant or two in a pack on her back, one around her neck and at least one on her head.
(Amanda Jones / Los Angeles Times)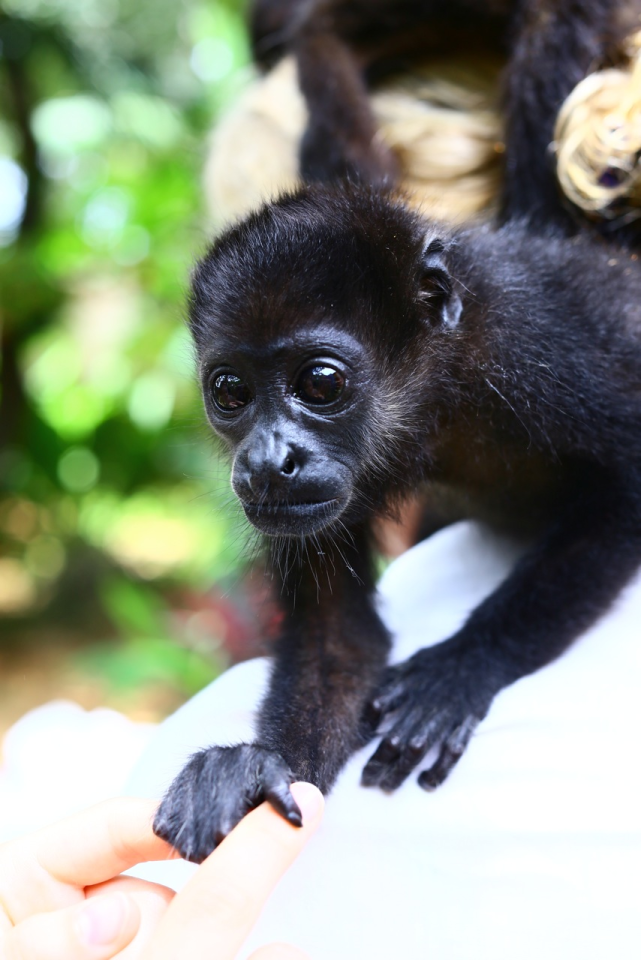 This is Maya, a bright and curious 7-month-old whose mother was killed by a car. Although most orphans come to Brenda Bombard's refuge because of high wire electrocutions, people bring any young monkey left alone.
(Amanda Jones / Los Angeles Times)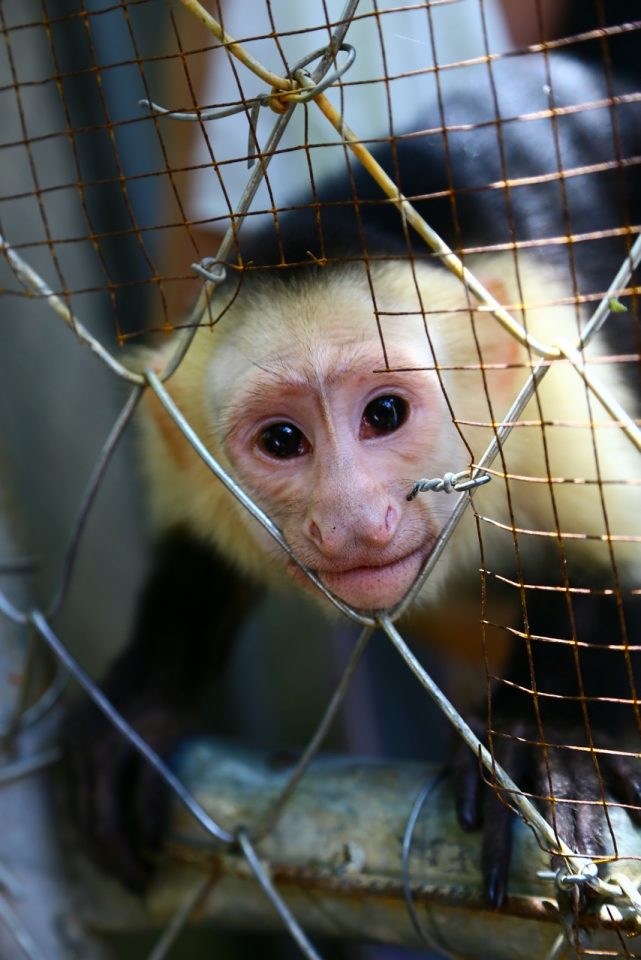 Marcel is a mischievous and hyperactive capuchin monkey that lives in an enclosure with Mandy, a tolerant, older howler monkey. Marcel had been raised as a pet but had become too rambunctious for the family and had been kept tied up outside. Mandy, who had also been raised unsuccessfully as a pet, had become depressed after losing a baby. She took on Marcel as her own, giving Marcel a mother.
(Amanda Jones / Los Angeles Times)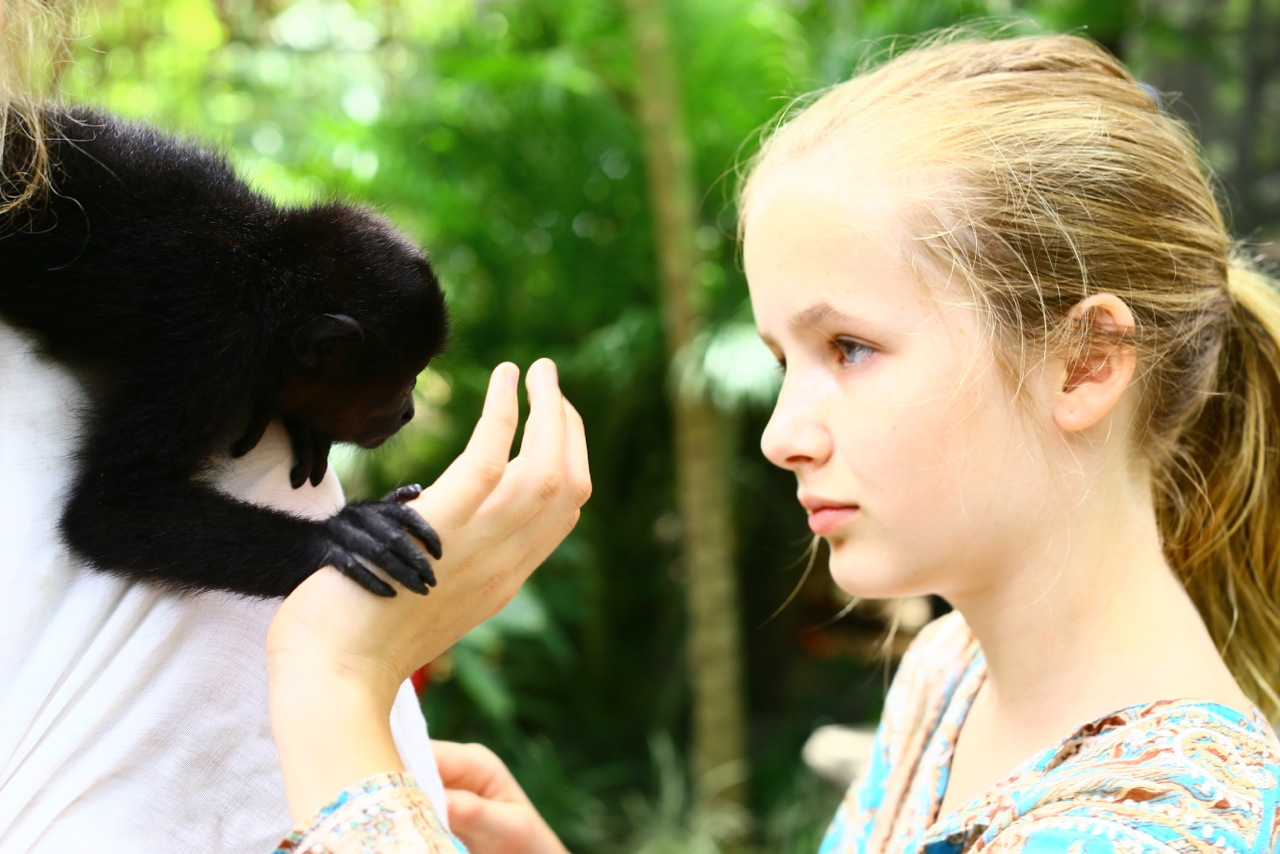 With an appointment (set up
via email
), visitors can come to the Nosara Wildlife Rescue reserve, meet some of the babies and learn more about their plight. Here, Sofia Jones makes a connection with Maya.
(Amanda Jones / Los Angeles Times)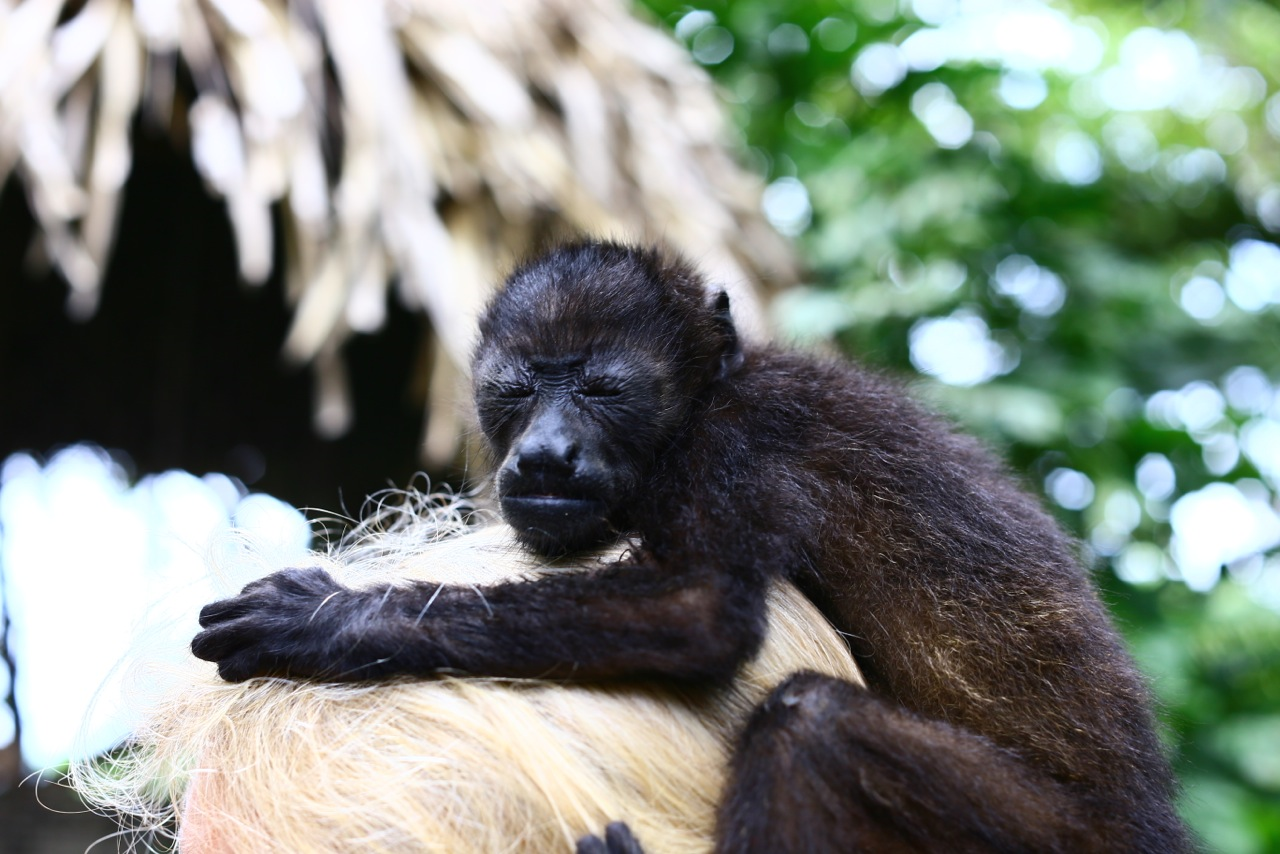 The babies that survive (about 78%) stay at the refuge for about 18 months, then go on to the SIBU Sanctuary where they are taught to cope in the wild and then released back into their natural habitat. So far about 70 howlers have been released back into the jungle, thanks to Nosara Wildlife Rescue and SIBU Sanctuary.
(Amanda Jones / Los Angeles Times)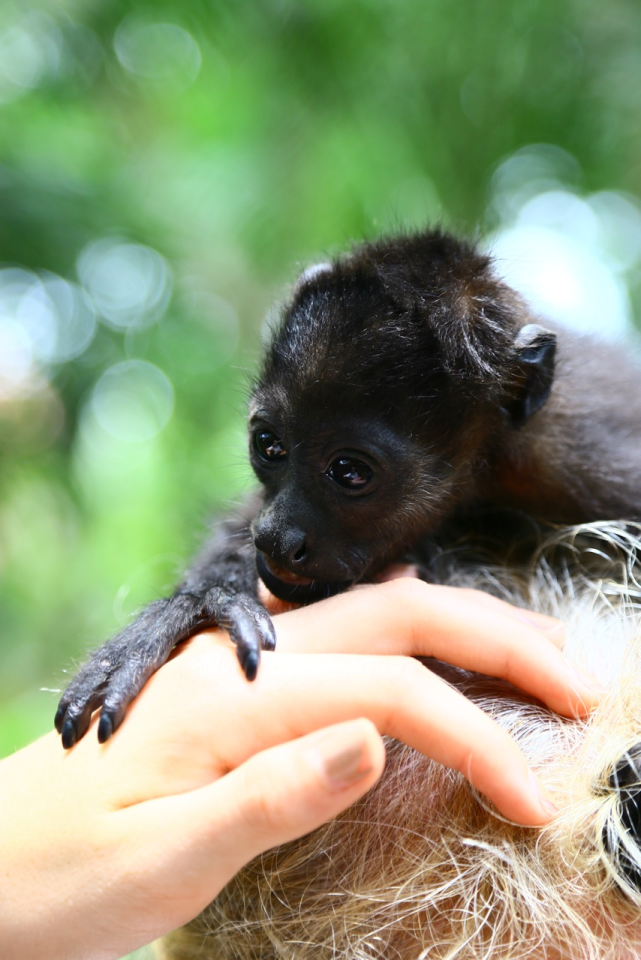 Felicia is about 6 months old and is gentle and shy. When happy, a baby howler will make a purring sound. When unhappy or frustrated they whine or cry.
(Amanda Jones / Los Angeles Times)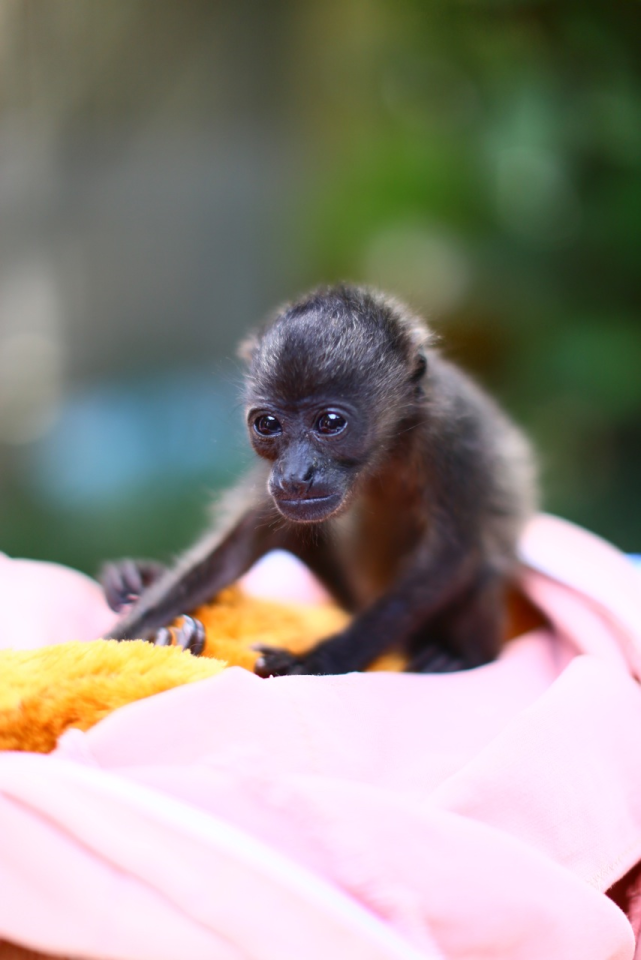 When they arrive, each baby is given a plush toy (typically a bear) that it clings to when not attached to Brenda Bombard. This is Isaiah, who arrived very ill as a 6-week-old. Bombard carried him and his bear on her back most of the day.
(Amanda Jones / Los Angeles Times)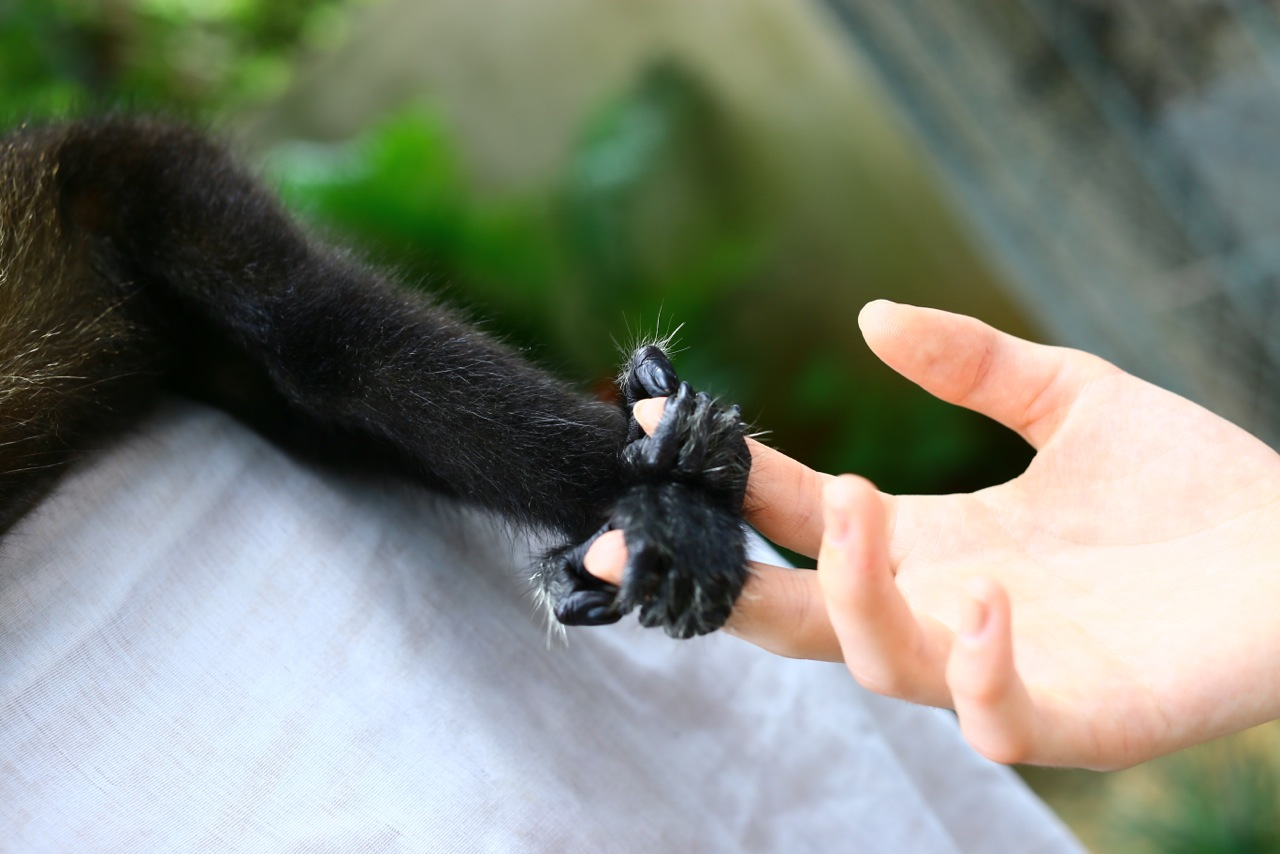 The babies require an exhaustive amount of attention, including midnight feedings. They sleep with a hot water bottle, their bear and a blanket in their own dog kennel in Bombard's house. When older they live in an enclosure that mimics their natural environment.
(Amanda Jones / Los Angeles Times)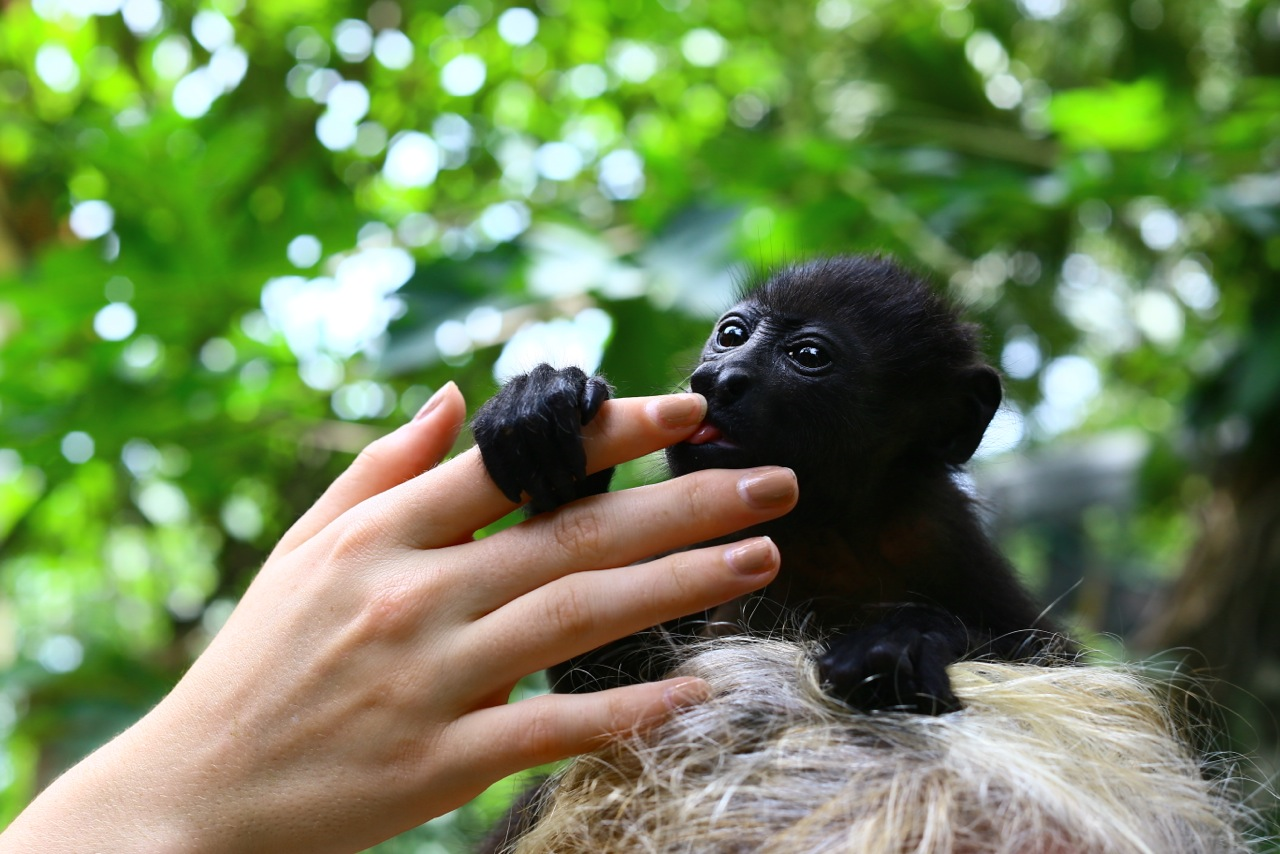 The baby monkeys are fed a soy-based infant formula through a dropper. Although most people think of howlers as eating bananas and mangos, when they are young such food can cause fatal colic. They are fed formula for seven months. It costs Bombard $1,000 a week to run the refuge.
(Amanda Jones / Los Angeles Times)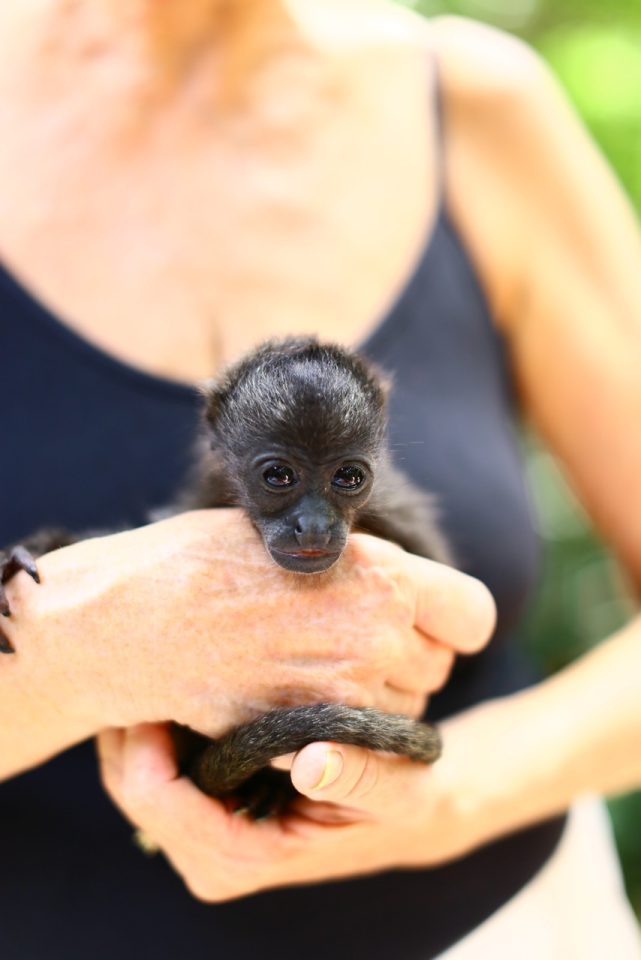 Under pressure from Bombard and other locals, the Nosara electric company has agreed to cut trees near power lines and to insulate transmission wires and 200 transformers. Bombard is also pushing for a national law that would require insulated transformers and wires in new homes. The problem is widespread in Costa Rica, affecting sloths as well as howler monkeys. For more information and appointments,
email the reserve
or visit
its website
. The $50 donation collected from visitors goes toward the care and upkeep of the monkeys.
(Amanda Jones / Los Angeles Times)