4 Images
Belgrade, a City of Surprises
URBAN RETREAT:
The historic Kalemegdan fortress, where the Sava and Danube rivers meet, is now a park where couples stroll amid flowers, musicians and statuary.
(Susan Spano/LAT)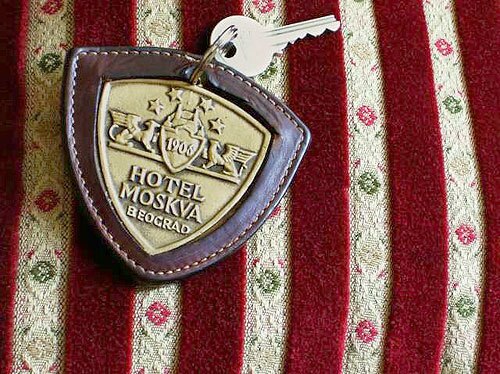 DISTINCT DETAILS:
A key from the Hotel Moskva, a landmark built in 1906 in Belgrade.
(Susan Spano/LAT)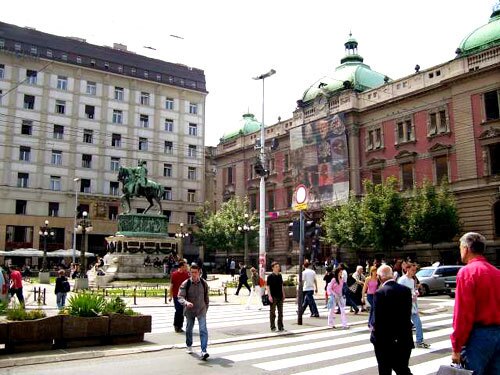 CENTRAL TO THE CITY:
Belgrade's Republic Square is where demonstrations were held in 2000 in the revolution that unseated Slobodan Milosevic. Architecture around the square is a mélange that's typical of the city.
(Susan Spano/LAT)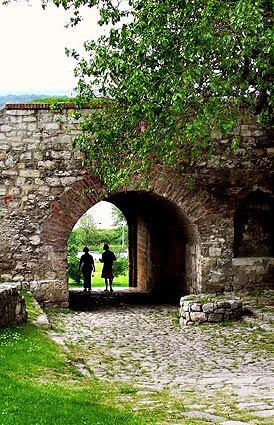 PEACE PARK:
Visitors stroll through leafy Kalemegdan park, once a Belgrade battleground.
(Susan Spano/LAT)