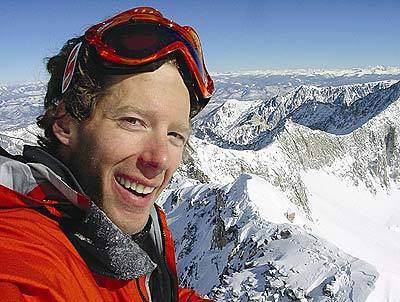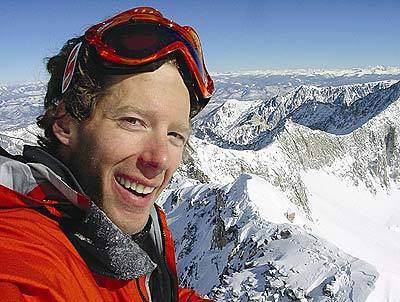 People have always been drawn to those who overcome adversity. We hope their tales will show us how to stay alive if we're ever shipwrecked or surrounded by corporate cutthroats.
Aron Ralston
He amputated his own arm with a pocketknife to free himself from a fallen boulder.
(Aron Ralston)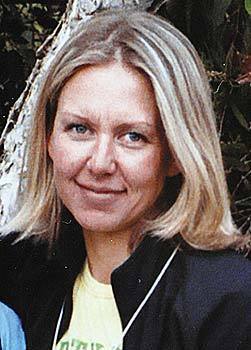 Anne Hjelle
She was attacked by a mountain lion while bicycling on a wilderness trail in Orange County.
(AP)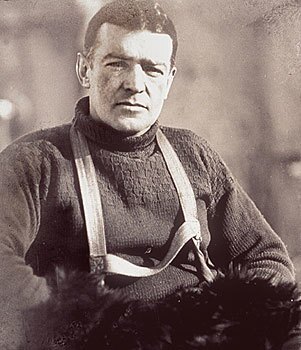 Ernest Shackleton
He was stranded on Antarctica's ice in 1915, then launched a speaking career.
(Scott Polar / Research Institute)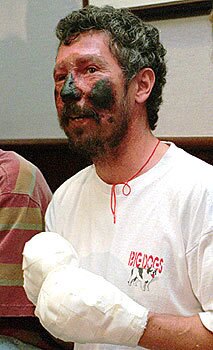 Beck Weathers
He was nearly blinded when trapped in a storm while trying to climb Everest.
(AP)