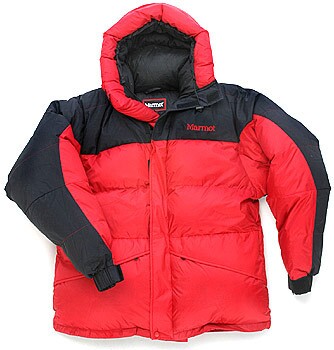 6 Images
The latest stuff: Does it pass muster?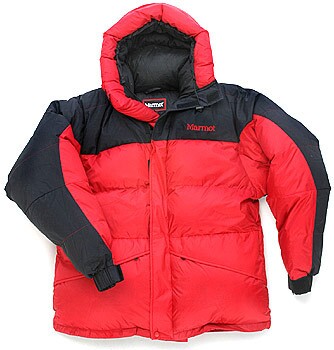 The price of new backpacking gear drives Secor to garage sales to replenish his stash of old reliables, but he still sees a lot to like in the latest crop of stuff. A few first impressions:
Marmot 8000M jacket:
"This is a good 20-below parka; however, I've rarely encountered 20 below, especially during daylight hours in North America. I like the DryLoft because it breathes and is great in cold weather. And the inside pockets are big enough for water bottles." Cost: $575.
()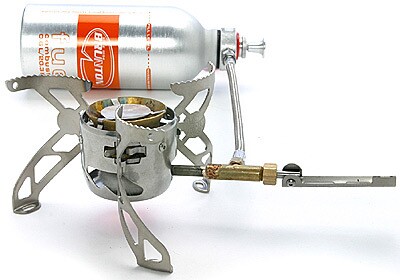 Brunton Optimus Nova stove:
"This is really a great stove. No plastic to crack in the cold. You can simmer as well as turn it on full blast. It compacts well and requires a minimum amount of assembly. It's lightweight and has a simple magnetic cleaning system. One disadvantage is that it has only one jet." Cost: $150.
()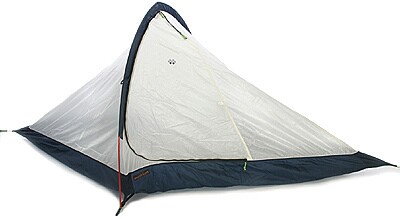 MontBell Monoframe Diamond tent:
"This is a light [2.7-pound] summer tent. The fly can be used alone, creating a self-supporting tarp. I prefer tarps because they are lighter, drier and thus warmer." Cost: $220.
()
Lowa Renegade II GTX Mid boots:
"It's light [2.2 pounds per pair], and it has a good sole and heel. A raised heel is more important for secure footing than a lug sole. I'm not convinced that a waterproof-breathable laminate works in boots; it tends to break down rather quickly." Cost: $170.
()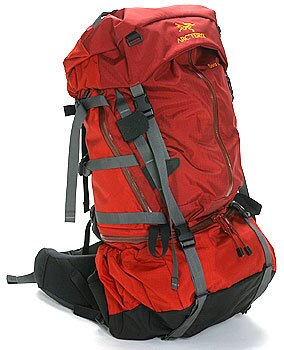 Arc'teryx Bora 80 backpack:
"I don't like compartments; they cut down on the usable space in a pack. The full-length side zipper can leak in the rain. As with most of the new internal-frame packs, it's too heavy, weighing 6.8 pounds." Cost: $370.
()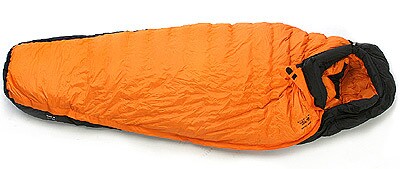 Mountain Hardwear Wraith SL down sleeping bag:
"I like the colors. The zipper doesn't work well. The collar will really keep you warm. I've had bad luck with waterproof-breathable bags. The moisture tends to get trapped in the insulation. I prefer a synthetic fill." Cost: $525.
()