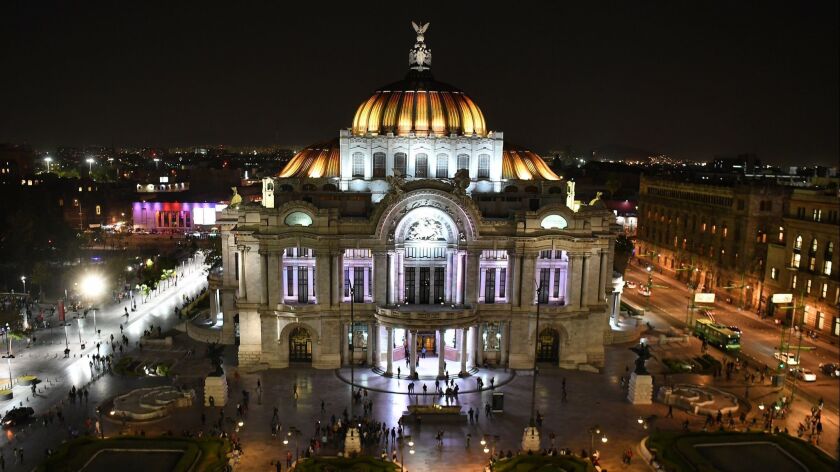 You can fly round trip to Mexico City from LAX for $198, including all taxes and fees, on Aeroméxico and Delta.
The fare, subject to availability, must be purchased at least 21 days in advance. It is for travel through May 31 any day. You must stay at least seven nights.
A magnitude-7.1 quake struck the capital on Sept. 19, killing 225. But staff writer Christopher Reynolds wrote after a trip to Mexico City in February that he found it was "business as usual" at tourist attractions in the capital and at the pyramids at Teotihuacan.
In other parts of the city, he wrote, "Many buildings remain shut or under reconstruction, especially in the Roma and La Condesa neighborhoods."
Puebla, a colonial town about 85 miles southeast of Mexico City, was largely untouched.
Info: Aeroméxico, (800) 237-6639; Delta, (800) 221-1212.
Source: Airfarewatchdog
---