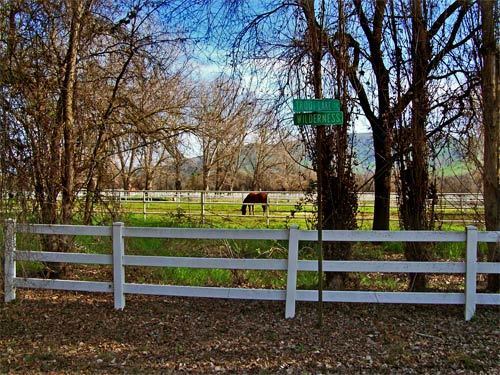 5 Images
Fresno Blossom Trail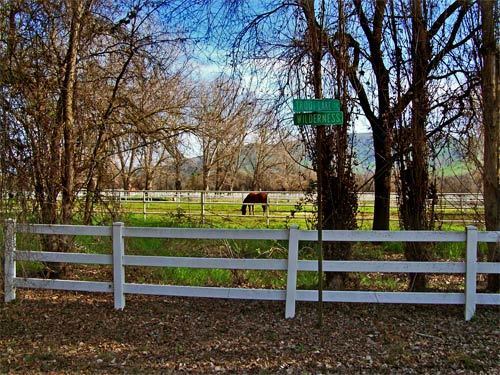 Grazing horses and cows, as well as rolling green hills, are among sights in this part of Fresno County at this time of year.
(Tim Hubbard / Los Angeles Times)
In early March, trees start budding along the Freno County's Blossom Trail, which features rows upon rows of fruit trees at their showiest.
(Amy Hubbard / Los Angeles Times)
Island Park campground at Pine Flat Lake, which is 20 miles long and has 67 miles of shoreline. It's one of the larger lakes in California's Central Valley.
(Tim Hubbard / Los Angeles Times)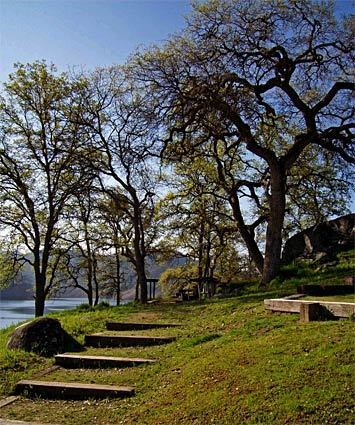 Some campsites at Island Park are terraced into gentle hillsides, so getting to your site may mean walking up some stairs.
(Tim Hubbard / Los Angeles Times)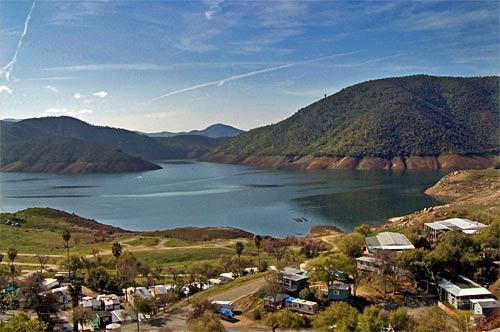 This is off-season at Pine Flat Lake, where there's plenty to do in the heat of summer.
"Skiing, wakeboarding, boating, fishing ..." Sandy Mendoza, who calls herself the "unofficial host" and the only year-round resident at the lake, listed some of the popular activities. The water can be thick with visitors in high season, she said, but for now there was quiet. "The lake was like glass yesterday."
(Tim Hubbard / Los Angeles Times)