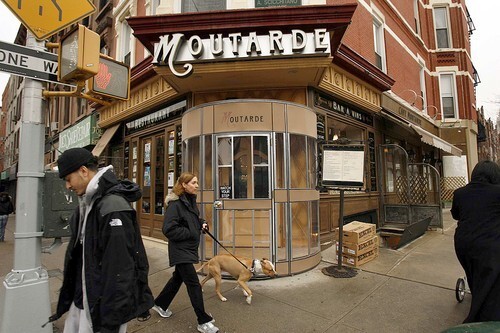 12 Images
Tours & Cruises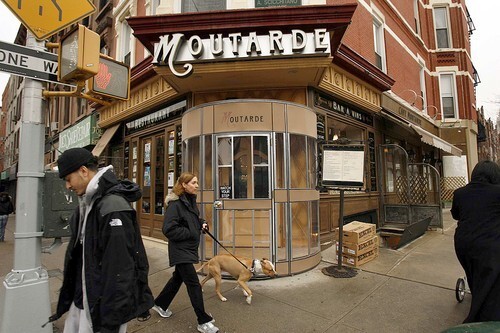 Moutarde, in the Park Slope neighborhood of Brooklyn.
(Carolyn Cole / LAT)
Abundant with possibilities, New York presents cruise passengers with unlimited options for a shore-side day trip.
(Carolyn Cole / LAT)
Seattle's Pike Place Market, a carnival of restaurants and retail, sets the tone for a cruise passenger's quick tour of the city.
(Kevin P. Casey / For The Times)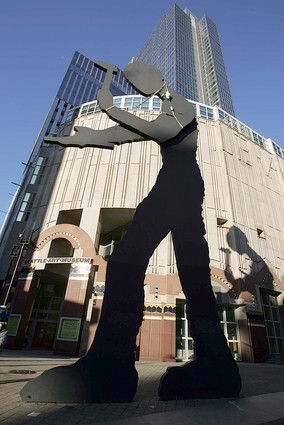 Adjacent to the waterfront, the Seattle Art Museum's "Hammering Man" celebrates the city's industrial past.
(Kevin P. Casey / For The Times)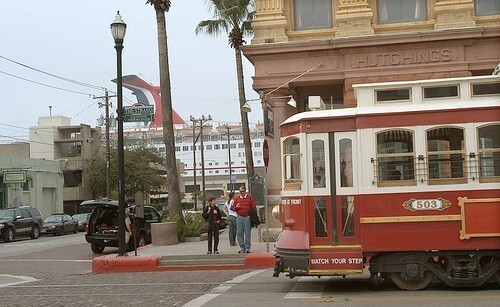 The Galveston trolley takes riders back to an era of great mansions in the Texas coastal city.
(Patty Wood /For The Times)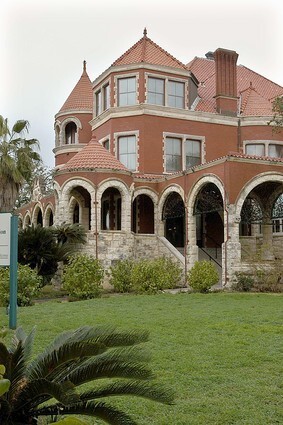 Open to visitors as a museum, the Moody Mansion is exemplary of Galveston's so-called "Broadway Beauties."
(Patty Wood / For The Times)
The Queen Mary 2 sets sail amid smaller craft plying the waters off San Francisco.
(Eric Risberg / AP)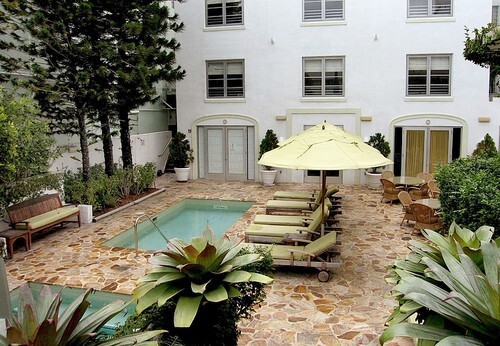 Hotel Nash, a signature Art Deco property in Miami, signifies South Beach chic.
(Beverly Beyette / LAT)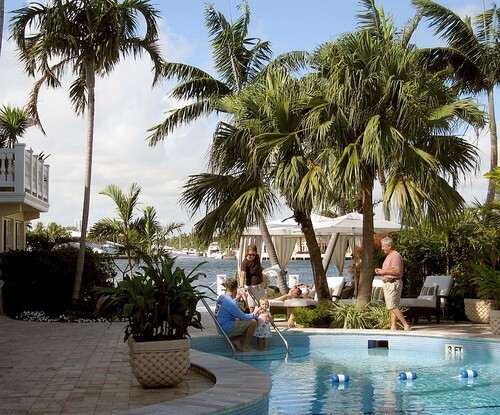 The pool's cool at the Pillars at New River Sound in Fort Lauderdale, Fla., and so is the boutique hotel's library, parlor and private dock.
(Beverly Beyette / LAT)
Easy Cruise ship in Nice Harbor as it takes a break from cruising the Mediterranean along the French Coast.
(Susan Spano / LAT)
In this photo released by Carnival Cruise Lines, the Carnival cruise ship Fantasy is lit up at the Port of New Orleans Wednesday, Oct. 25, 2006. On Thursday Oct. 26, the ship is to begin regularly scheduled, four-and five-day cruises to Mexico from New Orleans, marking the resumption of New Orleans as an origination port for Miami-based Carnival Cruise Lines. Carnival was the first company to embark from New Orleans on a year-round basis, but it has not been able to base a cruise ship here since prior to Hurricane Katrina.
(Carnival Cruise Lines)