9 Images
Hawaii Island, the low-cost way
Hawaii can be expensive, but there are plenty of ways to economize. Much of the islands' natural beauty can be seen for free or a small entrance fee. Rainbow Falls is just outside Hilo on Hawaii Island.
(Jacob W. Frank / Getty Images)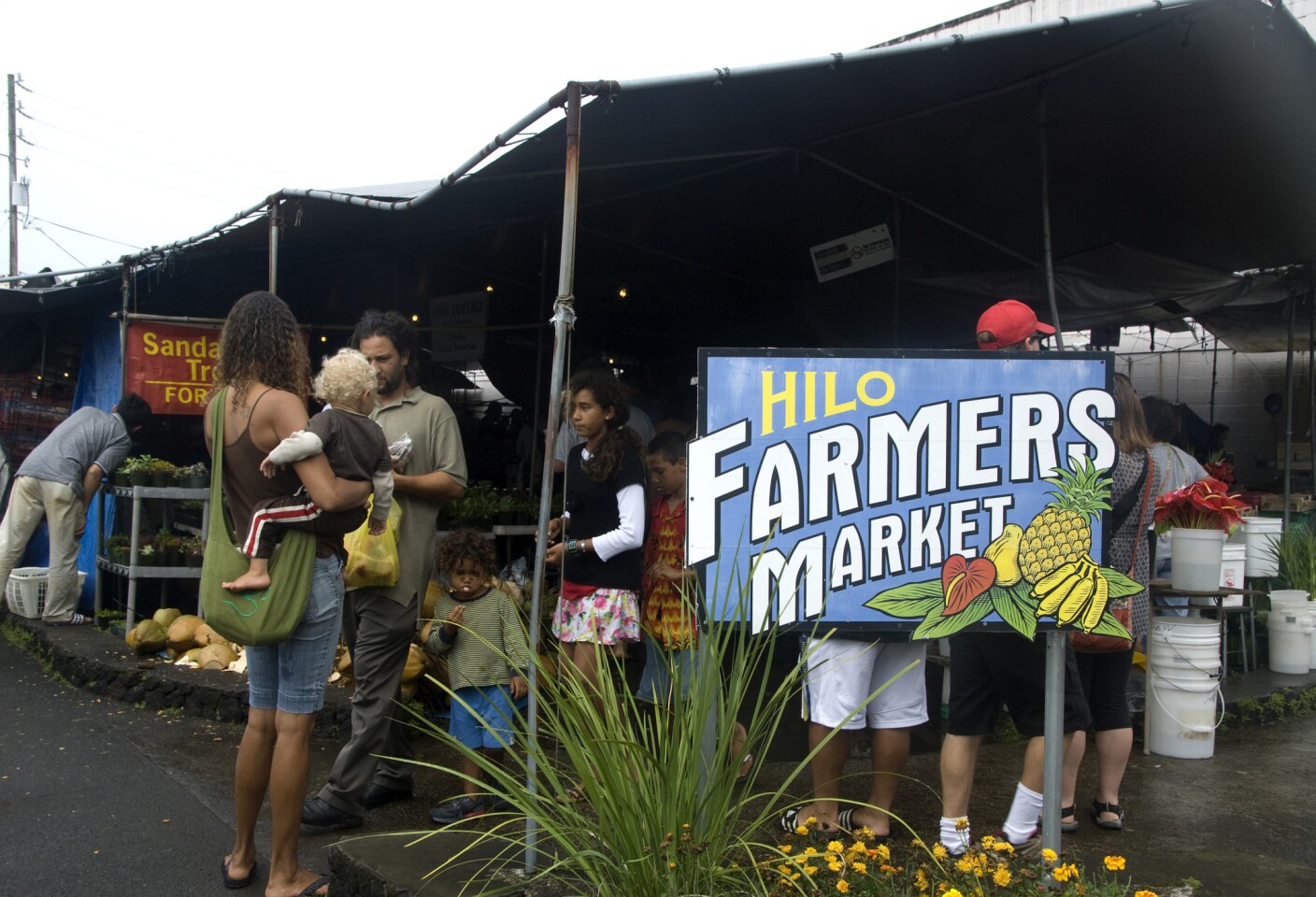 Pick up some island-grown food in Hilo.
(Andrea Sperling / Getty Images)
Anaehoomalu Beach on Hawaii Island.
(Junko Kubota / Getty Images/Amana Images RF)
Volcanoes National Park on Hawaii Island is always a big draw. Take full advantage of the park by driving up Mauna Loa Road for a panoramic lookout view.
(Westend61 / Getty Images)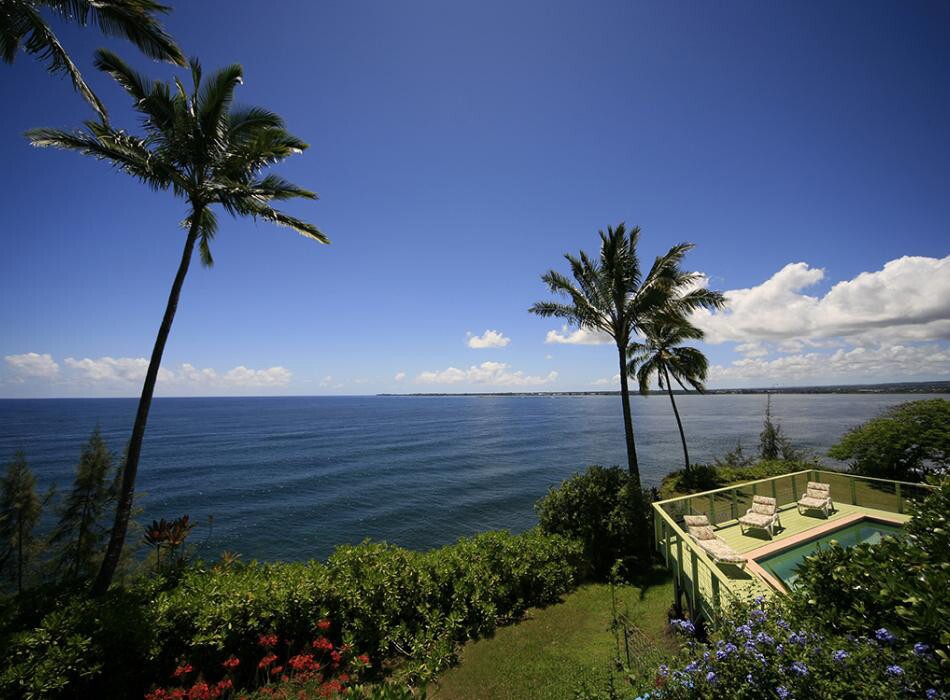 The view of Hilo Bay from Hale Kai bed a breakfast.
(Ricardo Zepeda )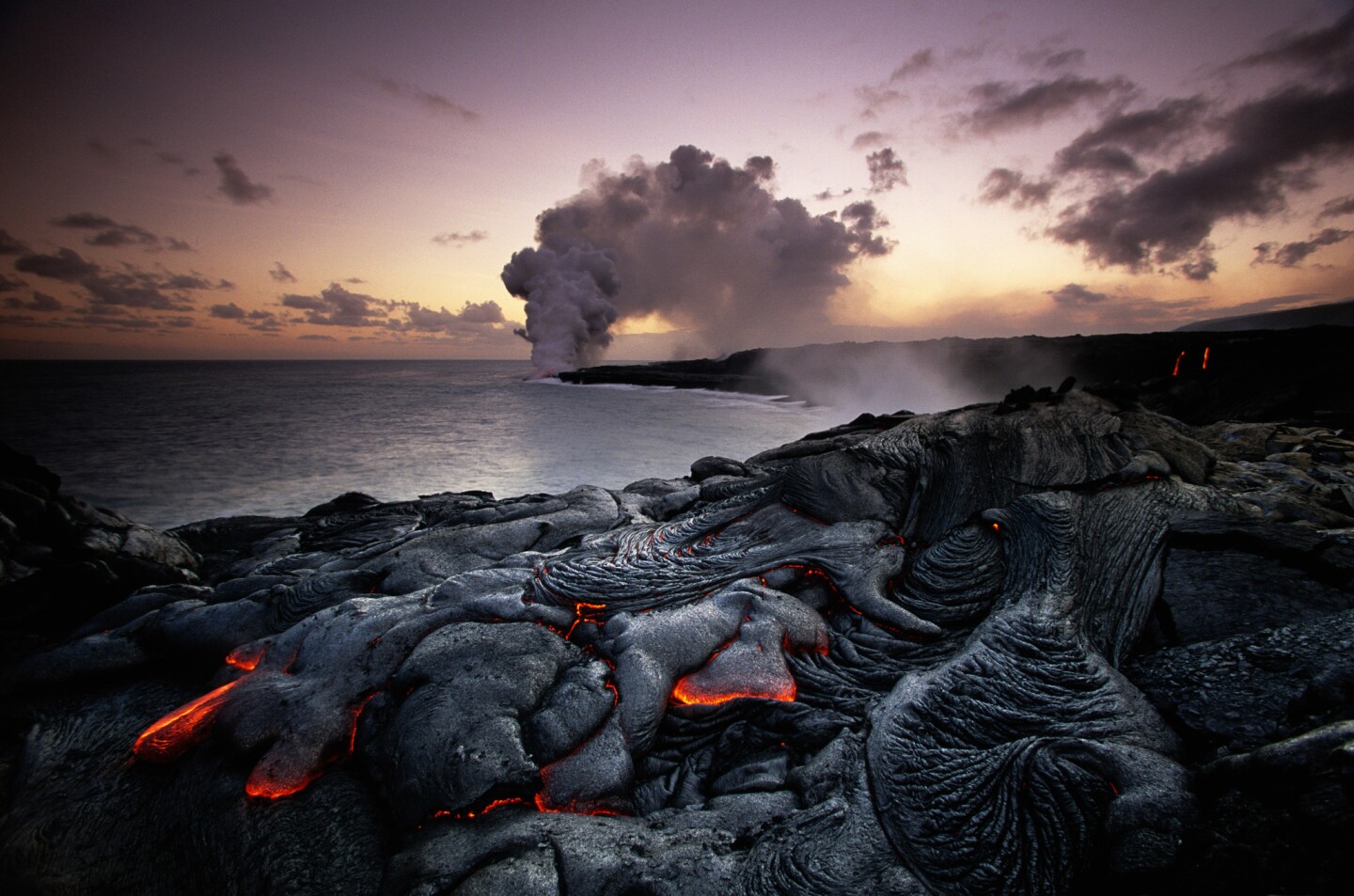 A dramatic day at Volcanoes National Park.
(Art Wolfe / Getty Images )
Mauna Kea Beach Hotel, with snow-capped Mauna Kea in the distance.
(Design Pics Inc / Getty Images/Perspectives)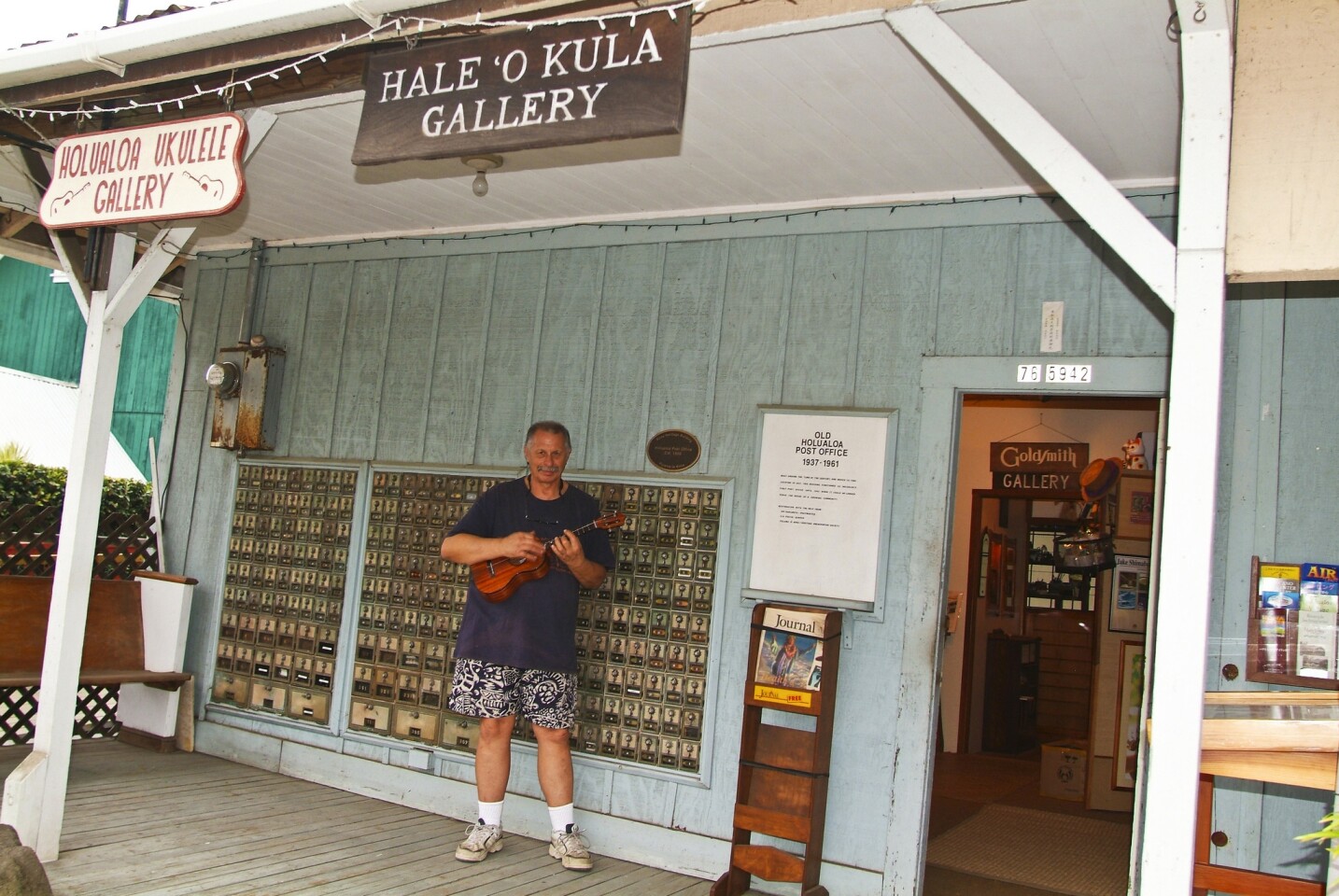 Soak up some local flavor in Holualoa on Hawaii Island.
(Ann Cecil / Getty Images/Lonely Planet Image)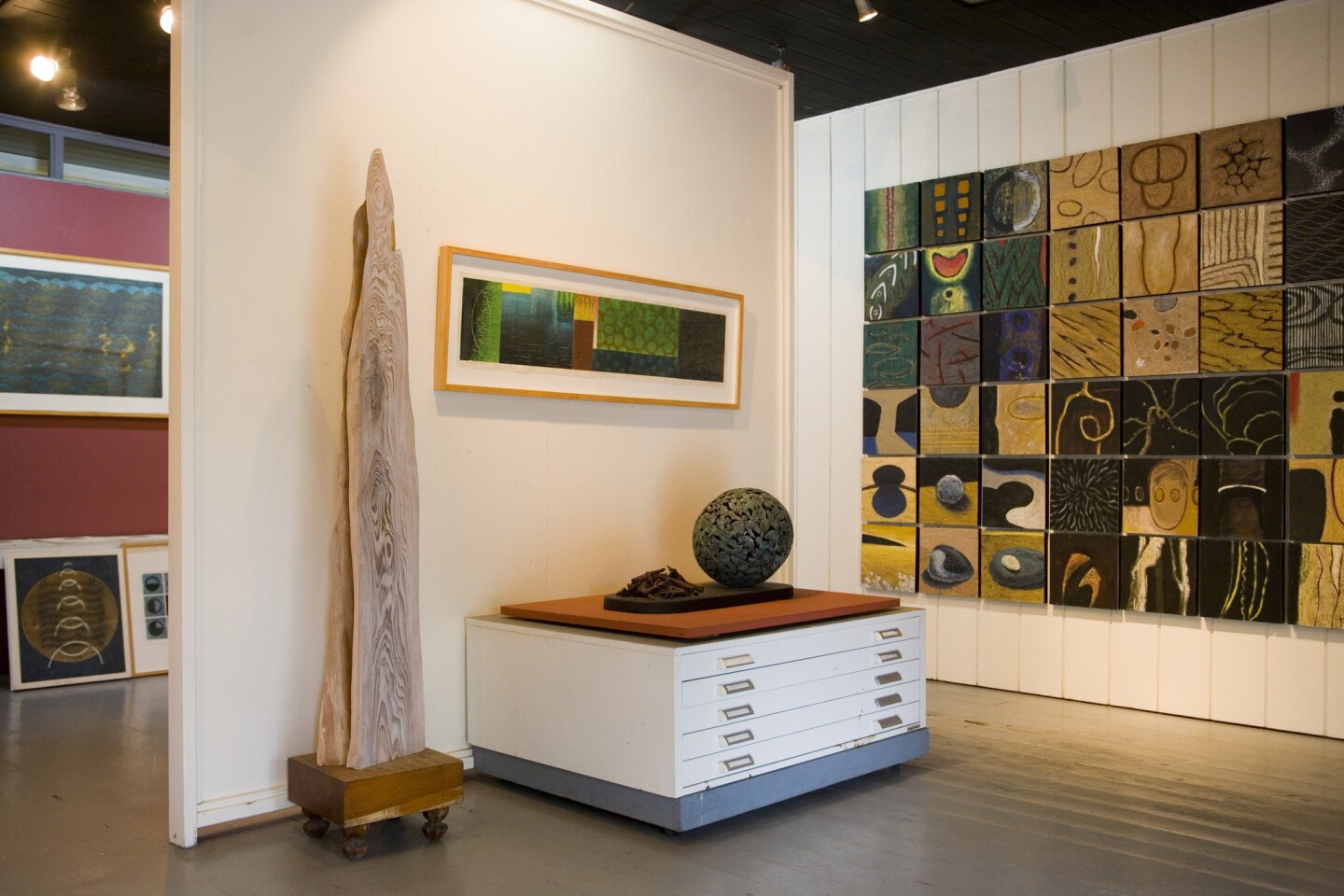 Gallery-going in Kailua-Kona on Hawaii Island.
(Lonely Planet Images / Getty Images)