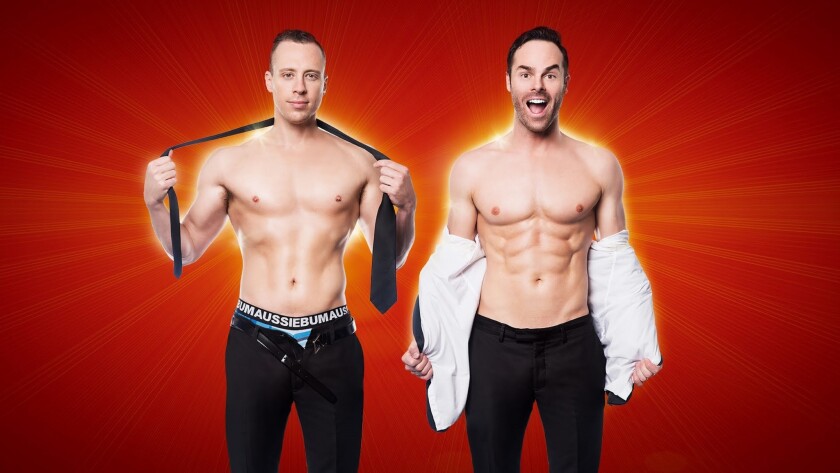 When the Naked Magicians Mike Tyler and Christopher Wayne say there's nothing up their sleeves, they mean it. The Australian duo will bring their magic-and-striptease act to Las Vegas starting Wednesday at the MGM Grand.
"It's not Penn and Teller, it's show and teller," Tyler said in a recent interview from his home in Brisbane. "I would describe it as an orgy of magic, comedy and nudity."
By the end of the show, they bare all. "It's definitely R-rated," Wayne said, from a newly rented apartment in Vegas. "It never goes into a crass or vulgar or crude place."
While cracking nonstop jokes, Tyler and Wayne — who describe themselves as "best mates" — spend their show time slowly undressing while performing an array of tricks. Audience members are called on to help too.
And yes, it's difficult performing illusions when they added disappearing clothes to the act five years ago.
"We had to unlearn the ways to do the tricks that we were doing, and we had to come up with new methods," Wayne said. "We don't have top hats or capes or sleeves or even pockets."
But their state of undress helps distract guests as they perform.
"You actually have the best misdirection in the world, and you can get away with a whole lot of stuff."
Who should go and see the adults-only act?
"Our show is for anyone that has a cheeky side to them," Wayne said. "It's a comedy show. It's a magic show, but it just so happens to be delivered by two Aussies who look alright naked."
Wayne, who shed about 90 pounds to get in shape for stripping down, became interested in magic when he was 8 years old after watching fellow Las Vegas magician Mac King on television. Wayne went on to have his own TV show in Australia.
For Tyler, magic wasn't on the radar until he was 21.
"I learned a card trick to impress a pretty girl on a date," he said. "It didn't work out. The trick went wrong, and I didn't get a second date."
The show will run at 10 p.m. Wednesdays through Mondays in Brad Garrett's Comedy Club. Tickets start at $54, and guests must be at least 21.
Elsewhere, two existing magic shows in Las Vegas are changing it up.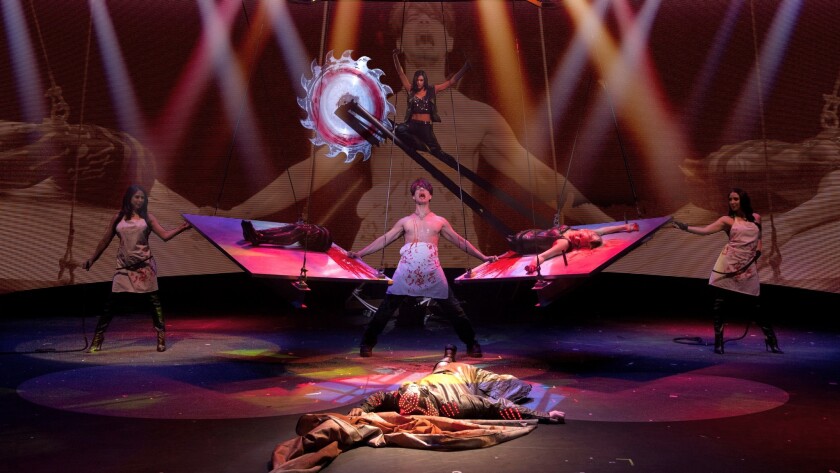 Criss Angel moved his "Mindfreak" show to Planet Hollywood in late December after 10 years at Luxor. "Mindfreak" plays 7 p.m. Wednesdays through Sundays. Tickets start at $69.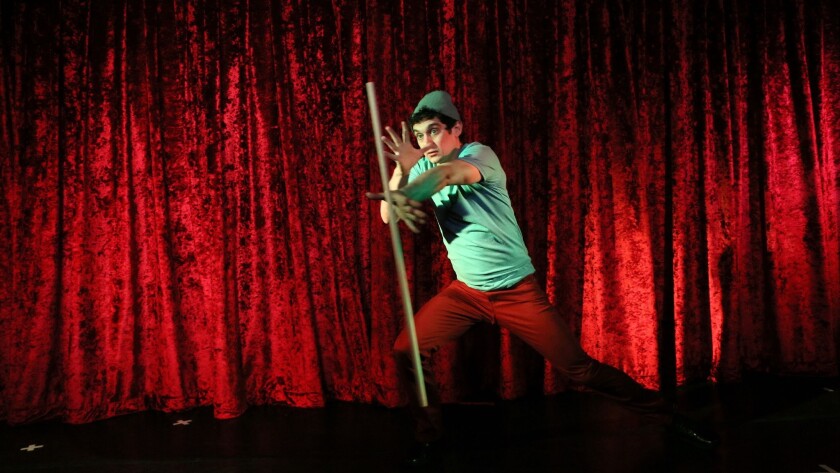 Magician Xavier Mortimer left a smaller showroom at Planet Hollywood for a gig at Bally's.
The French performer will continue to bill his performance as "Magical Dreams," but a larger stage at Bally's will allow him to expand the 14 illusions he performs during the 70-minute show.
The curtain rises at 6 p.m. Sundays through Thursdays. Tickets start at $49.
---