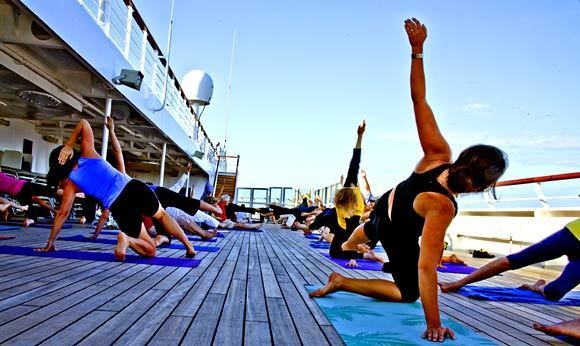 4 Images
Photos: Macrobiotic cruise aboard the Costa Fortuna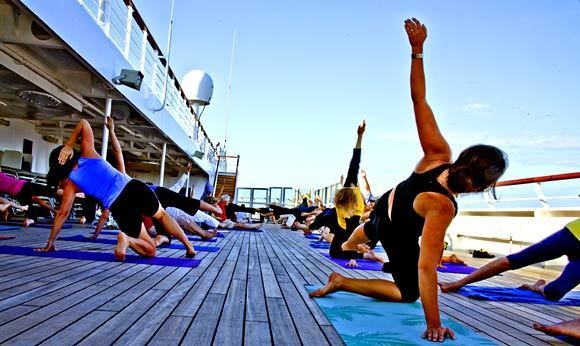 STRETCH:
Exercise and lectures on diet and medicine are part of the experience on the Costa Fortuna. There are meat and dairy products for cruisers not wanting to take the plunge into the
vegan
world.
(Paul Ross)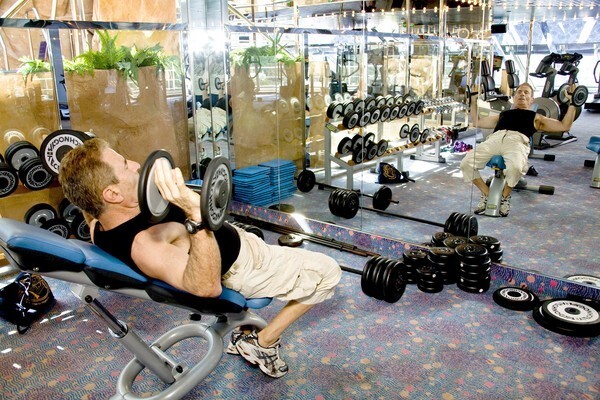 EAT RIGHT, EXERCISE:
Larry Krug, who has 12% body fat, works out in the Costa Fortuna's gym. He used to drill Marines.
(Paul Ross)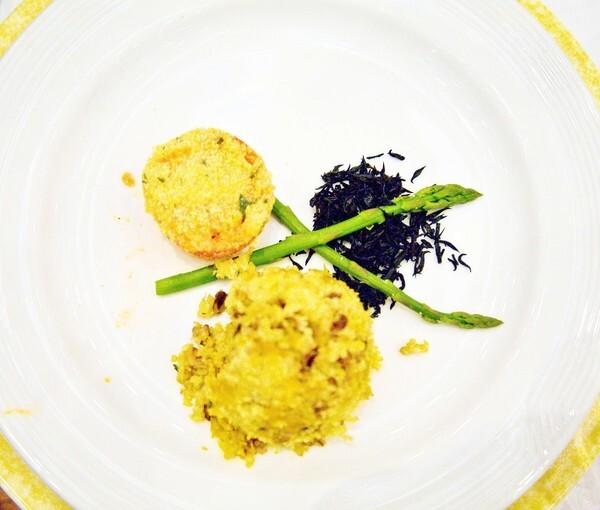 ANIMAL FRIENDLY:
Macrobiotic plate of vegetables and rice.
(Paul Ross)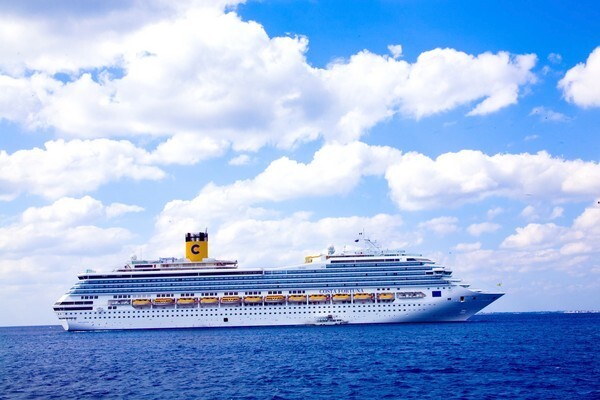 The Costa Fortuna, an Italian ship.
(Paul Ross)