11 Images
Top 10 Magic Kingdom rides and attractions at Walt Disney World
The oldest theme park at Walt Disney World resort still remains the most popular -- and for good reason. All the classic Disney rides and attractions are at the Magic Kingdom, and many of them have stood the test of time.
(Walt Disney World)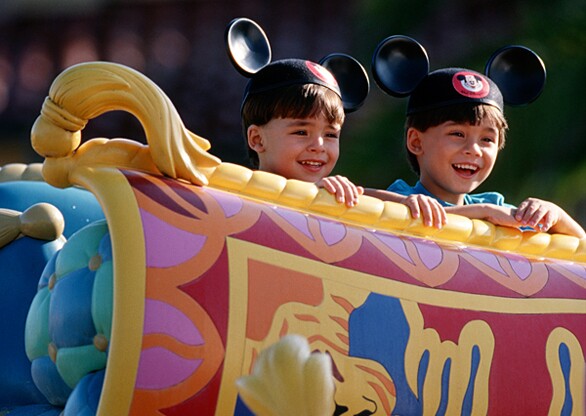 Kids get to control the elevation and pitch of their own flying carpet in this update of the classic Dumbo ride.
(Walt Disney World)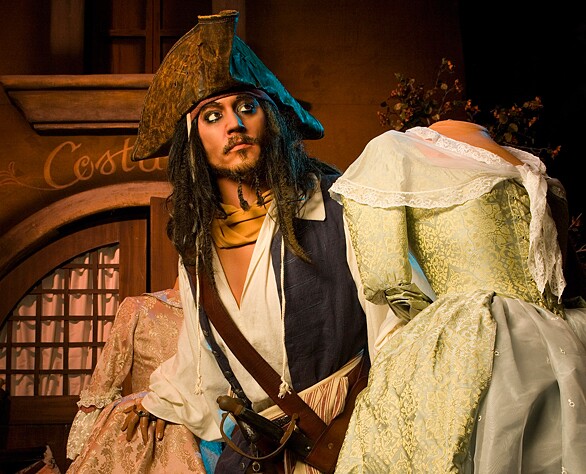 The lazy boat ride past pillaged towns and pirate ships includes the jaunty "Yo Ho, Yo Ho, a Pirate's Life for Me" theme song. Believe it or not, the ride came before the blockbuster movie series, although the Johnny Depp look-alike here obviously was a later addition.
(Walt Disney World)
The choreographed pyrotechnics extravaganza set to Disney music turns every night into the Fourth of July. The Magic Kingdom spectacle never fails to satisfy.
(Walt Disney World)
The twin-track indoor steel roller coaster rockets riders through the pitch-black depths of outer space. The classic still thrills.
(Walt Disney World)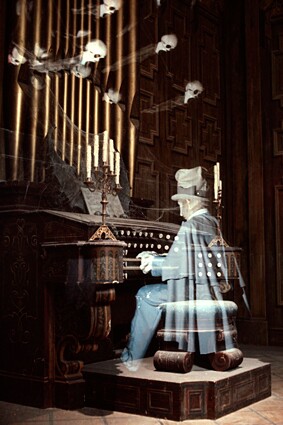 Climb aboard your "doom buggy" for a supernatural journey through an ornate 18th century estate inhabited by 999 ghosts. Easily the greatest Disney dark ride ever created (but we don't want to oversell it).
(Walt Disney World)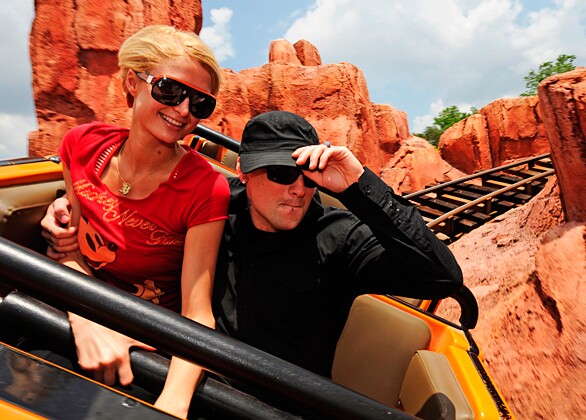 The runaway mine train roller coaster rushes around peaks and through canyons on the "wildest ride in wilderness." Our all-time favorite Disney coaster (and a favorite of Paris Hilton and her boy toy, too).
(Walt Disney World)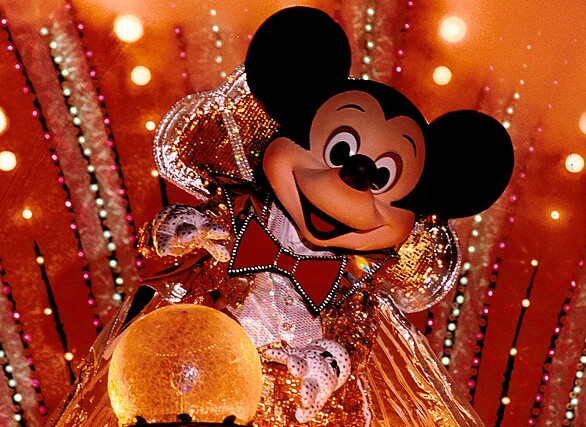 Disney characters ride aboard parade floats festooned with a half a million lights in a dazzling nighttime parade set to music. Dare we say it blows away the Main Street Electrical Parade.
(Walt Disney World)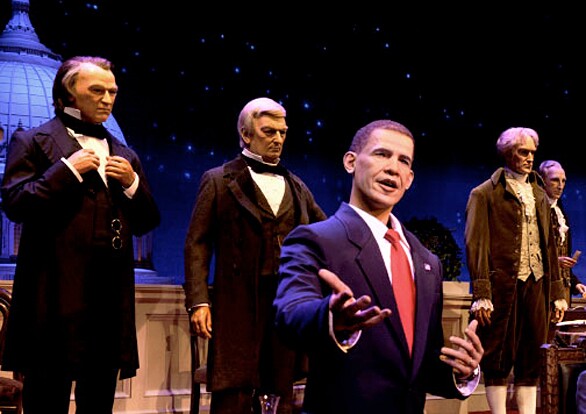 An audio-animatronic roll call of all 44 U.S. presidents follows a patriotic film on the history of America. Always brings a tear to the eye.
(Walt Disney World)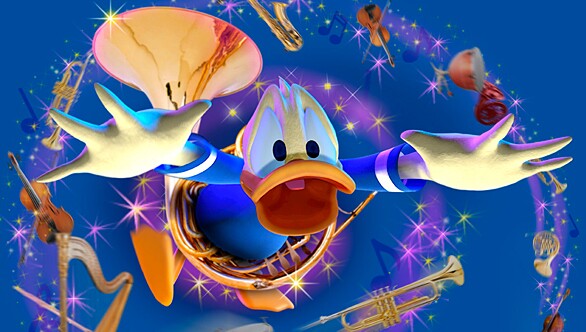 The 12-minute 4-D film comically weaves together Disney animated movies on a 150-foot-wide screen. With Donald Duck as our host, things naturally go horribly and hilariously wrong. Consistently rated the most popular attraction at any of the theme parks in the Walt Disney World resort.
(Walt Disney World)