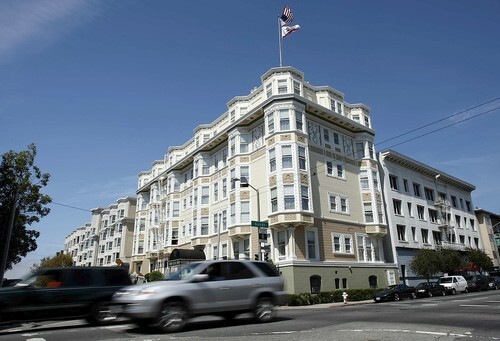 4 Images
Weekend Getaways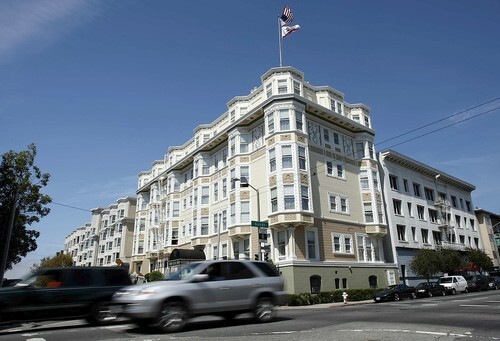 San Francisco is an easy weekend trip.
(Myung J. Chun / LAT)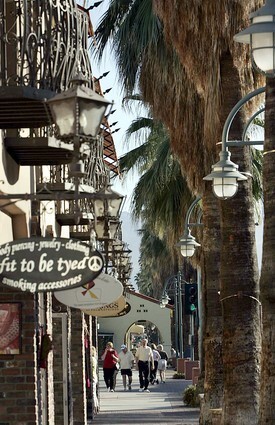 Shops and restaurants line North Palm Canyon Drive in Palm Spring, a mere three-hour drive from Los Angeles.
(Christine Cotter / LAT)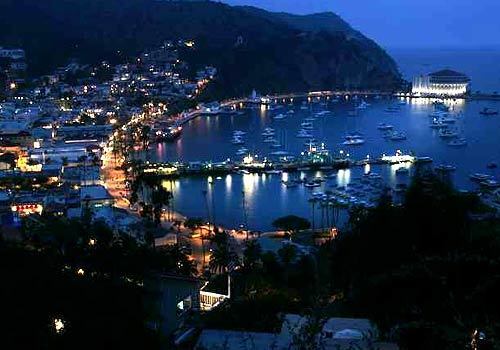 Avalon, Catalina Island's main town, hugs the coast.
(Bob Chamberlin / LAT)
Loreto, a seaside Baja California town, is short flight from Los Angeles.
(Don Bartletti / LAT)