As the world mourned the death of rock icon David Bowie, his passing was keenly felt at a Dutch museum hosting the international exhibition "David Bowie Is..."
The museum opened its doors Monday -- a day when it's usually closed -- so fans could see the show and capture their thoughts in a memorial book.
Bowie died Sunday after an 18-month battle with cancer.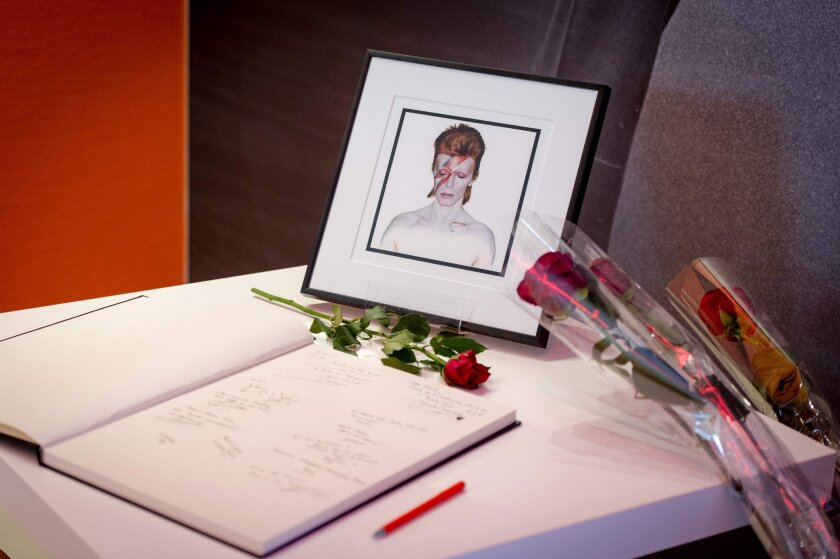 The Groninger Museum in Groningen, about 125 miles northeast of Amsterdam, added a memorial book for those who came to grieve Bowie's passing.
"David Bowie has died. We can't believe it. Over the two years of working on the exhibition 'David Bowie is,' we've come to feel as if he were a personal friend," the museum writes on its website.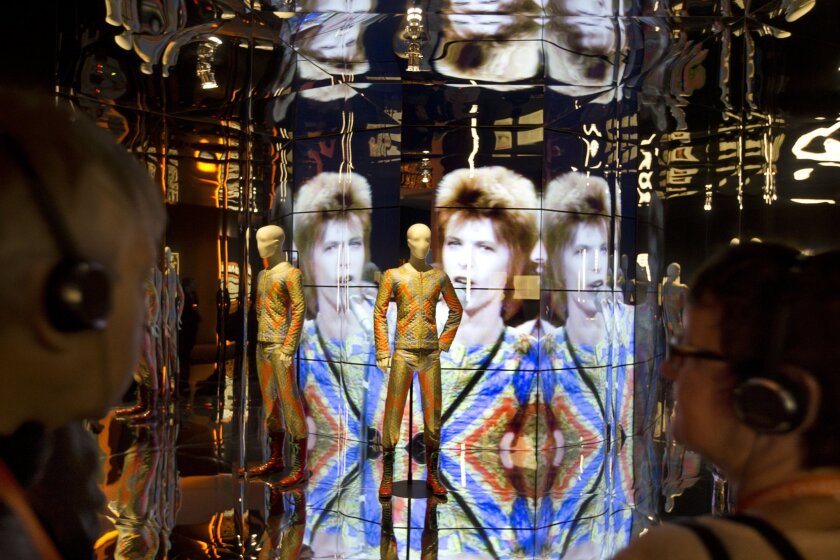 The show originated with London's Victoria & Albert Museum, which gathered than 300 items -- including costumes, photographs, sets, handwritten lyrics and artwork from albums -- from the David Bowie Archive.
It's considered the first international retrospective of his work.
The show remains in Groningen through March 13. It has already traveled to Paris, Berlin and Chicago.
Info: Groninger Museum, Museumeiland 1, 9711 ME Groningen, the Netherlands
---