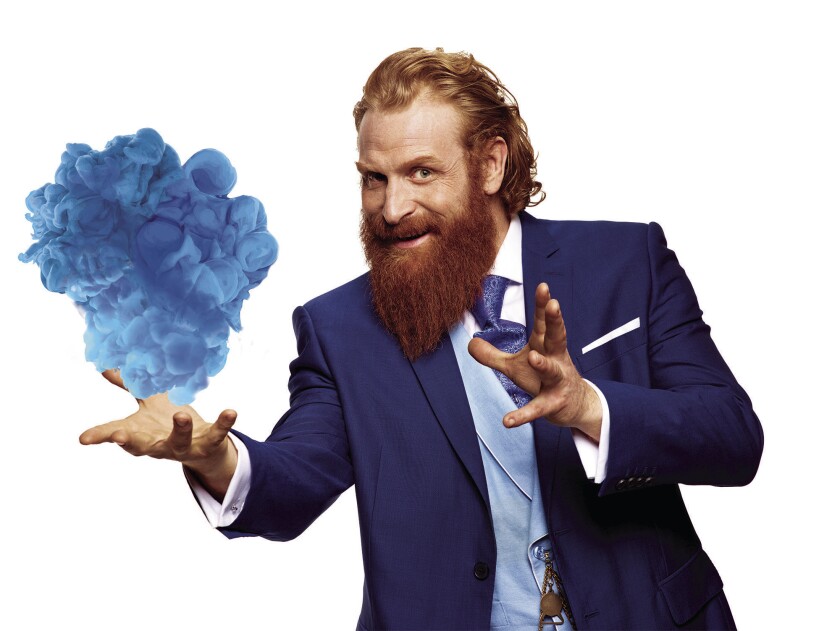 Wyndham Hotel Group has rolled out a redesigned rewards program in which you receive a free night for the same number of points across all brands.
Wyndham Rewards is free; anyone can join and start accruing points. The program applies to Wyndham Hotels and Resorts as well as brands such as Howard Johnson, Super 8, Days Inn and Travelodge.
Under the new rules, members can redeem 15,000 points for a free night at more than 7,500 hotels worldwide. No blackout dates apply. At some hotels, members may use 3,000 points plus cash to pay for their room.
'Game of Thrones' fans can now tour Dorne (a.k.a. Spain)
How you accrue points has changed too.
Members earn 10 points for every dollar spent or at least 1,000 points per stay, whichever is larger. So whether you bed down at a Super 8 or a Wyndham Grand, you receive the same number of points.
Not everyone may like the changes. Under Wyndham's old rewards program, members could score free rooms at lower-tier properties starting at 5,500 points.
It's worth noting that Wyndham is spending $100 million to promote the new program and hired the slightly scary Kristofer Hivju from "Game of Thrones" as the Wyndham Rewards Wyzard to get the word out, a company statement says.
You can expect to see (or hear) Hivju featured in TV, radio and online ads and on the company's website.
Info: Wyndham Rewards
MORE:
No joke: Greyhound bus beats flying
What's new at Disneyland this summer
Record-setting traffic expected Memorial Day weekend
Follow @LATimesTravel on Twitter for all the latest travel news
---