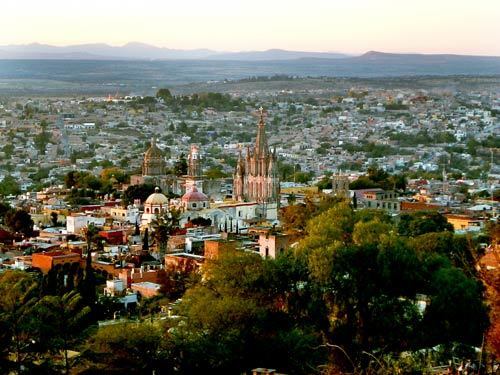 7 Images
Mexico's Artsy San Miguel de Allende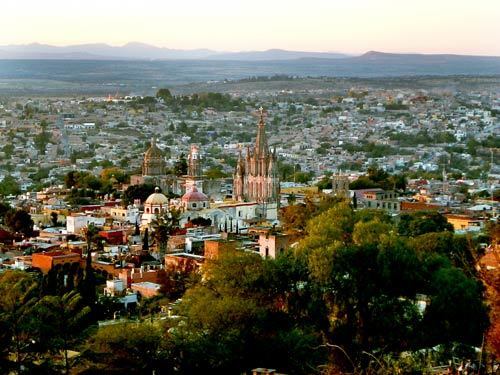 The old colonial town of San Miguel de Allende in central Mexico might have faded into obscurity but for its designation in 1926 as a historic monument. Artists from America and Europe, drawn by its architecture and intense sunlight, began trickling in. Today, traditional and contemporary art thrive amid the town's old-world setting, reflecting a variety of styles.
(Ruiz)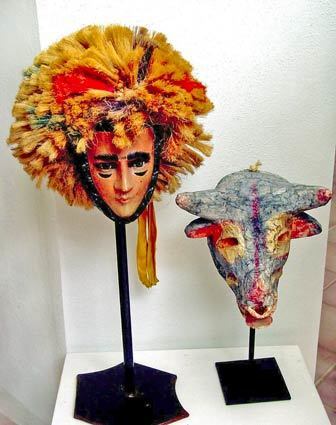 Folk-art masks are on display at El Museo de Arte Popular en Rancho Jaguar, a private museum built to house the overflow from American Jennifer Haas' collection of works, accumulated during her 35 years in San Miguel.
(Prudence Scott)
Pieces in a family diorama, exhibited at the Arte Popular museum, are by a Mexican artist from Metepec.
(Prudence Scott)
A pre-Columbian drum at the museum was made by artisans in Pozos.
(Prudence Scott)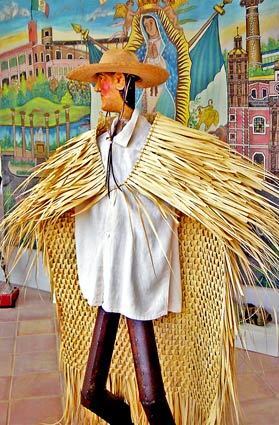 A raincoat fashioned from palm leaves is from the Huasteca region.
(Prudence Scott)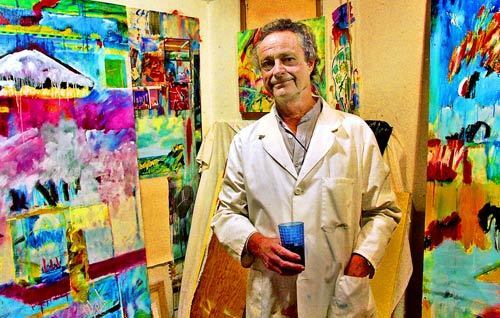 Painter Andrew Rogers, an English expat, discovered his new home when, by mistake, he got off the bus in San Miguel in 1967. "I'm having great fun," says the artist, whose paintings were recently exhibited at a local arts center known as the Factory.
(Jennifer Haas)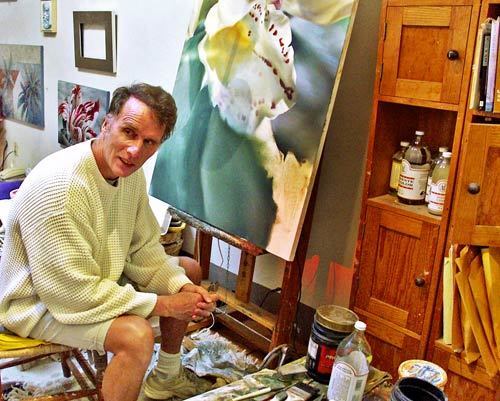 Canadian Keith Miller, best known for his botanical paintings, arrived in San Miguel in 1990 after attending art school in Toronto. Miller created a gallery from an old textile mill, which became the Factory arts center.
(Jennifer Haas)