5 Images
Paris' Quai Branly Museum
The 600-foot-long main building of the Quai Branly Museum sits atop stilts and is adorned by 30 multicolored blocks.
(Nicolas Borel)
A statue representing a man of high status in the empire of Ghana. This work is among the 300,00 objects in the museum's eclectic collection.
(Patrick Gries)
The museum, with its extensive garden, has an enviable location in Paris, near the Eiffel Tower.
(Nicolas Borel)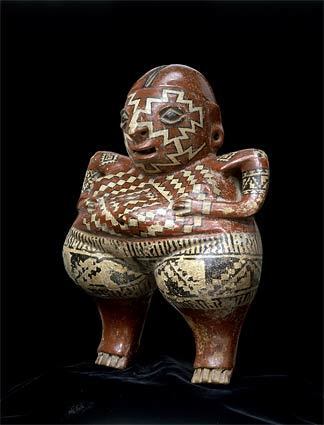 The Chupicuaro, a statute from Mexico, was the museum's first acquisition.
(Hughes Dubois)