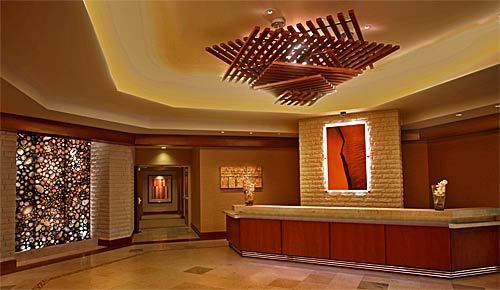 4 Images
Desert Springs in Palm Springs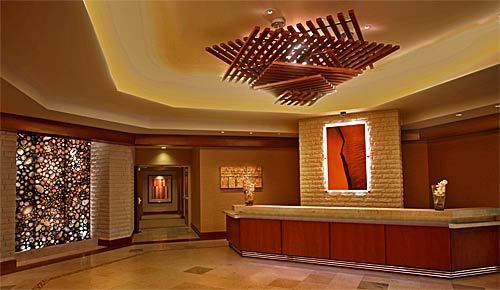 The reception area of the Desert Springs. A two-hour drive from Los Angeles, the resort makes for a pleasant weekend escape.
(Gary Kufner / JW Marriott)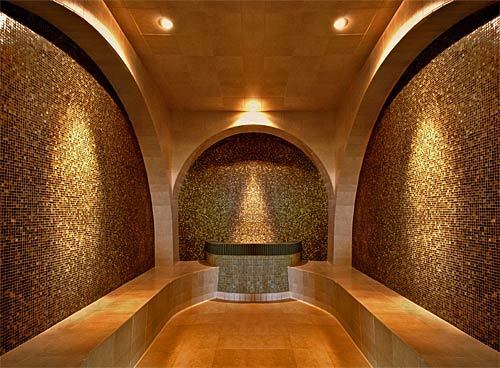 For those with weary muscles, the Desert Springs spa offers 48 treatment rooms.
(JW Marriott)
The resort complex in Palm Desert has multiple bodies of water, as well as 884 rooms, two golf courses, a whole host of recreational offerings and a Venti-size Starbucks.
(JW Marriott)
The rooms at the Desert Springs are fitted for luxury and comfort.
(Gary Kufner / JW Marriott)