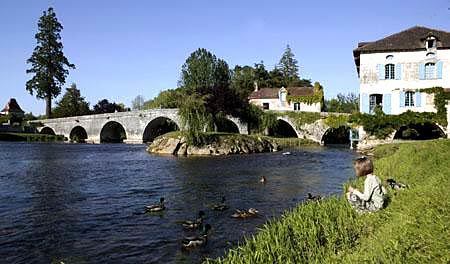 15 Images
Travel Images: June 17, 2007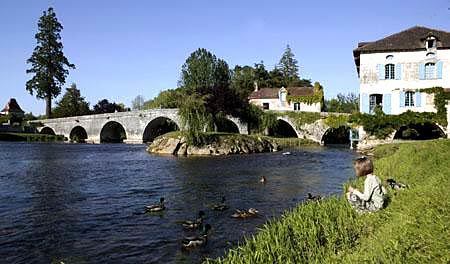 Hostellerie Les Griffons, a hotel in the Perigord region of southwestern France.
(Hostellerie Les Griffons)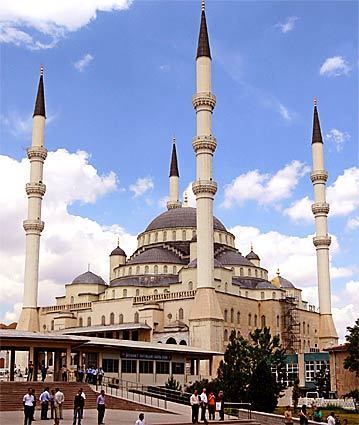 The Kocatepe Mosque in Ankara, Turkey.
(Burhan Ozbilici / AP)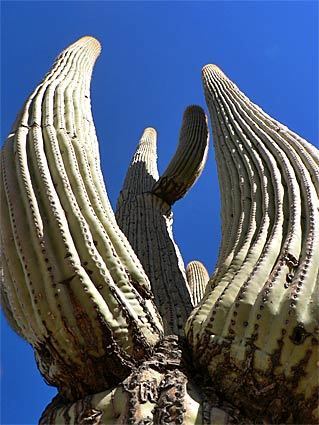 Your Scene: Christine Beeton of Irvine got the low-down on this saguaro cactus in Arizona's Saguaro National Park, near Tucson for the.
(Christine Beeton)
The three-story California Craftsman-style Lodge at Tiburon has just undergone a $6-million renovation.
(Lodge at Tiburon)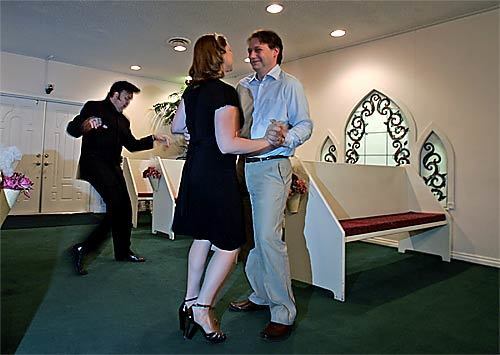 An Elvis impersonator serenades Ashley and Steven Sikora, who are renewing their wedding vows at Cupid's Wedding Chapel in Las Vegas. Some packages even come with a pink Cadillac.
(Gina Ferazzi / LAT)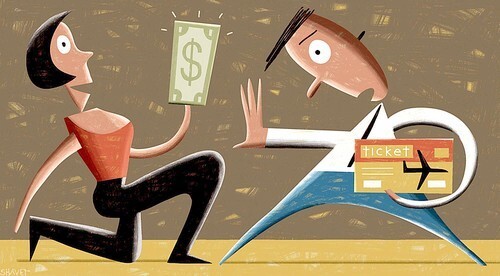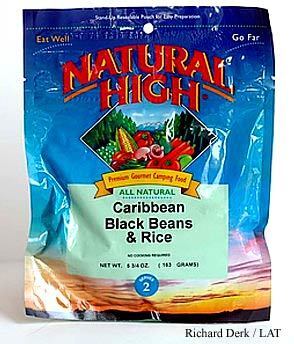 Backpacker Food: Natural High's Caribbean Black Beans & Rice.
(Richard Derk / LAT)
CHILD'S PLAY: McGrath State Beach near Oxnard has 174 ocean-adjacent campsites, as well grassy areas for tossing a ball or having a picnic. But leave your kite at home — it upsets the least terns, which are among the many bird species here.
(Scott Doggett / For the Times)
Fab treats are found in a variety of Buenos Aires shops.
(Freddo)
The QuikPod is an extension to help you photograph yourself in various settings.
(Richard Derk / LAT)
Kay Nielsen's 'Beautiful Hind, Be Not Afraid.' Nielsen will exhibit her work at the Holtegaard museum in Copenhagen, Denmark
()
An amphibious tour bus cruises the waters off New York.
(Gray Line N.Y. Sightseeing)
Visitors explore the new Las Vegas Springs Preserve, which has exhibits and 2 ½ miles of trails.
(Springs Preserve)
The name brands and friendly exchange rate make Buenos Aires a prime shopping spot for travelers.
(Molly Malone)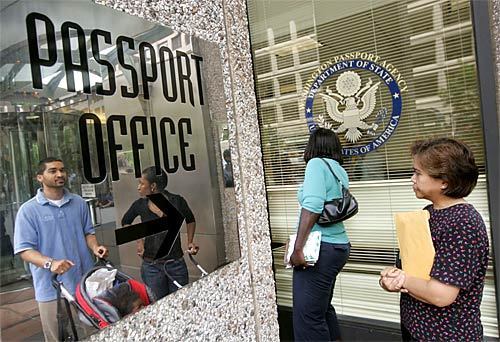 People wait in line outside the U.S. Passport Office in downtown Washington, D.C. June 20, 2007. Federal officials in Washington acknowledge that they failed to anticipate just how much the post-Sept. 11 travel regulations would fuel demand for passports.
(Pablo Martinez Monsivais / AP)