7 Images
Travel Images: July 1, 2007
Shell Out: In Las Vegas, it's customary to tip 20% at nicer restaurants, and don't forget to tip the cocktail waitress, the car valet, the bellhop, the dealer in the casino, the hotel concierge…
(Joel P. Lugavere / LAT)
France's Maison Lacordaire, a monastery composed of two villas.
(Rod Golden)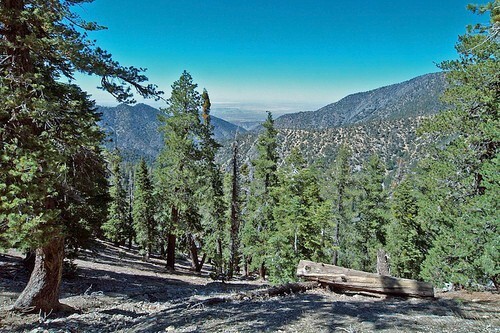 Scenic Route: You have to hoof it, but the view is fine on the way to Little Jimmy Trail Camp in the Angeles forest.
(Scott Doggett / For the Times)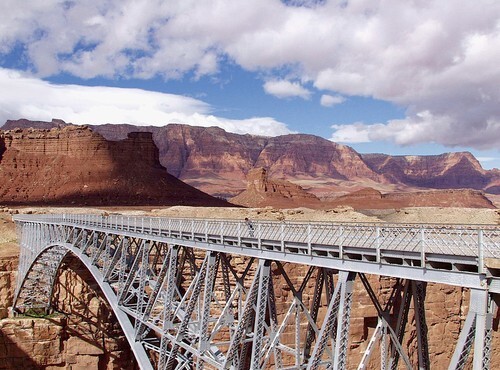 At first, the weather wasn't kind of David Russell of Marina del Rey on an October 2004 photo trip to the Grand Canyon. He started out on the South Rim, where it was fogged in. So he drove to the North Rim, where he found a moment of sunshine at the Navajo Bridge. He used an Olympus 5-10 digital.
(David Russell)
The Central Coast town of Pismo Beach, backed by rolling hills, is a good starting point for a tour of local wineries.
(Georgianne McCaskill)
An exhibition on Princess Diana opens June 30th, 2007 at London's Kensington Palace.
(Richard Lea-Hair / Historic Royal Palaces)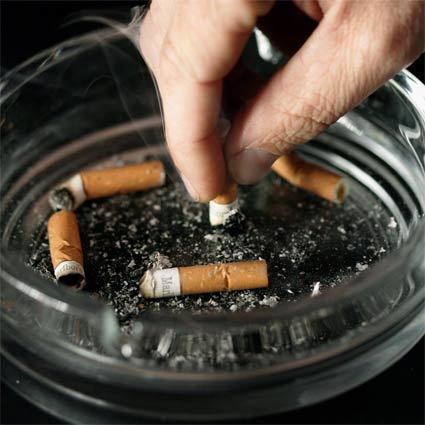 Londoners will have to find someplace else to light up. Starting July 1st, England is imposing a ban on smoking in enclosed places such as pubs and shops.
(Bruno Vincent / Getty Images)