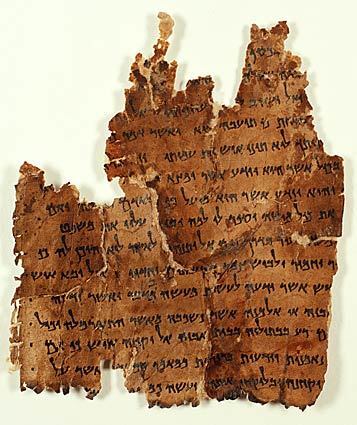 11 Images
Travel Images: June 24, 2007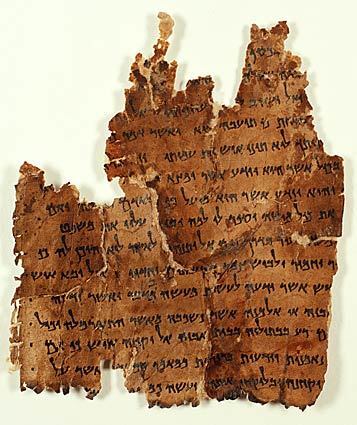 An exhibit of the Dead Sea Scrolls will open June 29 at the San Diego Natural History Museum.
(Tsila Sagiv & Clara Ami / San Diego Natural History Museum)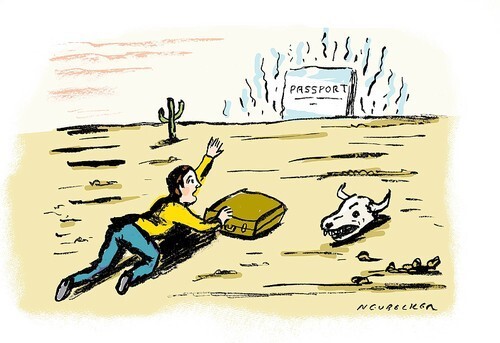 Getting your passport can be a daunting task.
(Robert Neubecker / For the Times)
Vegas police keep a particularly vigilant eye on the Strip. "People think Las Vegas is loose about the law, but really, it's pretty tight," says attorney Bucky Buchanan.
(Jae C. Hong / AP)
The San Francisco Hyatt Regency, where visitors can get a room for $169 a night with the Independence Day package.
(Hyatt Hotels)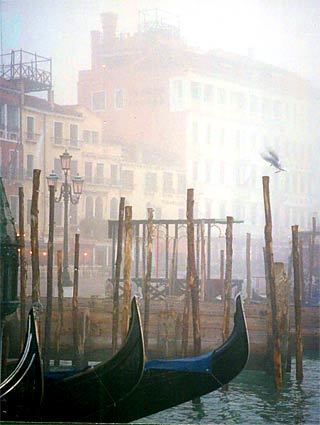 Jun. 24
Karen Kingsley DiNatale of
Van Nuys
visited
Venice
, Italy, in February during busy Carnavale season, when there were "a great cast of characters walking around with masks," she said. But on her last morning in the city, the streets were deserted. As she and her sister were boarding a
vaporetto
(water taxi), she snapped a few shots. This one caught the mood of Italy's capital of romance. She used a 35mm
Nikon
One Touch Zoom.
(Karen Kingsley DiNatale)
The ruins of the San José de los Jemez church, in Jemez State Monument, stand as a reminder of Spain's attempts to colonize New Mexico. Other attractions include an ancient pueblo and pottery and gift shops with wares made by its descendants.
(Pat Vasquez-Cunningham / AP)
These disposable food dish covers keep cleaning up after your pets quick and simple.
(Bamboo Feed & Toss)
This summer, California's Mammoth Village has a packed schedule for its Sensational Sundays. The free shows run through Aug. 26 at Resort Village.
(Mammoth Mtn.Ski Area)
La Colline de Vence, in Vence, France
(La Colline de Vence)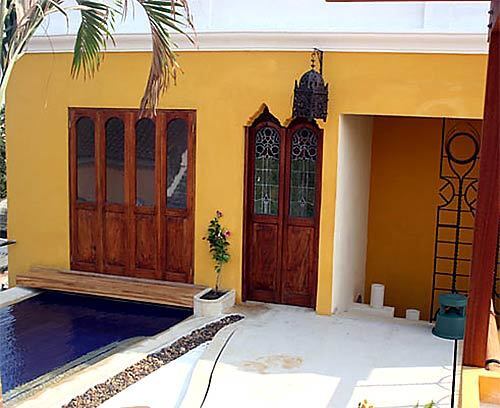 Casa Carretero in Cartagena, Colombia
(Casa Carretero)
BIG SUR: Pfeiffer State Beach is a pleasant surprise for travelers, one of the few soft-sand coves along the rocky sand.
(Stan Russell)