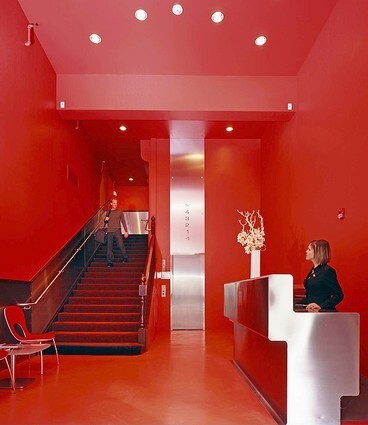 4 Images
San Diego's Keating Hotel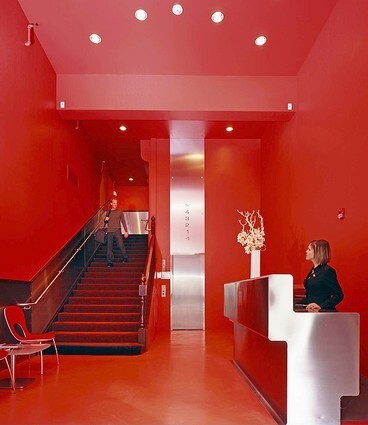 The contemporary lobby of the Keating, a high-concept hotel set in San Diego's historic Gaslamp Quarter, sets a hot, cutting-edge tone. The hotel is the creation of Italian car-design company Pininfarina. On a recent stay, Times staff writer Valli Herman found examples of brilliant design and clever interpretations of car culture, as well as anemic amenities and scant service.
(The Keating)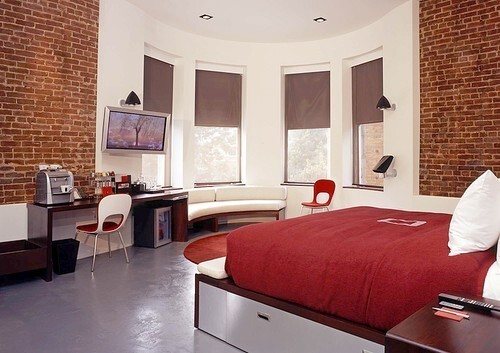 Room décor is sleek and attractive, but the windows allow in plenty of street noise, staffer Herman writes — a problem in an area with lively urban nightlife — and the polished concrete floor lends a car-repair-shop aura.
(The Keating)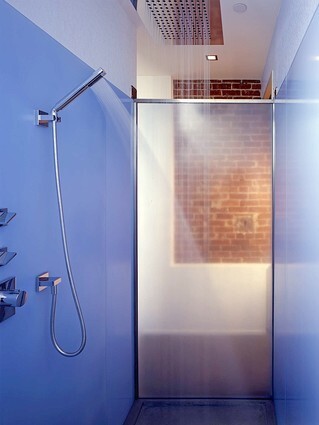 The hotel has no dining area, no pool, no spa, no room service, but the shower enclosures are roomy and sleek. The clear doors, however, are not for the bashful.
(The Keating)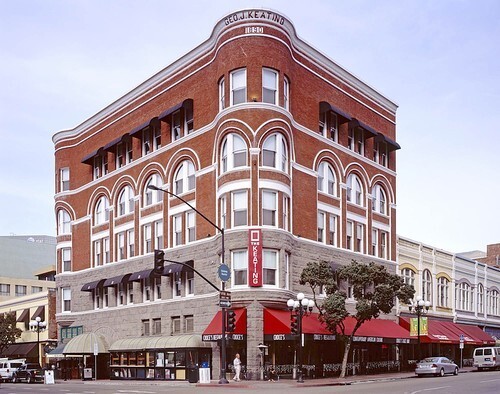 The Keating Hotel's 117-year-old exterior is deceptive. Inside lies a four-story, 35-room luxury hotel that strives for a chic, ultra-cool ambience. The Keating sits amid the hubbub of the Gaslamp Quarter, where restaurants and bars beckon young partiers.
(The Keating)