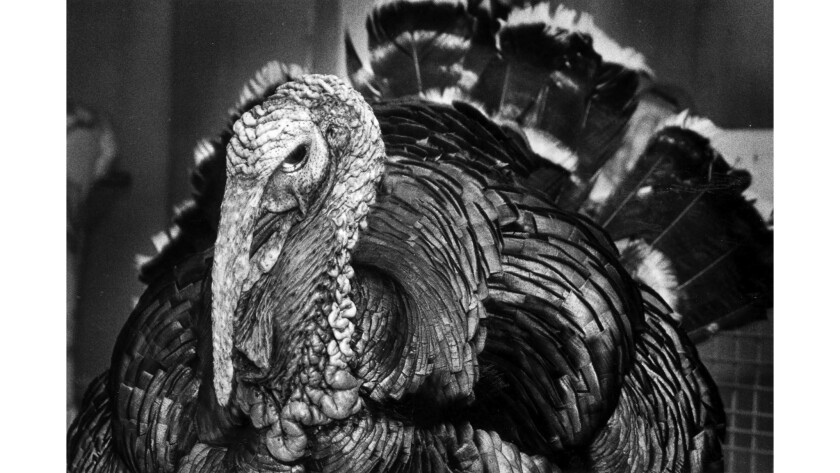 Yes, it's time for giving thanks, gathering with friends and family, watching football and enjoying a turkey dinner.
It's also time for a collection of turkey photos from the Los Angeles Times Archive.
Have a wonderful Thanksgiving!
-- Scott Harrison
An earlier version of this article was published on Nov. 20, 2012.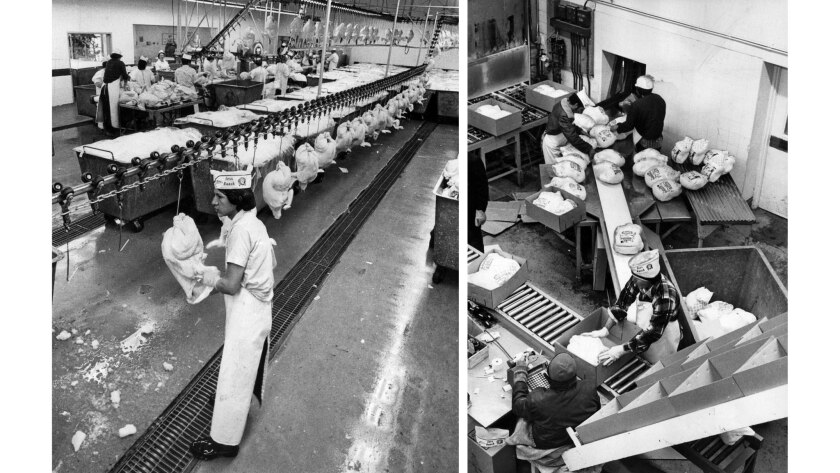 ---