Traveling to Israel? You will immediately be quarantined for minimum of 14 days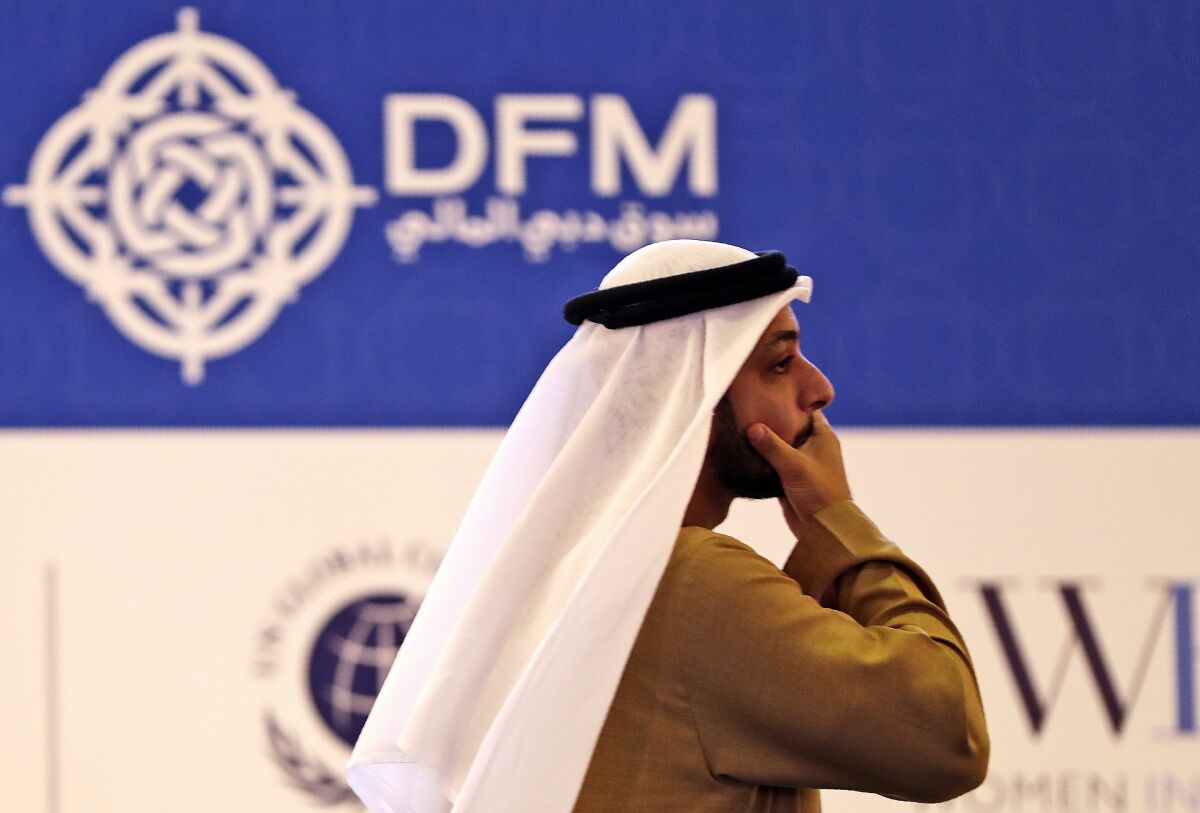 JERUSALEM —
Israel will require all arrivals to enter a minimum 14-day quarantine, an extreme step that will essentially close off the country, in its effort to stop the spread of the coronavirus.
Prime Minister Benjamin Netanyahu announced the measure Monday. Foreigners attempting to enter Israel as of Thursday, whether they are tourists, businesspeople or pilgrims arriving for the Easter and Passover holidays, will have to prove their ability to abide by a quarantine or be sent back.
The extraordinary measures are not retroactive for tourists already in Israel.
U.S. airlines are expected to stop flights to and from Israel, as European and Asian airlines already have from the most severely affected countries, including France, Germany and China.
Israeli transportation analysts foresee a virtual shutdown of the main port of entry, Ben Gurion International Airport, with only El Al, the national airline, ferrying stranded citizens back to Israel from abroad. The new measures are expected to cost the Israeli economy about $4 billion a month. Israeli low-cost airlines Arkia and Israir announced the suspension of all of their international flights until the end of March.
In a somber video, Netanyahu said the "tough, but vital, decision" reflected his government's prioritizing public health considerations above all others.
Israeli media reported that Vice President Mike Pence urged Netanyahu to announce the measures in a Sunday conversation, after the Israeli Health Ministry recommended that Netanyahu keep the extreme restrictions to those arriving from known coronavirus hot spots, including three U.S. states.
"Go global, and the Trump administration will be OK with it," Pence told Netanyahu, according to a Channel 13 television report on the Israeli leader's wariness about provoking the anger of President Trump, who has downplayed the effects of the epidemic.
So far, there have been no Israeli fatalities from the virus. More than 100,000 citizens are already under quarantine, and the 50 Israelis who the Health Ministry said were diagnosed with the disease are being treated in isolation wards in hospitals around the country. About 300,000 Israelis are expected to be affected by the new measures.
In step with stock markets worldwide, the Tel Aviv Stock Exchange was halted in its first hour of trading Monday, as shares in the energy and tourism sectors spiraled into a free fall.
On Sunday, the neighboring Palestinian Authority barred the entry of all foreigners for the next two weeks.
Tarnopolsky is a special correspondent.
---
Must-read stories from the L.A. Times
Get the day's top news with our Today's Headlines newsletter, sent every weekday morning.
You may occasionally receive promotional content from the Los Angeles Times.