California, your official presidential write-in options include Bernie Sanders and Evan McMullin
California Secretary of State Alex Padilla released the names of the five officially qualified write-in candidates for the presidential race in California, along with their vice presidential running mates.
Contrary to popular belief, votes for write-in candidates only count when the candidate is officially certified. (That means votes for Mickey Mouse, Giant Meteor, or Chuck Norris will not be counted.)
The officially qualified write-in candidates are:
Laurence Kotlikoff for president and Edward Leamer for vice president

Mike Maturen for president and Juan Muñoz for vice president

Evan McMullin for president and Nathan Johnson for vice president

Bernard "Bernie" Sanders for president and Tulsi Gabbard for vice president

Jerry White for president and Niles Niemuth for vice president
Now, that doesn't mean that Sanders and the other candidates wanted to be recognized as official write-ins. California law only requires that 55 "electors" sign on to declare a person a write-in candidate, not that the person consent, according to a statement from the Secretary of State's Office.
A full list of each candidate's electors can be seen here.
Write-in votes for these candidates will not be reported until the counties send their final vote certifications after the post-election canvass period, meaning a write-in vote will take longer to count. 
You might be wondering: Does spelling count? The Secretary of State says election officials "will accept a reasonable facsimile of the spelling" of a candidate's name. For example, "Joe Smith" and "Joseph Smith" would both be accepted.
Latest updates
More from politics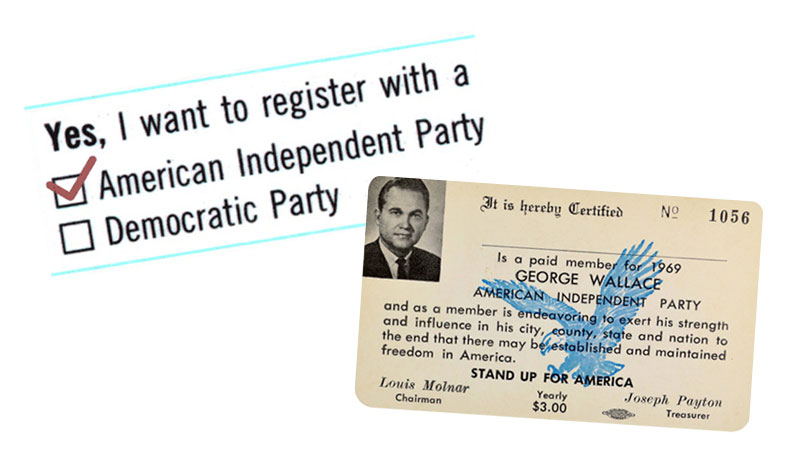 Follow every step of the 2016 presidential election with the Los Angeles Times Trail Guide.
Copyright © 2017, Los Angeles Times