Early Saturday morning, Yamilex Rustrian sat with her mother and other janitors assembled at long tables in the old mortuary that is home to the SEIU United Service Workers West. They ate ham, cheese and bean sandwiches as they waited for the final workers to get off the late shift. At least one came still dressed in her blue smock.
The group of janitors and their children made a quick trip to Las Vegas over the weekend to knock on doors for Hillary Clinton, and got home Sunday just in time for the late shift.
Each had their reasons to join the more than 150 union members who made the trip.
Latest updates
More from politics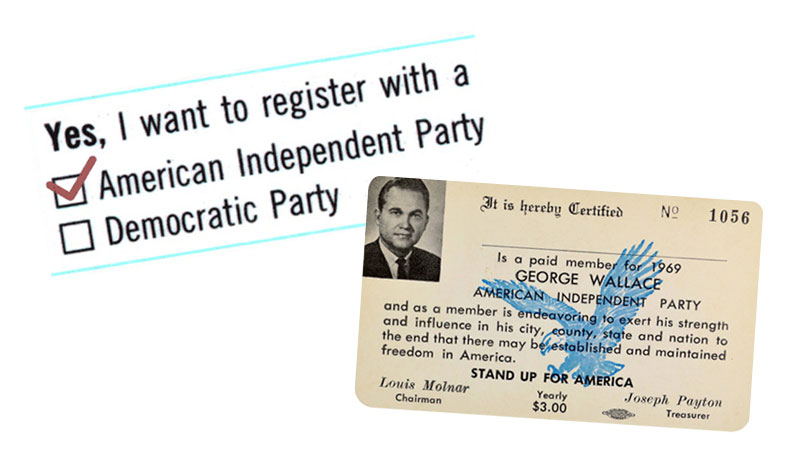 Follow every step of the 2016 presidential election with the Los Angeles Times Trail Guide.
Copyright © 2017, Los Angeles Times