Rice's About-Face: Cruise Is Lestat : After Screening 'Interview With the Vampire,' Author Lauds His Work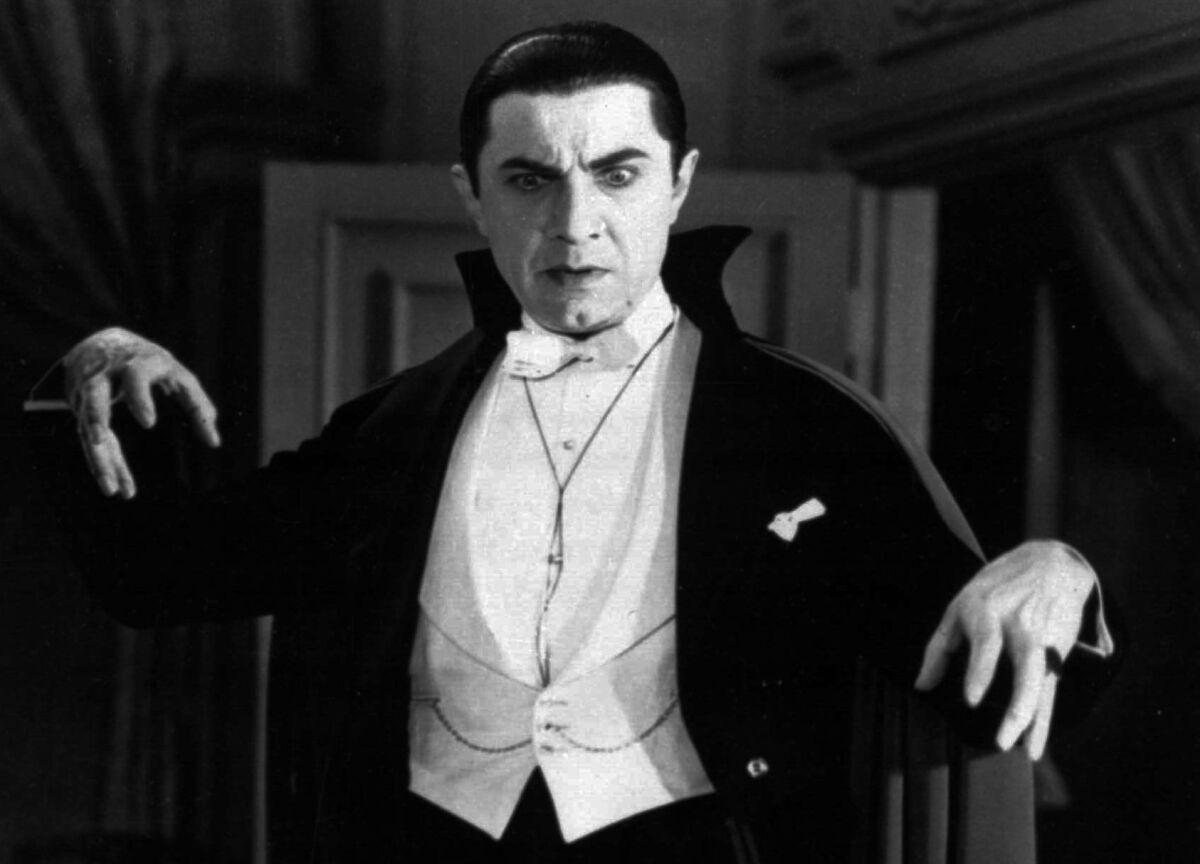 SPECIAL TO THE TIMES
Anne Rice fans, listen up. The author who once slammed the makers of "Interview With the Vampire" for casting Tom Cruise and Brad Pitt in the movie version of her best-seller has reversed her opinion after seeing a pre-release screening. In fact, she "loved" the picture, which opens in early November, and has decided to publicly endorse it.
Rice's assistant, Suzie Quiroz, who's been an officer of the author's 3,500-member fan club since 1985, said her boss even "loved (the actors') performances" after seeing the film last Friday. These are the same actors Rice once slung arrows at, comparing their casting to putting "Huck Finn and Tom Sawyer" in the roles of French-speaking 19th-Century vampires.
The writer, who lives in her native New Orleans, once publicly zinged the young actors, particularly Cruise, telling The Times that the star's "mom and apple pie" persona didn't mesh with the European, impish, proud, semi-androgynous Lestat she created on the page. Rice said she was "stunned by the casting of Cruise, who is no more my vampire Lestat than Edward G. Robinson is Rhett Butler," noting she envisioned someone more like Daniel Day-Lewis, Jeremy Irons or Peter Weller in the role.
One of "Vampire's" producers, David Geffen, said that after the screening, Rice told him she thought the film "went way beyond her expectations" and that Cruise in particular was "wonderful." He noted, "She even phoned (Tom) up and told him she was wrong. It's a great thing when someone who had been critical of a movie saw it, loved it and admitted she was wrong . . . a very classy thing to do."
Cruise confirmed that he did speak to Rice last Friday and said simply: "We had a fantastic conversation."
The film's director, Neil Jordan ("The Crying Game"), reached in Dublin late Monday, said he hadn't spoken to Rice, who had also written three versions of the screenplay. But he said he was "very glad she's finally happy. This has always been her book and that's important. I loved her book and I really wanted to be true to it," Jordan said.
So true that those involved with the $50-million Geffen Pictures' production for Warner Bros. say Jordan even added more scenes from the book than Rice herself included in her versions of the screenplay. Nobody associated with the picture, including Jordan, would address those scenes.
Warners executives were naturally pleased to get Rice's stamp of approval. Studio spokesman Robert Friedman downplayed the jeering of some audience reaction to the film's trailer, attributing the negative reaction to Rice loyalists. "Now with her support that should stop," he said.
When the film was first screened for test audiences, Geffen said many felt there was "a little too much blood and violence." A Warner's source said Geffen insisted that all of the footage initially be shown, despite what the producer said were some objections by Jordan to excise some scenes.
But Geffen wanted to get a feel for what the audience wanted. Eventually, Warners said about 20 minutes of footage was moved around or cut and the final version that will hit theaters Nov. 11 is 1 hour and 58 minutes long.
The film, originally scheduled to be released Nov. 18, was moved up so that Warners could have a longer stretch to push the film during the Thanksgiving holiday period, one of the biggest box-office periods of the year.
But the new release date could hinder another big horror film coming out the week before on Nov. 4: Kenneth Branagh's version of "Mary Shelley's Frankenstein," with Robert DeNiro and Helena Bonham Carter.
Exhibitor sources said they are a bit worried about the TriStar Pictures' release since it will only have a week to gather steam before "Vampire" competes for audience dollars.
A TriStar spokesman said the studio had no plans to push the release date up to Halloween weekend, beginning Oct. 29, as speculated. Studios are increasingly releasing movies weeks in advance of the popular moviegoing Thanksgiving holiday to take advantage of longer playing time.
"This year is no different," said one exhibitor. "They want to get as much box-office blood out of this holiday period as they can." Perhaps that too, he quipped, will please Anne Rice.
---
Get the latest news, events and more from the Los Angeles Times Book Club, and help us get L.A. reading and talking.
You may occasionally receive promotional content from the Los Angeles Times.