Amy Wilentz on her book and a passion for Haiti [video]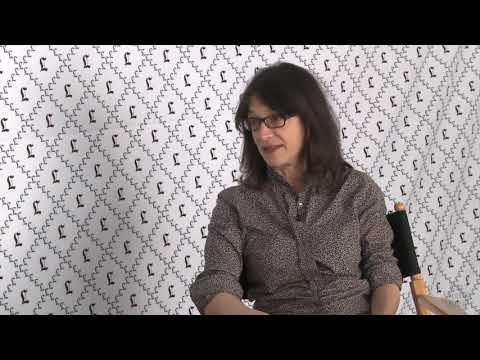 Author Amy Wilentz talks about her book "Farewell, Fred Voodoo" which recounts her trip to Haiti following the devastating earthquake in 2010.
Before her panel at the L.A. Times Festival of Book, journalist and author Amy Wilentz dropped in at our video booth to talk about how she came to write her latest book, "Farewell, Fred Voodoo."
Written after Haiti's devastating 2010 earthquake, this book, she explains wryly, "is about what happens when outsiders come to help you." Wilentz's history of traveling to and writing about Haiti goes back more than 20 years, she tells L.A. Times staff writer Carolyn Kellogg. "I didn't want to go back," she says.
VIDEO: AUTHOR INTERVIEWS FROM FESTIVAL OF BOOKS
She talks about what drew her to Haiti -- a combination of the real and the fictional. She worked at Time magazine and had access to reports coming from the country, while she was also entranced by Graham Greene's novel "The Comedians," which is set there.
For more of our conversation with Wilentz, click on the video above.
ALSO:
Author Salman Rushdie sold 'Midnight's Children' rights for $1
Judith Freeman on the influence of Raymond Chandler [Video]
Truman Capote's 'Breakfast at Tiffany's' manuscript up for auction
Sign up for our Book Club newsletter
Get the latest news, events and more from the Los Angeles Times Book Club, and help us get L.A. reading and talking.
You may occasionally receive promotional content from the Los Angeles Times.