Libraries win over jails in Louisiana election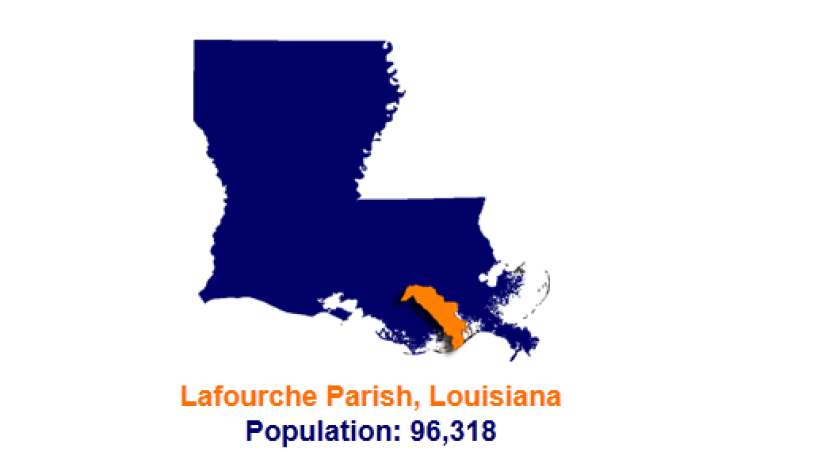 A Louisiana election that would have diverted library funding to jails was defeated Saturday. The election gained national attention after Lafourche Parish Council Chair Lindel Toups said he thought libraries had too much money and voiced his disapproval of some library programs.
"They're teaching Mexicans how to speak English," Toups told the local Tri-Parish Times, regarding Biblioteca Hispana, a Spanish-language section of one of the nine branch libraries. "Let that son of a bitch go back to Mexico. There's just so many things they're doing that I don't agree with. ... Them junkies and hippies and food stamps [recipients] and all, they use the library to look at drugs and food stamps [on the Internet]. I see them do it."
"We are here to serve all of the residents of Lafourche Parish," Laura Sanders, director of the library system, told the Los Angeles Times on Thursday. "It doesn't matter what ethnicity they are -- we serve them all."
In a complete but unofficial vote tally, the effort to move library funding to the jails lost, 54% to 46%, the Daily Comet reported.
The Lafourche Parish jail was built in 1968 and expanded in 1977, and according to all accounts -- including the American Civil Liberties Union of Louisiana -- needs to be updated, if not replaced.
Sanders noted that Toups' concern with the jails has a personal aspect. "He does have family members that are incarcerated," she told the Times.
According to Houma Today, Toups' son and grandson were arrested in 2009 and charged with possession of methamphetamine and drug paraphernalia.
In a blog post, Sanders wrote "This election has two sides and is controversial because the jail is in a deplorable state, but should the library have to foot the bill for its construction and operation for 30 years?"
Lafourche voters decided no, it should not. That is, the 15% of the Parish that turned out to vote.
ALSO:
Reading is dead! Long live reading!
For John Grisham, a time to reflect on books and politics
Official wants to de-fund library, users should 'go back to Mexico'
---
Get the latest news, events and more from the Los Angeles Times Book Club, and help us get L.A. reading and talking.
You may occasionally receive promotional content from the Los Angeles Times.